Periodic tenancy: what is it and how does it work?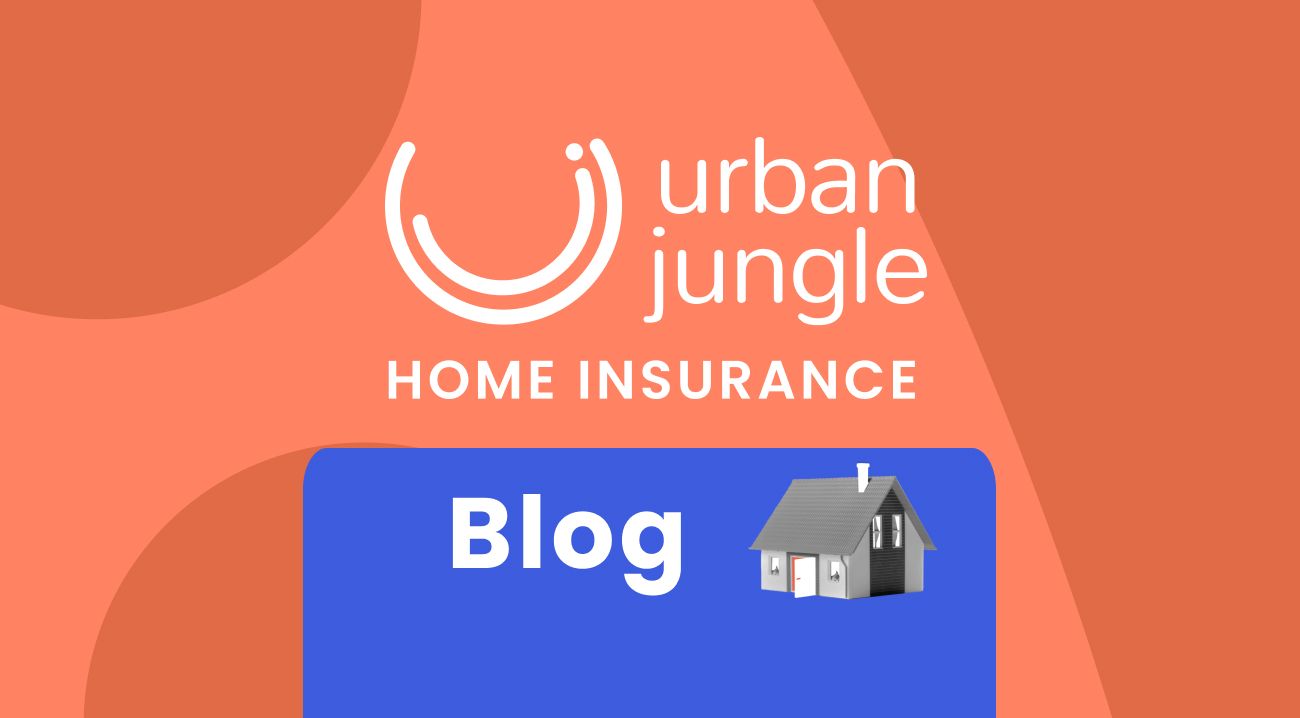 Periodic Tenancy: what is it and how does it work?

As a tenant, it's important to know exactly what you're getting yourself in for. Assured shorthold tenancies, periodic tenancies - it can all sound a bit too jargon-heavy for our liking. So, we're here to clear a few things up for you.

'Assured shorthold tenancy' (AST) meaning: the most common type of agreement used by landlords and letting agents, an AST typically begins with a fixed term period of 6 or 12 months.

'Periodic tenancy' meaning: a rolling tenancy that has no fixed end date. They often run from month to month, week to week, or (less commonly) on a quarterly basis.

Your freedom, flexibility and security as a tenant is drastically affected by what type of tenancy you are on. To make sure you're clued up, here's a rundown of everything you need to know about periodic tenancies.

What is a periodic tenancy and how does it work?
So, as mentioned above, the main thing to note about periodic tenancies is that they don't have a set end date. The tenancy can run on and on until it's terminated by either the landlord or the tenant giving notice. Until the landlord issues a formal notice, the tenant is entitled to live in the property for as long as they like whilst they're paying rent.

In contrast, when an assured shorthold tenancy comes to the end of its fixed term period (a.k.a the length of time specified in the contract), the landlord has every right to reclaim the property and ask you to leave; they have no obligation to let you carry on living there.  

But...what is a rolling contract tenancy? It's just another term for a periodic tenancy, because they roll from one period to the next.  

Statutory periodic tenancy vs contractual periodic tenancy
What is a statutory periodic tenancy? A statutory periodic tenancy (the most common type of periodic tenancy) automatically occurs when an assured shorthold tenancy comes to the end of it's fixed term and the tenant stays on at the property without renewing the contract.

So, if you don't move out and instead continue to pay your rent, which the landlord accepts, your contract will automatically switch across to a statutory periodic tenancy - no further action is required.

Alternatively, your landlord might decide to draw up a new contract...or ask you to leave.

In contrast, a contractual periodic tenancy is specifically agreed upon by the landlord and tenant; this can either be decided at the start of the tenancy or shortly before the fixed term contract comes to an end. It is possible to sign onto a contractual periodic tenancy from the get-go, rolling from month to month or week to week, although this is rare as most landlords want the financial security of a fixed term.

If you automatically enter into a statutory periodic tenancy following the end of a fixed term tenancy, you will remain subject to the same conditions and responsibilities set out in the original agreement. So, for example, you should still look after the property in 'a tenant-like way' and you would still be obligated to inform the landlord as soon as possible about any problems that need fixing. How much do you know about what you do and don't have to do as a tenant? Our blog 'UK tenants rights on repairs - things you should know while renting' has all the details. Heading off to university? Read '10 things to know about student tenancy agreements' to find out more.
Rent payments for periodic tenancies
If you rolled into a periodic tenancy after your fixed-term ended, your rent payments will follow the same pattern as they did before.
So, if you paid rent on a monthly basis in the previous agreement, you will roll onto a monthly periodic tenancy and you'll pay your landlord in the same way as you always have. If you used to pay rent on a quarterly basis, your periodic tenancy would run from quarter to quarter.
If you sign a contractual periodic tenancy, the rent due date will be specified in the contract.
How to end a periodic tenancy
In order for a periodic tenancy to end, the landlord or tenant must give notice, but the length of this varies between the two.

For landlords:
They must give a minimum of 2 months' notice OR a complete period of the tenancy, whichever is the longest. So, if the periodic tenancy runs from month to month, they must still give 2 months' notice, but if it runs on a quarterly basis, they must give 3 months' notice.

For tenants:
They must give a minimum of 1 months' notice OR a complete period of the tenancy, whichever is longest. This plays to the tenant's favour because if the periodic tenancy runs from month to month, they need only give 1 months' notice, rather than 2.
The pros and cons of periodic tenancies
As a tenant, there are some big advantages to being on a periodic contract...and some big drawbacks too. We'll run you through them:

The pros:
You have considerably more flexibility on a periodic tenancy. Fancy a change of scene? Hand in your notice and within a month you can leave.
If you're happy with the current setup, there's no need to re-negotiate contracts. This is particularly useful for students or young professionals who might otherwise have had to (once again) sign with a guarantor. Don't know much about guarantors? Read 'What is a rent guarantor & who can be one?'.
Great if you want to stay in your current property after the assured shorthold tenancy has ended but don't fancy committing to another 12 months.

The cons:
Your landlord can end the contract on short notice. If you're on a monthly rolling contract, you might find you suddenly only have 2 months' to find somewhere else to live. But, in that instance, there's no need to panic, our blog 'The best websites to find a rental property' will help you out.
On a periodic tenancy, a landlord can choose to increase your rent at any time (as long as it runs in line with market value), they just need to give you 1 months' notice. Read 'How much can a landlord increase rent' to find out more.
A few final tips…
Ultimately, if you're after freedom and flexibility a periodic tenancy could be right for you, but it's important to weigh up all your options.

Whilst we're on the topic of tenancies, have you looked through your finances recently and thought about how much you can afford to spend on rent? It's not a shot in the dark, our blog 'How much rent can you afford?' will help you calculate your budget (and you might be able to build up your savings too).

And lastly, as the temperature begins to drop and the nights start drawing in, now's the perfect time to read our '12 top tips on keeping your home warm this winter'.