Who pays service charge landlord or tenant?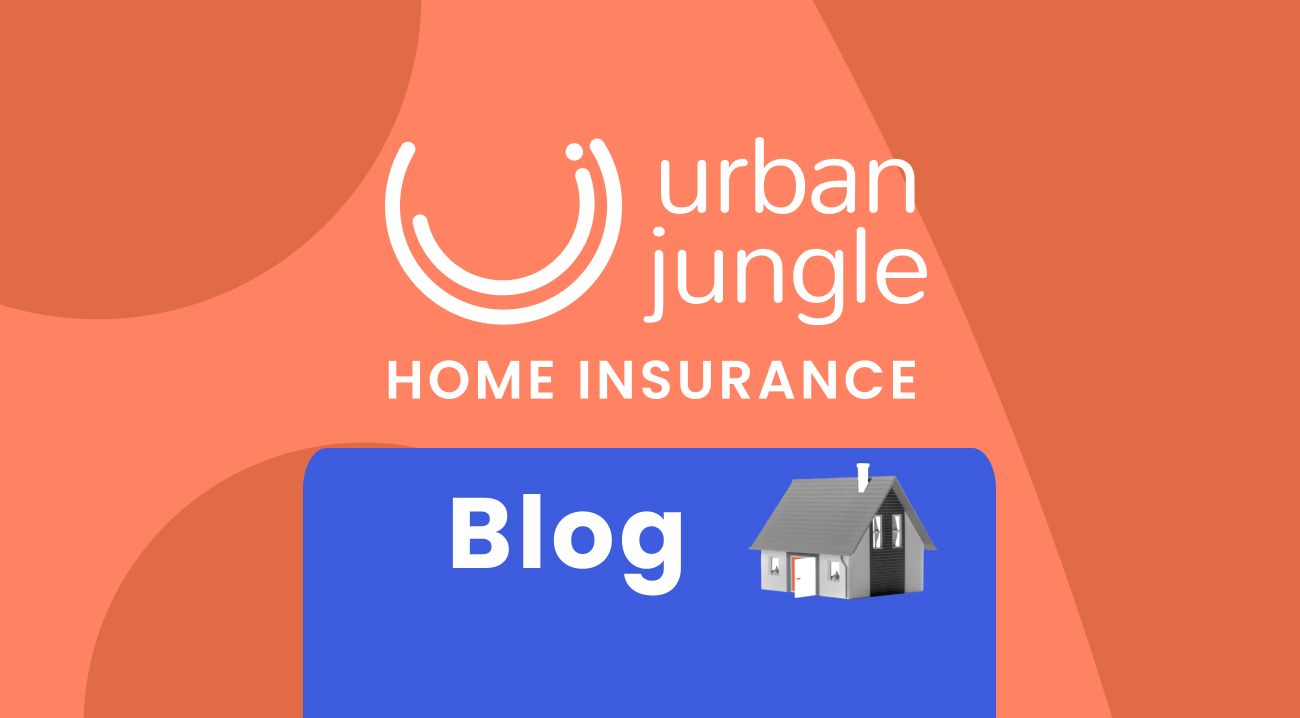 Who pays service charge landlord or tenant?
Plenty of renters have been there; you find your dream place, it's everything you want. You check the numbers and it's within your budget. You hand over your deposit and you double-check the numbers. That's when you see something you hadn't expected next to the words: service charge. But what even is a service charge?

You can get unforeseen charges when renting for a wide range of reasons, and they're often dependent on the type of property you are renting. Before sending over the deposit to secure your dream place, it's worth finding out if there are fees or charges on top of your rent you might have to pay.
If you're renting a flat in a communal block, one of these fees may be for a service charge. If this is the first time you've heard of service charges, read on – in this guide we'll be explaining all about them, including what they are and who should pay, so you don't get caught out by unforeseen costs when renting a new home.
What are service charges in rent?    
Service charges in rent are charges to do with the maintenance of shared facilities. They are generally only applicable to properties in communal developments. So, whether you live in a tall tower block or a small low-rise, if there are shared facilities or services there will be a charge to pay. It will pay for things like weekly cleaning, repairs, and maintenance work in the communal areas. Communal areas are usually places like hallways, lobbies, lifts and shared gardens. Usually, your service charge will also cover the cost of any administrative charges.

The amount you pay will vary depending on the extent of the shared facilities, so if you're lucky enough to have a pool and/or gym in your building, you may pay a bigger fee to cover the cost of running and maintaining these leisure facilities. Usually, a property management company organises the required work in communal areas, and the service charge is paid directly to them.
Who pays service charge landlord or tenant UK?    
Now, the question of who pays: should tenants pay the service charge?  Or should the landlord? There is no official guidance as to who should pay it, so generally, it's up to the individual landlord to decide. In some cases, the landlord will decide to pay the service charge, but use the rent to cover the cost.
Some landlords also prefer to split the cost between themselves and the tenant. However the service charge is split, who is responsible for paying it and how much it is should be stated in your tenancy agreement.

Your tenancy agreement will set out the way the service charge is organised, so your landlord shouldn't charge for any service not included there. As a tenant, if you are paying a service charge, you have the right to ask for a breakdown of the cost, so you can be sure that you're paying the correct amount.

Are you finding this article helpful?
Who pays the maintenance fees: landlord or tenant?
Sometimes instead of a "service charge", you might see the words "maintenance fees" in your tenancy agreement. Some landlords and agents refer to service charges as maintenance fees, but they're the same thing – a charge related to the upkeep of the communal areas – just with a different name. And your tenancy agreement will detail who pays what.
Who pays Building Insurance: landlord or tenant?
Building Insurance covers the cost of repairing damage to the structural parts of the property, so as a tenant you don't need it. The structure includes things like the roof, windows and walls, as well as permanent fixtures like showers, bathroom sinks, and fitted kitchens. So in this case, building insurance would be your landlord's responsibility.

As a renter, you don't need to take out building insurance, but you might want to get Contents Insurance. Urban Jungle's Home Contents Insurance is designed to cover the stuff that matters, at home or wherever you are. It covers things like your phone, laptop, furniture and other bits and bobs against accidental damage, theft and loss. If you're unsure which policy you should get, check out what is Building and Contents Insurance to get the lowdown on insurance-related matters.
A final few points
A service charge covers the maintenance costs of shared communal facilities – things like lifts, stairwells, and gardens. To avoid unforeseen costs, ask the agent or landlord when you view a new place if there is a service charge to pay, and who pays it.

Not sure what other questions to ask at a viewing? We compiled a list of the top 10 questions to ask when viewing a rental property so you can be prepared for your next viewing.

A service charge is sometimes referred to as a maintenance fee. But however it's referred to, your tenancy agreement will always be the place to check to see who pays it. And if it is you, you can ask for a breakdown of the cost to know exactly what you are paying for and make sure you're not being overcharged.

Before you hand over any money on a rental property, take a look at 5 things you need to know about tenancy deposits.

Confused about the different types of insurance? Check our post, is home insurance mandatory, to find out everything you need to know. In student accommodation? Take a look at do I need contents insurance as a student?