Is home insurance mandatory?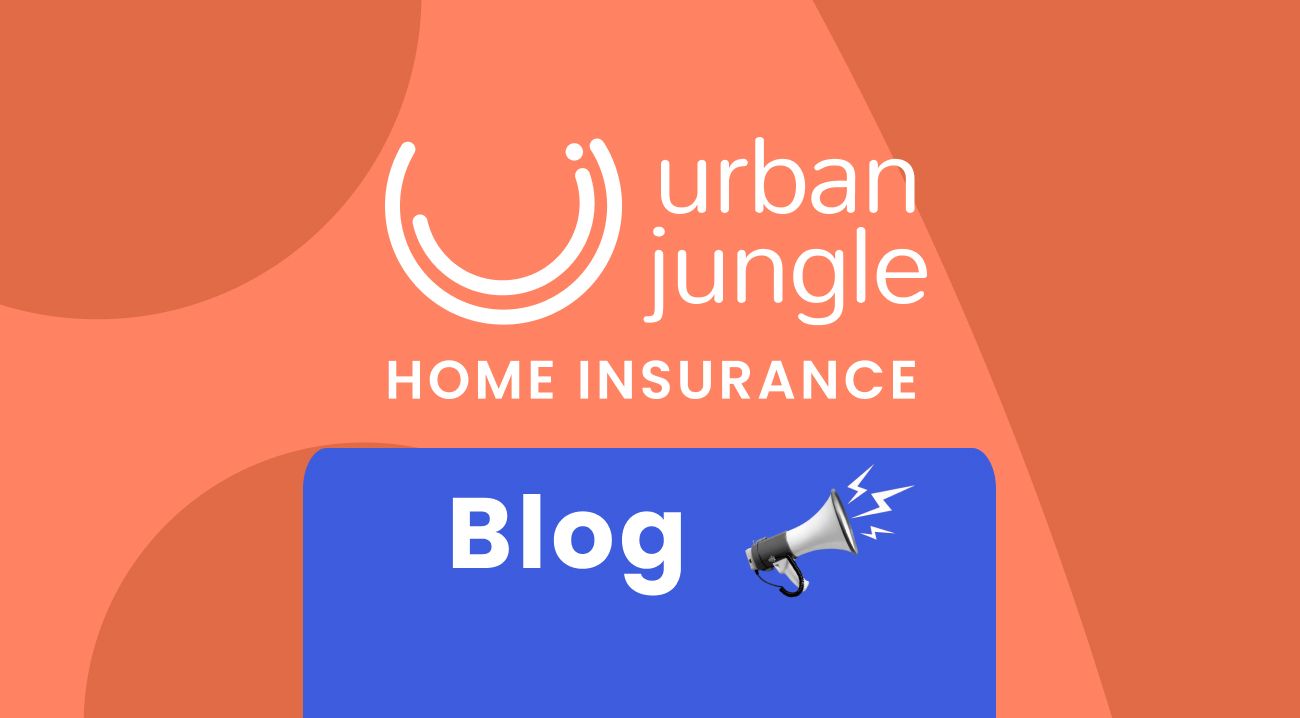 Is home insurance mandatory?

Buying a property is no small feat, so it makes sense to do what you can to protect it. Doorbell cameras and security sensors can be effective in deterring or capturing burglars, but, in the unfortunate event of a fire, storm or flood, they won't be of much use. So, what can help you? Insurance.

Do you have to have home insurance if you own a property? In short - no, it is not a legal requirement. However, if you want to take out a mortgage, the lender will most likely require you to have Buildings Insurance when you exchange contracts with the seller.

What is the difference between Home Insurance and Buildings Insurance? And how do you decide which one to get? Here's a rundown of everything you need to know.

Home insurance vs Buildings insurance

Home insurance is an umbrella term that includes two separate types of insurance: buildings and contents.

Buildings insurance: covers the cost of repairing damage (caused by the likes of a fire, storm or flood) to the structure of the property, such as the roof and walls.

Contents insurance: covers your personal belongings in case something happens, whether that's in your home or when you're out and about. Phones, jewellery, bikes, laptops can all usually be covered under Contents Insurance.

Building insurance is typically mandatory if you're buying a house with a mortgage, but it's your choice whether to get contents insurance too. Some property buyers choose to take out only Buildings insurance, however others prefer to protect all of their stuff, so they take out combined Buildings and Contents Insurance. Designed for homeowners, our Buildings and Contents insurance policy combines the two together; covering your property, it's fixtures, and the stuff that goes in it, so your whole home is protected.

Not sure if you need both? A good way to think about it is - if your stuff was damaged (accidentally or by a fire, storm, or flood), would you be able to fork out the cost to repair or replace it all? If not, combined Buildings and Contents Insurance could be a good idea. Read 'What is Building and Contents Insurance' to find out all the details.

At Urban Jungle, we won't ask you a thousand and one questions before giving you a policy. Instead, we'll just need a few key details and you'll have a quote in a matter of minutes.
Is home insurance a legal requirement for landlords?

In order to get a buy-to-let mortgage, it's highly likely that the lender insists that the landlord takes out specific Landlord insurance.

What is the difference between Landlord Insurance and Homeowners insurance? Homeowners policies are not designed for landlords, because they have a different set of problems to deal with. These could include having to deal with: loss of rent, tenants damaging the property, or tenants getting injured because of a fault at the property. As a result, specific insurance is required. From legal expenses to accidental damage, read 'Landlord insurance vs homeowners insurance' to find out more.

Get a Landlords Insurance quote below!
Do I need home insurance if I own my property outright?

As mentioned earlier, home insurance is not mandatory in the UK and, if you do not have a mortgage, you are not required to have Buildings Insurance either. However, buying and owning a property is a huge investment so it might give you peace of mind to know that you've done what you can to protect it. If you would not be able to afford to repair the structure of the property if it got damaged in a fire or flood, then could be risky not having Buildings Insurance.

It's worth noting that when you come to sell the property, you will be responsible for looking after it right up until the sale completes. So, if you do have either buildings insurance or home insurance, you should make sure to keep your cover up until that date.

A few final tips…

Whilst we're on the topic of protecting your property, have you thought about security measures too? We're not talking about Big Brother thumbprint scanners and laser beams, but something a bit more everyday. We've rounded up our top '9 ways to protect your new home' here.

Has this article got you wondering whether or not you actually have home insurance? Perhaps you took out a policy a few years back but you have no idea where the paperwork is? Insurance isn't one of those things you want to assume you have. Read 'Is my house insured?' to find out. If it turns out that you're not insured, we can help you get covered in a flash with our flexible, faff-free policies. Get a quote now.

When you take out any home insurance policy, it's important to read through the documents to understand exactly what is and isn't covered, and what you can and can't do. Every insurer has their own terms and conditions but, as a general rule of thumb, certains actions could invalidate your cover - for example if you didn't lock your house and there was a break in. In this instance, you probably wouldn't be covered, and if you're not covered your insurer won't pay out when you make a claim. To prevent this from happening, read 'What can invalidate home insurance?' for all the details.

And lastly, are you going away for the holidays? There are a few simple things you could do to keep your home safe whilst you're not there, such as using your work address on your luggage label and closing any curtains that face onto a busy street. Read '8 top tips for keeping your home safe when you're away' to find out more.
Urban Jungle is not a financial advisor and information in this article should not be taken as advice or recommendation.