Landlord insurance Vs homeowners insurance?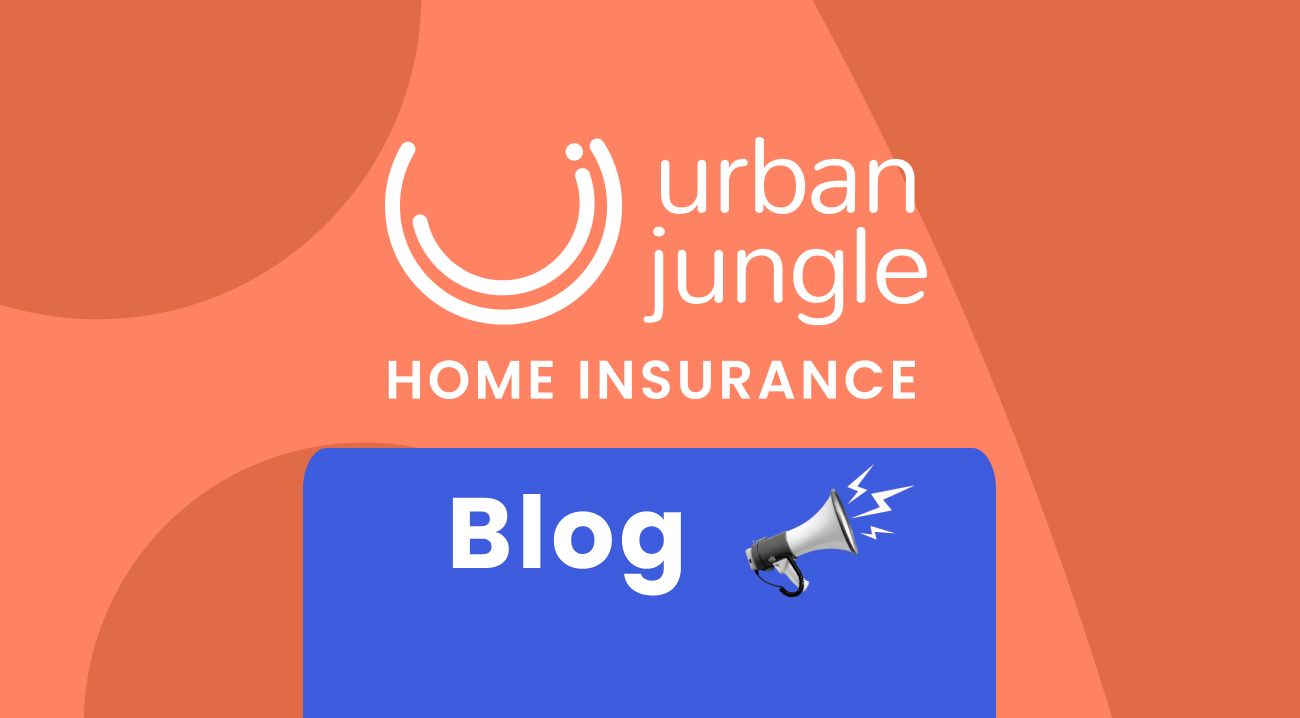 Landlord insurance Vs homeowners insurance?
Buying a property can be a great investment so it's common to get insurance to protect it.
If you take out a mortgage for your home, it's likely the lender will insist you have adequate homeowner insurance in place to cover the standard risks, such as a fire or flood. However, these policies are not designed for landlords.
This is because landlords can be affected by different problems, such as: rent not being paid, tenants damaging the property, or tenants getting injured because of a fault at the property.
As a landlord, you can't simply pop in and check that everything is ticking along at the house. You have to rely on tenants informing you of any issues, whether that's spotting early signs of damp or a faulty lock.
Accidents and incidents do happen, so it's important to make sure you have adequate cover; for example to ensure your tenants have alternative accommodation in the event of a flood. Landlords who don't have the right insurance run the risk of being hit with a bank-breaking claim.
So, what is the difference between landlord insurance and homeowners insurance? To put it simply - a lot. From legal expenses to loss of rent, here's everything you need to know.

Before we get into it, if you know you need Landlord insurance get a quote below!

If you're not a landlord and need Buildings & Contents insurance click here.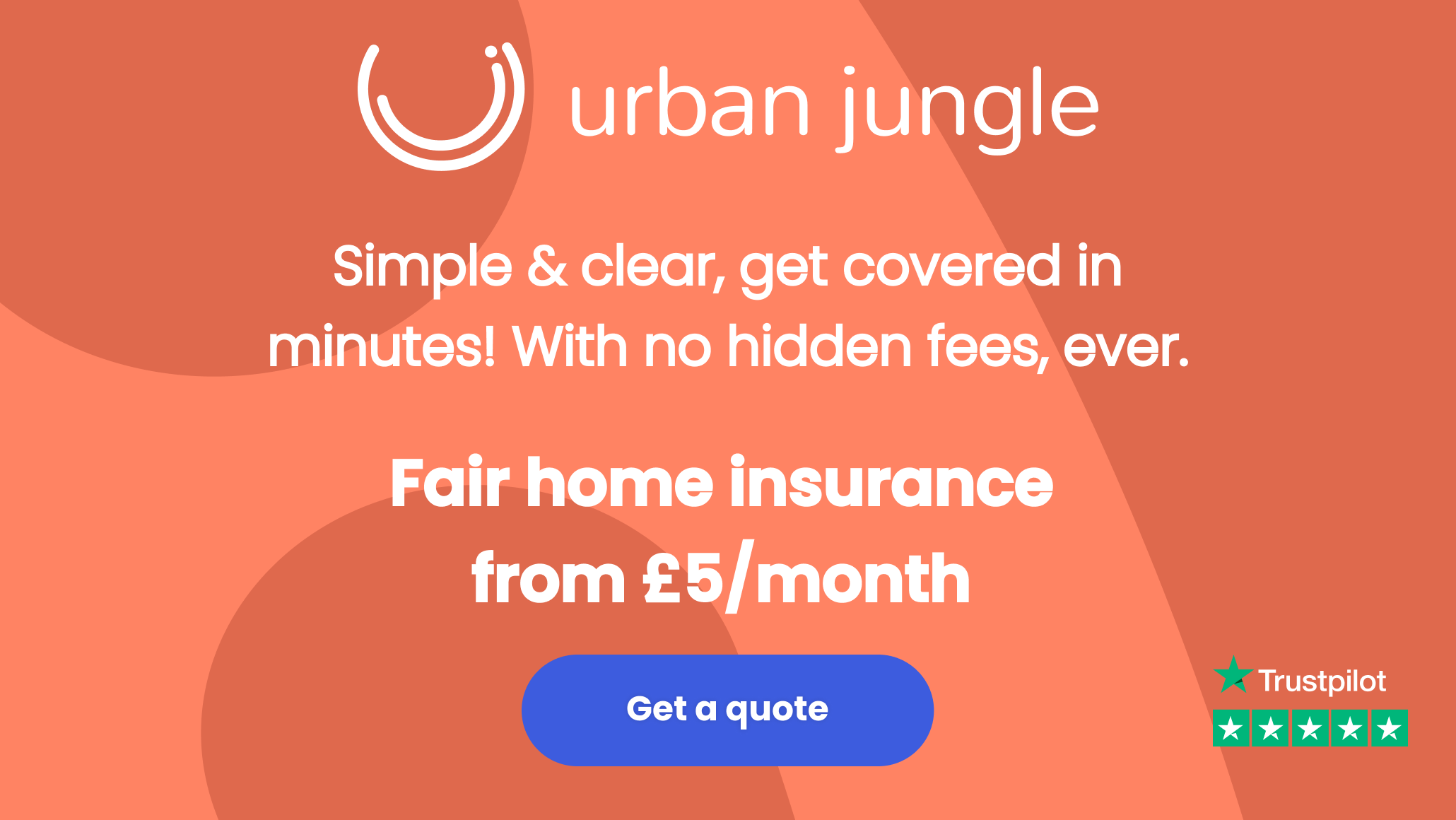 Landlord insurance vs homeowners insurance
A landlord has a duty of care towards their tenants, but occasionally things go wrong. No matter if you're renting out a single property or multiple buildings, it's important the right landlord insurance policy should protect you.

Typical landlord insurance policies include:

Loss of rent: when it comes to landlord insurance vs home insurance, this one is a no-brainer. If your property becomes uninhabitable due to an insured event (such as a flood), you'll be compensated for the lost rent you can't claim from your tenants. Home insurance would typically  cover you and your family if you couldn't stay there, but as a landlord you need insurance to cover your tenants. Without rent coming in, you might struggle to meet your mortgage repayments.

Building insurance: building insurance covers you for damage to the structure of the property caused by an incident such as a flood, fire or vandalism. However, if you're renting out your property to tenants, a conventional home insurance policy would not protect you. Therefore, it's crucial to have specific landlord building insurance included in your policy.

Damage: most homeowner insurance policies would not take into account damage caused by tenants to the landlord's furnishings, whereas landlord insurance might cover the cost of repairs or replacements. Accidental damage is designed to cover you if a tenant inadvertently broke a window or sink, but, always make sure to check how much financial cover the policy offers.
Some insurance policies may also include:
Legal expenses: Legal cover can provide you with legal advice and a representative if you get into a dispute. As a landlord, this could be if you need to take a tenant to court for not paying rent, homeowners insurance does not provide this.

Liability cover: do you employ anyone to help you look after the property, such as a cleaner or gardener? Even if they work on an ad hoc basis or a short-term contract, you're usually required to have employer's liability insurance to deal with any claims if they get injured or become seriously ill as a result of working for you. With this insurance, you would then be protected in the instance of legal costs and claims. Don't have any employees? Employers' liability cover is often an optional add-on with landlord insurance, so you could choose to leave it off your policy.

Public liability cover: if a postman trips over a wonky paving stone at a property, injures themself, and decides to take legal action, most homeowner insurance would cover the cost of financial losses suffered by the postman as a result of the injury.. However, because you're running a business, you won't be covered...unless you have the right landlord insurance. Claims of this sort can be eye-wateringly significant, so it's important to protect your back.

Property liability insurance: as a landlord, it's your job to maintain the property. If one of your tenants injures themself because of an issue you should have fixed, they could sue. Typically included within landlord insurance, property liability cover would save you from having to dig into your pocket and pay for medical expenses and any resultant loss of earnings.
However, it's important to think about how much monetary cover you need. If you charge a high amount of rent, your tenants probably earn top-end salaries. If they haven't been able to work because of their injuries and decide to sue for loss of earnings, this could be costly.
Urban Jungle offers Landlords insurance if you would like to get a quote click below.
A few final tips…
It's important to research the market, compare deals, and explore all your options., the cheapest policy might not be the best, so always make sure it gives you the protection you need.
If you're new to being a landlord and initially bought the property with the intention of living there, you must update your mortgage provider so they can amend your loan details.
As the landlord, you are not responsible for your tenant's belongings. In order to protect their stuff, they'll need to purchase contents insurance.
Other articles you may be interested in:
What is Building and Contents insurance?
What is Accidental Cover on home insurance?
Safety checks and certificates landlords provide if you're renting
Urban Jungle is not a financial advisor and information in this article should not be taken as advice or recommendation.