Landlord eviction notice: a guide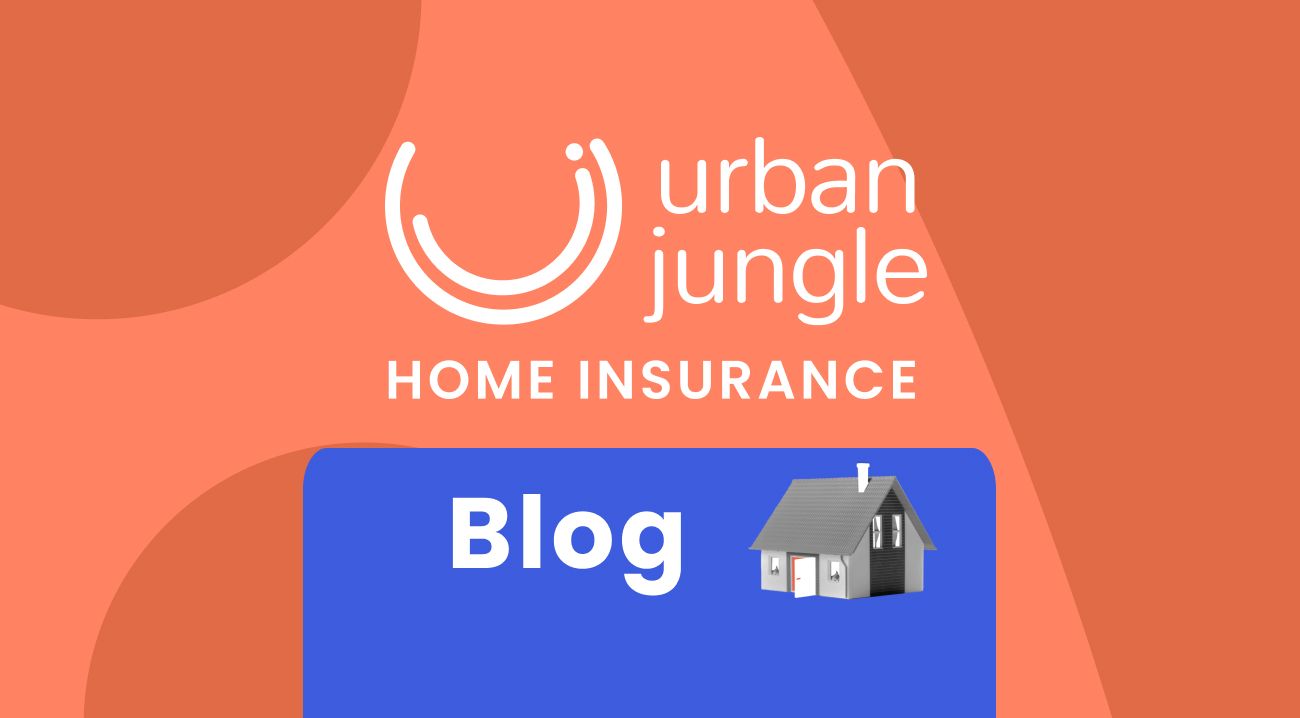 Landlord eviction notice: a guide

If a landlord decides that they want to reclaim the property, they can't simply kick the tenants out. There are strict protocols they must follow.

How much notice does a landlord have to give? It depends on the type of tenancy you have and why they are asking you to leave. Ultimately, all tenants must be given some form of notice, but the length of this can vary significantly.

From break clauses to section 8 notices, here's a rundown of everything you need to know.

Landlord notice to end tenancy: fixed term vs periodic

Unless you're living in a friend's spare room, it's likely that you either signed a fixed term agreement or a periodic agreement.

A fixed term tenancy is the most common of the two and they last for a set amount of time, often 1 year. During this year, the landlord cannot ask the tenants to leave unless they have broken the contract agreement in some way, usually by:
or
Engaging in antisocial behaviour

However, fixed term tenancies can often have a break clause in the middle. For example, if your 1-year fixed term tenancy had a 6 month break clause, the landlord could ask you to leave at this point.

In contrast, periodic tenancies do not have a set end date. Instead, they are rolling contracts that typically run from month to month, week to week or on a quarterly basis. Find out more by reading 'Periodic tenancy: what is it and how does it work?'

So, what is the landlord notice period to end a tenancy in the uk?

For periodic tenancy, landlords must give a minimum of 2 months' notice OR a complete period of the tenancy, whichever is the longest. So, if your contract rolls from month to month, the landlord must still give you 2 months' notice. If it runs on a quarterly basis, they must give you 3 months' notice.

For fixed term tenancies, the landlord must give you at least 2 months' notice before either the end date or the break clause.

What happens if the landlord doesn't give notice by the time the fixed term comes to an end? If you would like to stay living at the property and the landlord continues to accept your rent payments, you will be automatically switched to a rolling periodic tenancy. Alternatively, the landlord might decide to draw up a new contract.

Legally, tenants do not have to move out after the notice period is up. However, if you do not, the landlord might take you to court.
Section 21 notice

It might sound a bit scary, but a Section 21 is simply the legally recognised way to start the eviction process. Sometimes known as 'no fault evictions', Section 21 notices are used when the eviction hasn't arisen because of any fault of the tenant, the landlord simply wants to reclaim the property. They do not need to give you a reason to issue a Section 21 notice.

There are strict protocols landlords must follow in order for a Section 21 notice to be valid:
They must give you 2 months' notice.
They must have filled in a government form, called a 6A.
They must have protected your tenancy deposit in a government approved deposit protection scheme within 30 days of receiving it.
They must have given you an up-to-date Gas Safety Certificate, Energy Performance Certificate and the government's 'How to Rent' guide before you moved in. Not sure what these are? Read 'Safety checks and certificates landlords provide if you're renting' to find out more.

If the landlord did not complete all of the above steps, the section 21 notice is invalid and they cannot ask you to move out.
Section 8 notice

A Section 8 notice is less...amicable. A landlord can issue one at any time if:
The tenant hasn't paid their rent for at least 2 months
OR
The tenant breaks any other terms of the tenancy agreement, for example significantly damaging the property or being a repeated nuisance to the neighbours and receiving multiple noise complaints.

How much notice does the landlord have to give the tenant for a Section 8? Just 14 days', but the landlord must give you a reason why they are evicting you. You might be able to challenge the eviction if either the Section 8 is invalid or the evidence isn't sufficient. If you're lucky, you might be able to talk it through with the landlord or you would end up having to go to court.
How to give notice to a landlord

As the tenant, the amount of notice you have to give the landlord if you want to move out also depends on the type of tenancy you have.

For fixed term contracts:
Technically you don't need to give notice until your fixed term comes to an end. However, if you don't, you might find that your contract automatically rolls on and rent is taken out of your account.

For periodic tenancies:
You must give a minimum of 1 months' notice OR a complete period of tenancy, whichever is longest. This benefits tenants as landlords have to give a minimum of 2 months' notice.

To formally give notice, email the landlord or letting agency, let them know your plans and include the agreed move out date. If the landlord does not reply, follow up to make sure you have their agreement in writing.
What happens next…

So, it's time to head off to new pastures! Moving house can feel a bit daunting, so we'll walk you through it.

Good luck with the move!