How to decorate a flat on a budget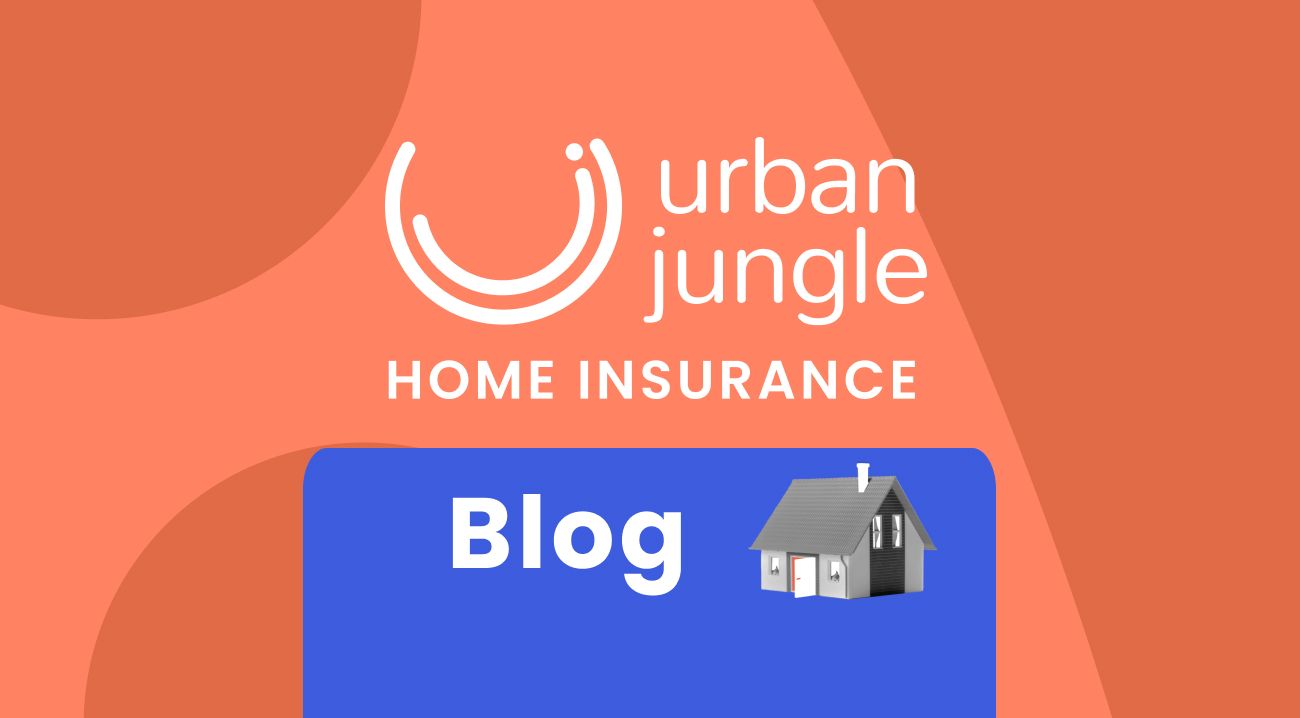 How to decorate a flat on a budget
By the time you add up deposits and removal fees - moving is an expensive job, no matter whether you're buying or renting. Your bank balance might feel a bit drained, but you'll still want to put your own stamp on the place and make it feel like home.

This doesn't have to cost a fortune. Some clever hacks and simple design concepts can help you transform the space. Here are our top ideas on how to decorate your apartment on the cheap.
First things first: declutter
If you didn't have a thorough clear out before you moved, now's the time to do so. Be rigorous and trawl through your belongings. Do you really need those old magazines, which have been piling up in the corner? When it comes to living in a flat, chances are you don't have much storage, so hoarding is a no-go. Put together a trash pile, recycling pile and charity shop pile.

Increase your storage
Now that you've got rid of the clutter, you might want to look into increasing the amount of storage you have. After all, there are only so many boxes that can be stuffed underneath the bed...

One of the most space-efficient ways to increase bedroom storage is by getting fitted wardrobes. They look neat and compact, and they are always a bonus when you come to sell the property. Find out more about 'What adds value to a house?' here.

However, if you're a tenant or you'd prefer not to spend +£1k of your budget on a wardrobe, why not look into getting a hanging rail or some Ikea Kallax shelving units instead. From as little as £25 you can buy a 2x2 storage set, which can be personalised with cupboard doors, baskets or drawers. They can also double as bedside tables or TV stands.

Is your bike taking up half of the entrance hall? We've rounded up the best solutions, from ladder racks to hooks, in 'Bike storage for small spaces'.


Add colour
Especially for new-build flats, you may find that all the walls have been painted white. If that's not your cup of tea, why not add a splash of colour. When it comes to how to decorate your living room on a budget - a fresh lick of paint is a winner. You could go bold with a vibrant feature wall or repaint the entire room.

For tenants, make sure to clarify with your landlord that they're happy for you to do so; they may stipulate that you must return the walls to the original paint colour when you move out.

Alternatively, why not look into removable wallpaper. No mess involved, simply peel, stick and then unpeel when it's time for you to move out. From botanical floral prints to chalkboard wallpaper, there is a huge variety on offer.

Upcycle furniture

Whilst you've got your paint brushes out, could you upcycle some of your existing furniture? If they're looking a bit tired or battered, a fresh coat will make all the difference. Costing less than £5, a sample paint pot is often all you need to cover a bedside table or a couple of kitchen chairs.

Here's how to go about it:
Remove any handles or hardware
Wipe down the surface to remove dust and grime
Use sandpaper to lightly buff it
If the original colour was quite dark, paint a layer of white primer paint
Coat the furniture in either regular paint or spray paint
Once dried, it's a good idea to finish with a thin layer of clear furniture wax to prevent the paint from chipping.  

If the flat came unfurnished, Facebook Marketplace, Ebay and Gumtree should be your first port of call for everything from bed frames to chest of drawers.

Switch up your curtains

When it comes to flat decoration ideas, getting rid of existing drab, dated curtains can really modernise the space. If you're lucky, you might hit the jackpot at a charity shop but if not, have a browse through Dunelm, John Lewis and La Redoute.

Hang artwork on the walls
A few paintings or pictures will make the flat feel instantly more homely. For a simple DIY job head to your local stationary shop and rummage through the single-sheet wrapping paper. A sheet typically costs around £2.50, and once framed and hung on a wall, it looks like an expensive art print.


Get the lighting right
One of the best budget apartment living room ideas is to invest in a mirror or two to reflect light and make the space seem bigger. Again, search Facebook Marketplace, Ebay and Gumtree. You might be able to find a big standing mirror that could simply lean against the wall - no nails necessary. Read 'How to lighten a dark room with no natural light' for more tips.


Plants, plants, plants
You can never have too many house plants. They can turn a bare room into an urban jungle, and often have natural air purifying benefits too.

Head to your local garden centre or browse online at Patch Plants. Patch Plants offer free online video courses that cover everything from how to pick the right plant to caring for them in winter. They also have a range of 'Unkillables', so there are no excuses really...

A few final tips…
In a dream world you might want to replace the sofa but, for now, a beautiful throw and some new cushions will make a big difference. If you've got a sewing machine to hand, get crafty and whip up a couple of cushions with the help of half a metre  of fabric and a cushion pad. This easy 3-minute Youtube tutorial will show you what to do.

If you're sharing the flat with housemates, you might want to split some of the flat decoration design costs, but money is always a tricky topic. So, why not let a bill-splitting app take care of it for you. No chasing required. We've rounded up our '5 best apps for splitting rental bills 2021' here.