Urban Jungle partners with two local charities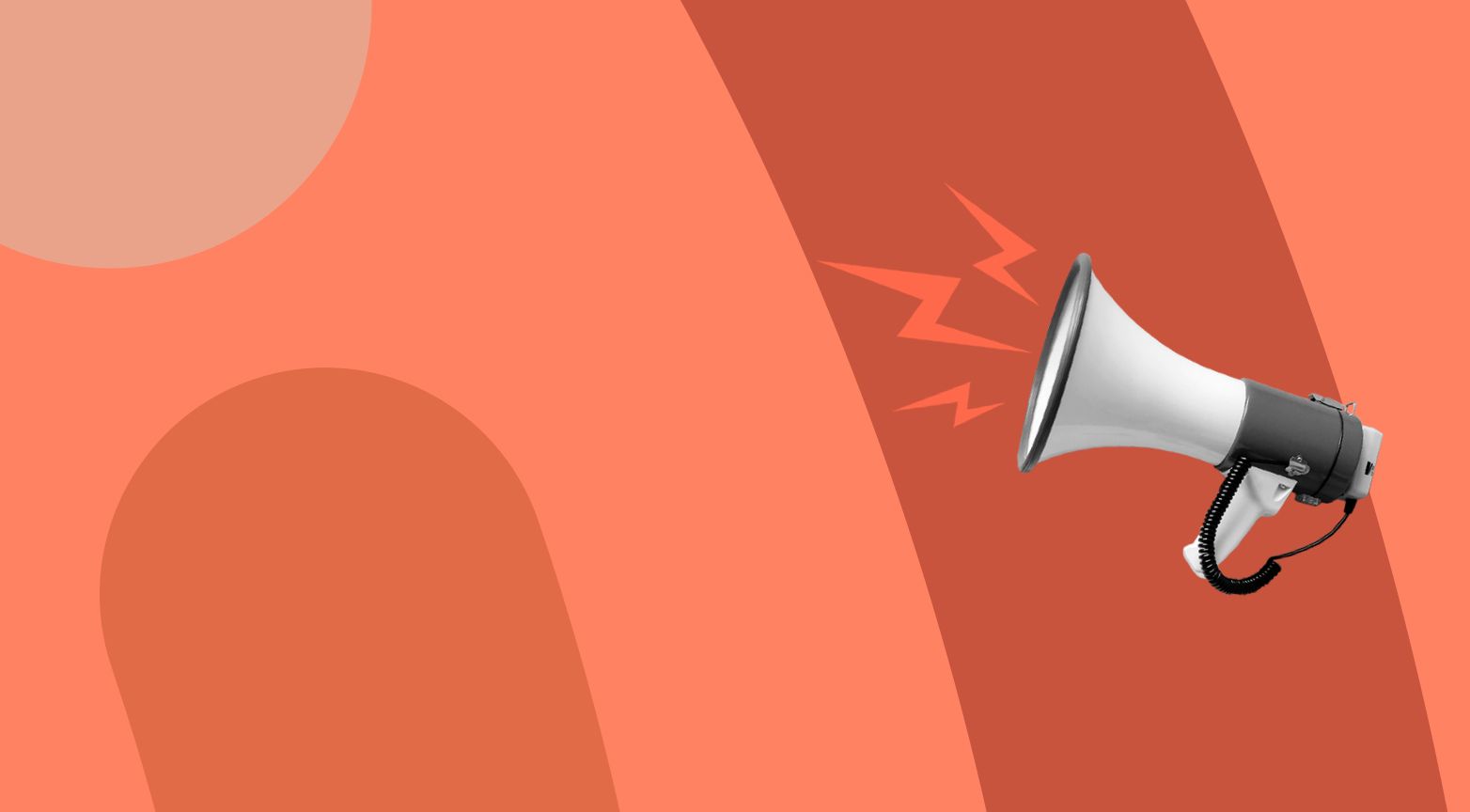 At Urban Jungle, we're committed to supporting charitable causes that make a direct impact on the people they serve, while aligning with our values and mission of doing good.

As a B Corp, supporting our community is a top priority, and this year we're thrilled to partner with two incredible local charities - Be Enriched and Community TechAid.

Be Enriched run projects to enrich communities through food. They're dedicated to tackling social isolation and food poverty by providing nutritious meals and creating inclusive spaces where everyone feels welcome. They work to ensure that no one across their South London communities goes hungry or feels alone.

Community TechAid work to close the digital divide by providing technology and skills to communities whilst also promoting responsible e-waste recycling. Their goal is to provide the three fundamentals of digital inclusion to their community: access to technology, connectivity, and the knowledge and skills to access the online world.
To kickstart our partnership, we organised a week-long Charity Challenge in May. This initiative involved the entire business coming together to raise funds for our chosen charities. The challenge itself saw the Urban Jungle team try to cover 234 miles from London to Paris and back again through walking, running, cycling, rowing and swimming.

We covered 1,537 miles across 5 days, making it from London to Paris and back 3 times over! Additionally, Urban Jungle matched all of the donations received, resulting in a remarkable £1,816 raised for both charities!
But that's not all, we're already thinking about how we can carry on supporting Be Enriched and Community TechAid through volunteering and further fundraising.
We're excited for this partnership with these charities over the next year. We believe it's important to put in a consistent effort over time so we can make a difference where these charities need it the most. We're also excited to build a relationship with both the charities and the people they support.

Together, we're determined to make a positive impact and support these charities and their incredible missions.

Stay tuned for more!