What is a landlord and what are their responsibilities?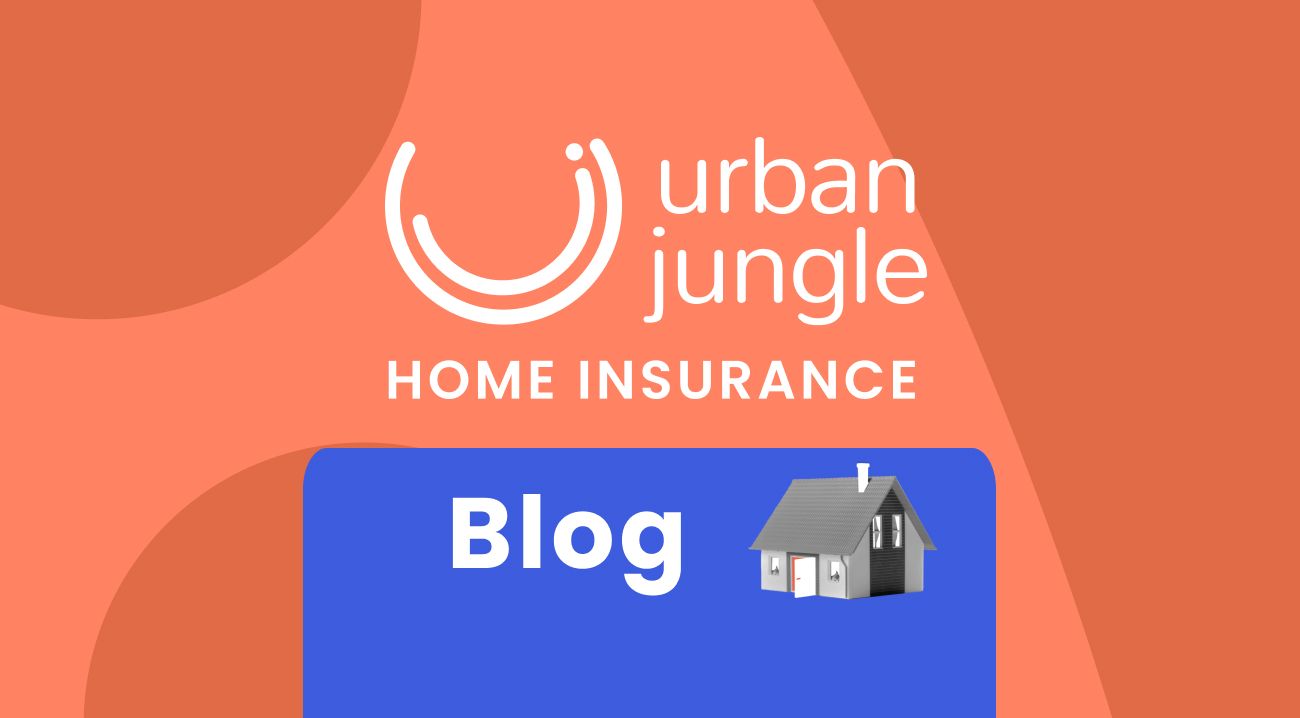 What is a landlord and what are their responsibilities?

If you've not dealt with one before, a landlord can seem like a strange, shadowy figure. Who is the landlord? And what can you expect from them? Sometimes they might nip into your home while you're at work or university, leaving behind a fixed cupboard or that new set of shelves you asked for. Maybe you only know their name from your tenancy agreement, or maybe you've met once or twice — but for the most part, they exist just outside of your day-to-day life.

As a new tenant, you're rarely given any explanation as to what a landlord is or what they're meant to do. So it makes sense to be looking for a clearer picture of that vague character you pay your rent to each month. Well, look no further — let's uncover the mystery.

Landlord meaning

We'll start with a simple landlord definition: A landlord rents out their land, building, or accommodation to a tenant.

To define landlord in more detail, a landlord can be anyone, though "landlady" is sometimes used informally when the property owner is a woman. And as a landlord, they'll have a house, flat, room, garage, pub, football stadium, office block — or whatever else it might be, available to rent out. They'll also have a tenant or tenants who they've signed a rental agreement with. This agreement should include conditions such as how much the tenant must pay in rent each month, who's responsible for property maintenance, and how long the property will be rented for.

It's useful to note that a landlord can rent out multiple properties to multiple tenants, a single property to a single tenant, or a single property to multiple tenants. When the property is some kind of accommodation, it's also possible that your landlord may actually live with you — this is called a resident landlord.

A landlord with multiple properties is more likely to operate via a letting agency or property management company. If that's the case, you may have even less contact with them than usual as you'll have an agency or company managing your rental agreement. A landlord that doesn't work through a third party is called a private landlord, and that means you'll be able to chat to them directly about any problems or questions you might have during your tenancy.

Landlord responsibilities UK

So now we've covered the question of "what is a landlord", let's move on to their responsibilities. There are set landlord legal requirements that it's good to be aware of when you're a tenant, and these landlord obligations include...

A rented property must be kept safe and free from all health hazards
All gas and electrical equipment must be properly installed and regularly maintained
A tenant's deposit must be protected in a government-approved scheme
Landlords must check that tenants have the right to rent in the UK  

These landlord regulations make sure that any eligible tenant is treated fairly and kept safe in their home. Health hazards must be reviewed quickly and repairs and maintenance organised where necessary. This might include a wonky floorboard that causes tenants to trip up each time they enter the kitchen, or a gap under the back door where mice or insects are able to get in.

It's important to note, however, that when tenants are the cause of a problem, the responsibility can transfer back to them. For example, if you've left crumbs on the floor for weeks and now there's a small army of ants marching across your kitchen — it's likely you'll need to pay for the products or services to get rid of them.

You can read more about that in: 'Are landlords responsible for pest control UK'.

You should also bear in mind that a landlord can only help with a problem if you keep them informed. That's why it's so important to get in touch with your landlord asap if something's not right. Don't let problems spiral out of control — you could even wind up losing your deposit if a problem causes damage to the property. Find out more here: 'What can a landlord deduct from your deposit'.

What do landlords need to provide?

Alongside landlord responsibilities, there are a couple of bits that every landlord must provide in their rented property. Here's a quick rundown of those items:

An Energy Performance Certificate
Light fittings
Smoke alarms
Carbon monoxide detectors
Proper security inc. doors, windows, and fences
In rented accommodation, a cooker, hob, and clean running water

These bare necessities are wrapped up in a landlord's responsibility to provide a safe, habitable environment for their tenants. But you might find that your landlord provides more than this if you're renting a home depending on whether it's furnished or unfurnished. Furnished properties will obviously come with furniture, while unfurnished properties will often come with curtains, blinds, a few household basics, and "white goods" (things like dishwashers, fridges, freezers, or microwaves).

You can learn more by reading: 'What should a landlord provide in an unfurnished property UK'.

A few final tips…

While your landlord might seem unapproachable if you've only spoken to them once or twice, chances are they're friendly enough and happy to have you renting their property. Most landlords will be more than willing to help with any problems or questions you might have when it comes to renting, after all, they want your business. But don't worry if your property is managed by a third party — an agency or property management company should be able to help in just the same way as any landlord would.

For more information, why not check out: 'Your rights as a renter'.

Still looking for a new place? Take a look at: 'Top ten questions to ask when viewing a rental property'.