What is a private landlord?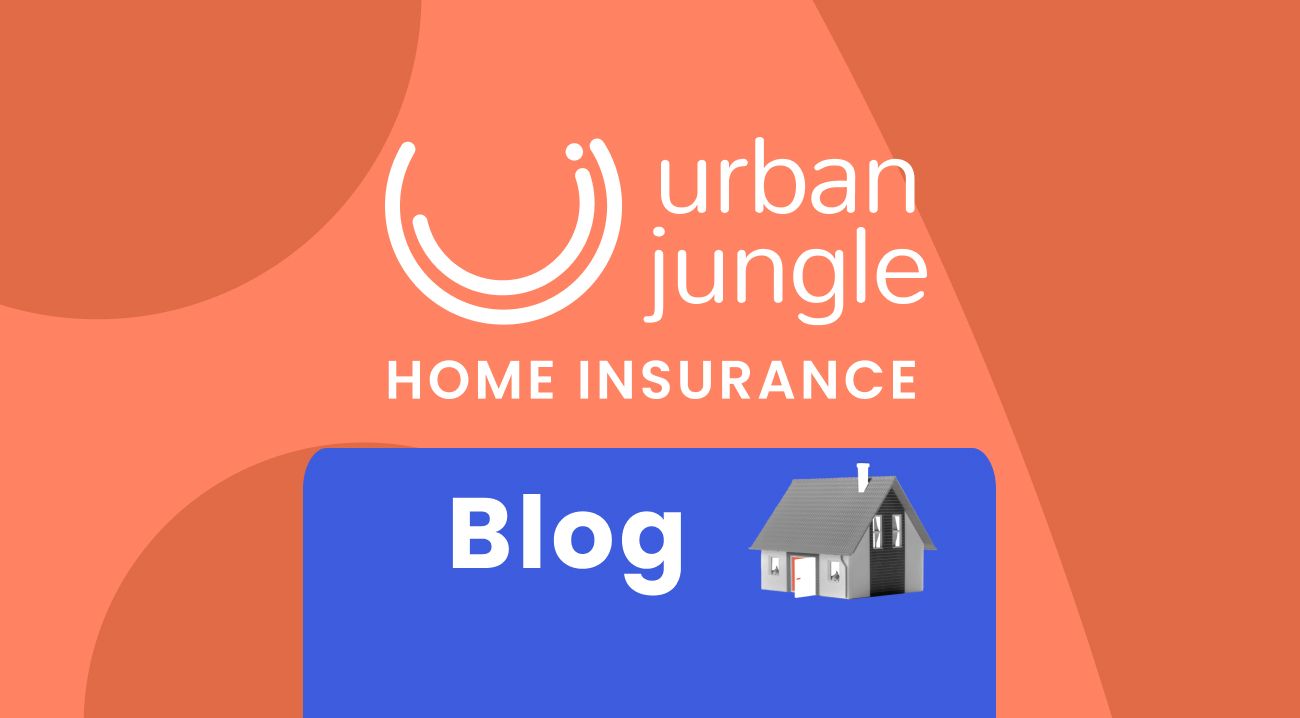 What is a private landlord?
Is it better to rent directly from a landlord or a letting agent or property manager? There are benefits and drawbacks to both options. And while it may be more common to rent via a letting agent, many people happily rent from a private landlord. If you're curious about cutting out the letting agent or property manager to rent straight from the landlord, read on for all the ins and outs of renting from a private landlord.
What does private landlord mean?
The term "private landlord" doesn't mean a secretive one, but instead refers to a landlord who decides to manage the letting and management of property by themselves without a letting agency or property management company. It means that as the renter, you'll rent direct from the landlord and if you have any problems or questions during your tenancy, you would get in touch with the landlord to sort them out.
What are a private landlord's responsibilities?
Whichever way you rent, you should receive the same level of service. As such, renting from a private landlord doesn't differ too much from renting via a letting or management agency. Regardless of tenancy type, private landlords should be responsible for the following tasks:    

Advertising and arranging viewings of the property
Referencing tenants
Letting tenants know how and when to pay the rent
Creating, sending and making sure the tenancy agreement is signed
Adding deposits to a protected scheme
Making sure the rental property is compliant with health and safety rules
Sorting out any repairs and maintenance of the property
Starting eviction procedures if necessary  

A private landlord has the same responsibilities as any other type of landlord, and likewise, they shouldn't ask you as the tenant to take on any of the responsibilities that are theirs.
What are the advantages of renting from a private landlord?
When deciding if you want to rent direct from the landlord, there are many differences between renting privately and renting via an agency to consider. Some of these differences are definite advantages, and some are disadvantages. First, we'll cover the advantages.
Direct contact with the landlord. When you're trying to sort an issue in the place you're renting, being able to talk directly to your landlord makes it quicker and easier to do so. Likewise, there are fewer misunderstandings in communication as you don't need to rely on someone else relaying messages between you and the landlord.
Potentially cheaper rent. If you rent directly, your landlord won't need to include the fees they would be paying to a management company in your rent, which means you should have some extra pounds in your pocket each month.
More flexible deposit arrangements. While letting agencies and management companies are very strict about how much a deposit will be, a private landlord may be able to offer you a more flexible approach if they think they've found the perfect tenant in you.
Less pressure on your credit score. All private landlords will run reference checks on potential tenants, but might not run a credit check like a letting agent. This means it could be easier for you to find somewhere to rent if you have a poor credit rating, as a private landlord may rely more heavily on character references.
What are the disadvantages of renting from a private landlord?
Of course, while there are many benefits to renting direct from the landlord, there are also some disadvantages, and in some cases potential dangers to be aware of before you decide to rent from a private landlord.
Safety at viewings. When you view a property through a letting agency you have the name and address of where they work and can easily check that they are who they say they are. When going directly, you might not be able to find out this information ahead of the viewing and are effectively meeting a stranger, so you could have safety concerns.
Private landlords are unregulated. Unlike letting agents, private landlords aren't required to be registered with a professional trade body, meaning there is more opportunity for a bad landlord to take advantage of you. But many will be registered, and if you are unsure, you can always ask.
Lack of legal knowledge. A letting agency should have a comprehensive understanding of the legalities involved in renting a property as it is their job to understand the law and legal processes involved. A private landlord, however, may not have this knowledge and could act less professionally as a result.
More informal agreements. Not every tenancy requires a written contract, and occasionally a private landlord may try to put forward a more informal arrangement. While this may seem tempting, especially if it works more in your favour, it's always best to have a written contract in case anything goes wrong.
Having read through the advantages and disadvantages of renting privately, you might be excited to go it alone and rent privately. So what happens next?
How to rent directly from the landlord?
Most people stick to the two major property sites: Rightmove and Zoopla when looking for a new rental. But a private landlord wouldn't use an estate agent so usually can't use these sites to advertise their property, so you might need to broaden your dream home search.

Covering all of the UK, Openrent is one of the more well-known online sites that you can use to rent directly from a landlord. Also, check out the local paper in your area or area you want to live in, social media (a search on Facebook Marketplace is always a good idea) and Gumtree for private landlord listings. Check our post best websites to find a rental property for a few more options, too.
Can you rent to buy from a private landlord?
If you're looking to get on the property ladder as a renter, it could be possible to buy the place you're renting - as long as the landlord wants to sell it to you. But if you wanted to use the Rent to Buy scheme, you can usually only use this on new build properties rented by a housing association or not-for-profit housing developers and not private landlords. Undecided about renting or buying? Check our blog post Is it better to rent or buy in the UK to weigh up your options.
A final few points
A private landlord is a landlord who doesn't use a letting agent or property management company. It could be a good option for you if you'd like to deal directly with your landlord. Whether renting privately or through a letting agent, it's always a good idea to get a rental inventory, read our Rental Inventory Guide 2022 to find out why.