Rental inventory guide 2022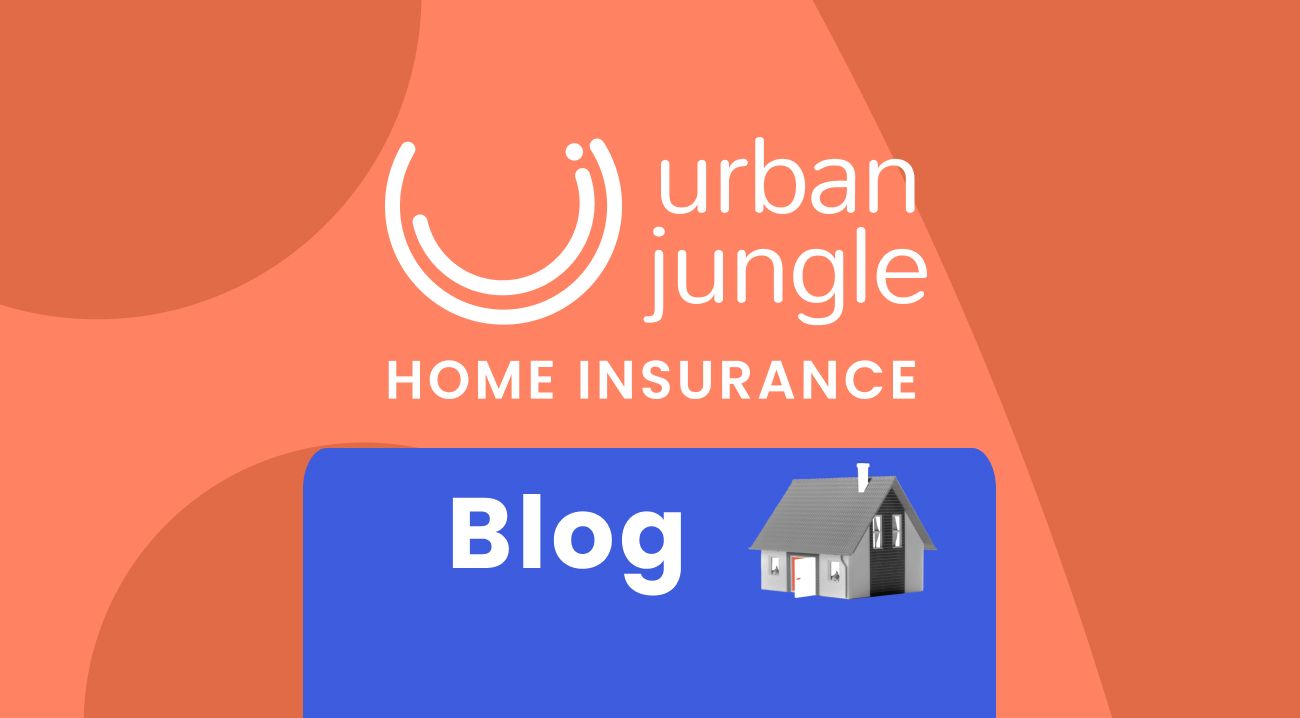 Rental inventory guide 2022
As a renter there are two very important documents you will be given after renting a place. The first is the tenancy agreement itself and the second is the rental inventory. The tenancy agreement you might be be familiar with as a renter, but the latter you might not be. The rental inventory is an important document that can help get your deposit returned when your tenancy is finished. Read on to find out what a rental inventory report is and why you should always ask for one.
Rental inventory: a definition  
Done at the start of a tenancy, the inventory for a rental property is an extensive list of the items already in the house or flat and records the condition of the items and property. A rental inventory is created for all rental properties, whether they're furnished or not, and proves the state of the property when a tenant moves in. When it comes to the end of your tenancy, you and your landlord can both refer back to the document to avoid any disputes about the condition of the rental.  

The rental inventory report is usually created by an independent person or third-party who will walk through the property, inspecting each room along with the furniture, fixtures and fittings, while noting each item and its condition. In some cases, you may find that your landlord or letting agent has carried out the report. The formatting of the report will also differ from one report to the other; some will use a simple traffic light system and others will have detailed notes and photos.

Regardless of the formatting and who carries it out, each rental inventory report should contain the same fundamental information: a list of the furniture, fittings and fixtures in every room, along with a description of the condition of each item. So, an inventory report could say something like, "light switch in entrance way in used working order, walls unmarked".

In short, a rental inventory report:

Lists the furniture, fittings and fixtures in every room, along with a description of the condition of each item
Proves the condition of the property when you move in
Aims to avoid disputes about the condition of the property at the end your tenancy
It should provide an overview of the whole property and a list of contents, with detailed information about the condition of:
The walls, ceiling and floor
The paintwork
Carpets and curtains
Any furniture and appliances
Fittings such as cupboards
Windows and doors

The inventory should say whether smoke alarms and any carbon monoxide detectors are provided and working as well. It will usually also contain a record of the meter readings.

As a tenant it's very important to ask for a property inventory at the start of your tenancy, so you can only be held responsible for any damage you've made and not damage that was previously there.
Do landlords have to provide an inventory?

While landlords don't have to legally provide a property inventory, it is in their interest to provide one. The introduction of tenancy deposit protection schemes in 2007 means that inventories are now more important than ever.

If a landlord takes a deposit from you (and most do) then by law a landlord is obliged to protect it in one of the approved schemes. If at the end of a tenancy, a landlord claims that an item was damaged during the tenancy, but there is no inventory, they probably won't win the claim when an adjudicator (the person who will investigate the claim and make a judgment) begins an investigation. And as a result, they wouldn't be able to take any money from your deposit. So, to avoid this scenario, most landlords will supply an inventory at the beginning of the tenancy.  

If your landlord refuses to provide an inventory, you can still protect your deposit by taking photos of all items in your rental property. Then you can send them to your landlord in an email noting the condition of any broken or damaged items.

Do tenants have to sign an inventory?

Yes, a tenant does have to sign an inventory. But before you do, it's important to check exactly what's recorded in the inventory and to make sure you agree with what it says.

Once you receive the report, you should check the rental inventory to make sure that it's accurate, and amend anything that is incorrect. This can include things like:

Adding details of anything that's missing
Noting damage that's not been recorded
Writing down if something's not working
Amending incorrect meter readings

It's a good idea to take photos of each amendment you make, as well as to take photos of any damage that isn't recorded in the inventory. Only once you're happy that the property inventory is accurate, you should sign and date it. Make sure you keep a copy of the report, too, so you can refer back to it should you need to.  
Tenancy inventory at check out
When it's time to move out of your rental property, an inventory check out will be completed to make sure the property is in the same condition as when you moved (although a "reasonable amount of wear and tear" is permitted).

Try to be there in person when the checkout inventory is being done. This way you can make sure that any disagreements about the condition of the property are recorded and you'll be able to provide proof that the damage was already present when you moved in. Once the check out inventory is complete, once again check to see if it's accurate and sign and date it.

Your landlord shouldn't make deductions from your deposit for normal wear and tear. But if you've broken or damaged anything in the property while you were living there, your landlord could make a deduction.
A final few points
A rental inventory records the condition of a property at the start of a tenancy, and is carried out by an independent person for furnished, part furnished or unfurnished properties. Looking to rent an unfurnished place? Before you do, read our guide: What should a landlord provide in an unfurnished property UK?

Having a rental inventory can help you retain your deposit at the end of your tenancy, as it proves the condition of the property when you moved in. If you do damage anything during your tenancy you should report it to your landlord or agent ASAP, so it can be repaired or replaced. Unsure who should carry out repairs? Check out UK tenants rights on repairs - things you should know while renting.

And finally, want to make sure you get your deposit back? Then head to our 5 things you need to know about tenancy deposits.