Who pays Buildings Insurance?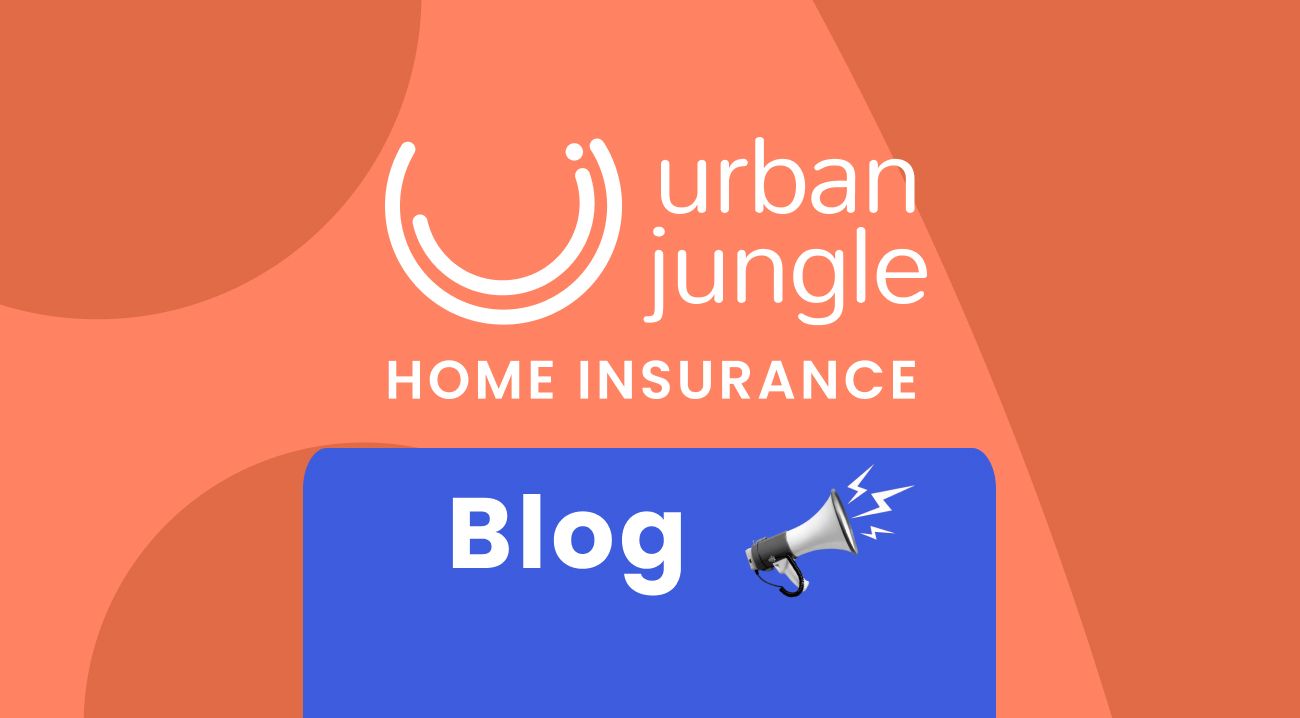 Who pays Buildings Insurance?
When you're moving into a new flat, there's a lot to organise and lots of questions to answer, from Contents Insurance, to utilities, to your rental agreement and what you think of the neighbourhood. Plus, you've probably seen a dozen different flats in the last fortnight and are trying to remember which is which.
In a block of flats there are a lot of different insurance considerations, including Contents or Buildings Insurance, and sometimes it's hard to understand what's needed. It can be difficult to keep up with the requirements both tenants and landlords are obliged to meet.  

A lot of questions about the flat itself come down to answering who pays for what, and who is responsible or liable for what. Hopefully, we'll make it a bit easier for you by clarifying what's what with Buildings Insurance, like we've done with tenancy deposits, how to give notice to your landlord, and your rights as a renter.
Who pays Buildings Insurance - landlord or tenant?
Do you need buildings insurance as a tenant? Typically no. The landlord is, the majority of the time, responsible for Buildings Insurance. Your landlord may not be required to have Buildings Insurance, though. It's usually a condition of mortgages to have Buildings Insurance, but if they own the flat outright, it's not necessarily a requirement.  

If you've signed your tenancy agreement after 1 June 2019 and meet the requirements of the Tenant Fees Act of 2019, charging you for anything other than what's outlined in the legislation (and as we've included below) could be illegal, and that includes insurance.

If you're charged for other fees, even if they're outlined in the tenancy agreement, you may have grounds to report your private landlord or letting agent for a breach. If you want to report your landlord or letting agent, you should start with your local Trading Standards office. If you end up escalating the claim, you can take it through the First-tier Tribunal process.

Under the Tenant Fees Act of 2019, a tenant should only be charged for:
Rent
A refundable tenancy deposit of no more than 5 weeks' rent if less than £50,000, or 6 weeks' rent if more than £50,000
A refundable holding deposit of no more than 1 week's rent
Payments associated with early termination of the tenancy
Payments for the variation, assignment or novation of a tenancy
Payments for utilities (electricity, gas or other fuel, water, sewerage), communication, TV licence and Council Tax
A default fee for late payment of rent and replacement of a lost key/security device for the building or flat
Is Landlord Insurance the same as Buildings Insurance?
Yes and no. Similar names, and they do cover some of the same things, but are actually entirely different products. We know it's confusing, that's why we've pulled together these kinds of guides for you! Landlord Insurance typically includes Buildings Insurance as a part of its policy, but Buildings Insurance doesn't cover all the same things Landlord Insurance does. Landlord Insurance is usually a broader insurance policy that includes cover like building, tenant default, liability and rental income protection. Buildings Insurance, on the other hand, is typically more limited.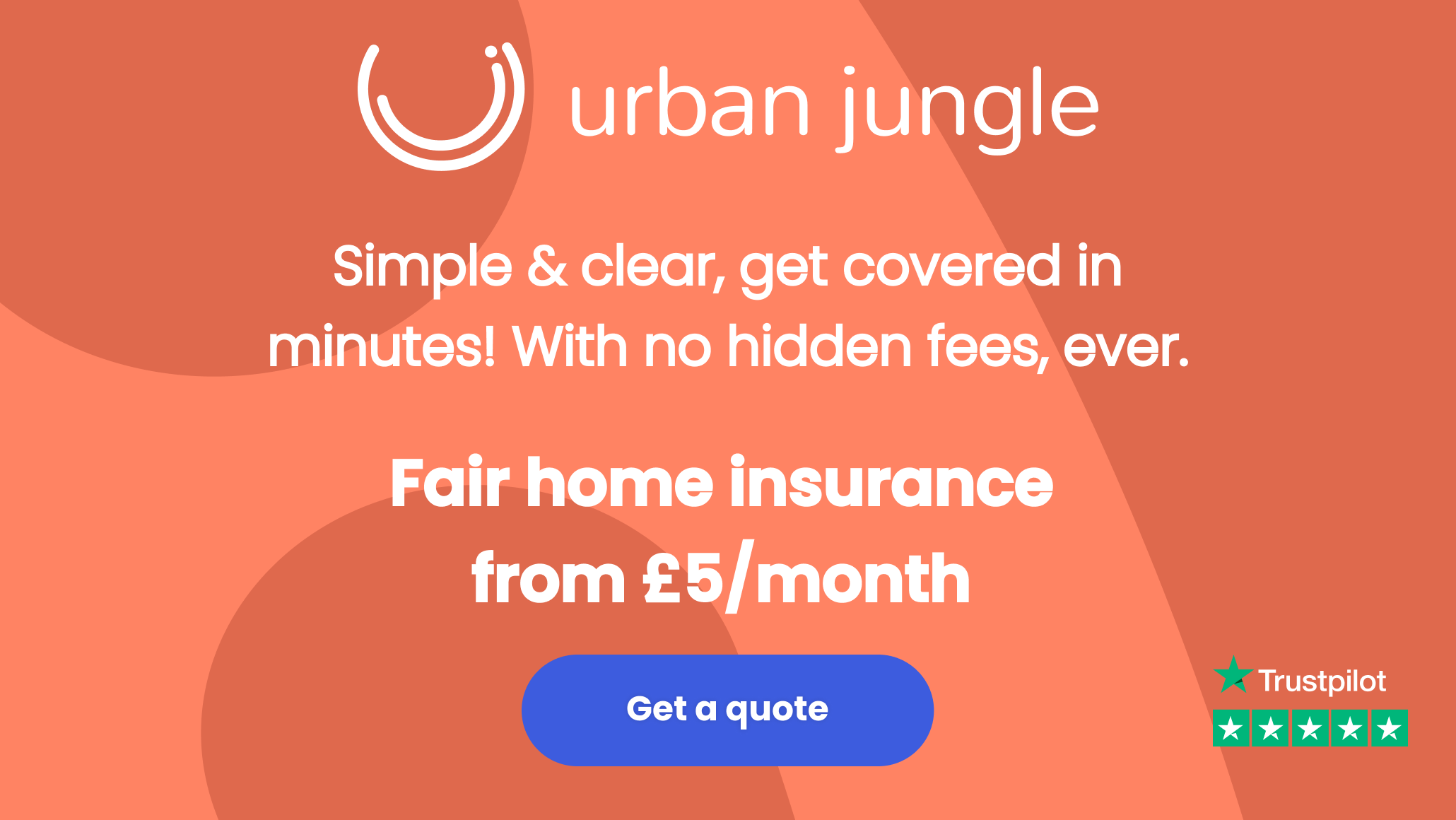 Does Buildings Insurance cover the things I own as a tenant?
No, your landlord's Buildings Insurance doesn't typically cover your belongings. If you'd like your belongings covered in case of storm damage, break in, fire or other situation, it's probably worth looking into getting Contents Insurance.

As a renter, Contents Insurance should cover your own personal items as long as they aren't structural to the home. That includes things like:
Laptops
Phones
Jewellery
Clothes
Furniture

Many insurers won't cover accidental damage in their standard policies, though often you can include it as an add-on. Insurance for covering your personal items when you take them out of your home is another add-on as well. So, if your laptop gets damaged on your way home from work but it's covered in your Contents Insurance personal possessions cover, you'll likely be able to make a claim against that damage.

Of course, if you're considering any kind of insurance, it's worth reviewing policies in detail to understand what is and isn't covered to make sure it's the right fit for you and your situation.
Who pays for maintenance and repairs of the flat?
Regardless of whether or not your landlord has Buildings Insurance, a landlord is implicitly responsible for keeping the flat in good repair. Typically, general upkeep and doing things like replacing broken appliances aren't covered under Buildings Insurance. Buildings Insurance is there to help manage a catastrophe or a one-off event out of your control (think fire or break-in) where the flat itself is damaged. Regardless, it's normally always the landlord's job to keep your flat liveable.


You may need to do small repairs, like changing light bulbs and potentially fix (or pay for fixing) anything you've damaged yourself. If it's your landlord's property that's been damaged it could be be covered if you have Tenants Liability Insurance, which at Urban Jungle is included as standard in our Contents Insurance. Damage you have to fix yourself can typically include pet damage, which isn't usually covered by default in Contents Insurance.  

Larger maintenance - things that could make the flat unlivable if not fixed - like issues with water supply, gas, electricity or sewerage, your landlord is implicitly responsible for these when signing a tenancy agreement with you. Depending on what has caused those issues, this kind of bigger repair may be covered by your landlord's Buildings Insurance.  

A few final tips…
When you're reviewing rental agreements it's always helpful to know your rights, what you're accountable for as a tenant, and what your landlord is required to pay for and provide for you. Buildings Insurance isn't usually something you need to pay for as a tenant; what you insure as a tenant should only need to go as far as your own things, which you can cover with Contents Insurance.
Urban Jungle is not a financial advisor and information in this article should not be taken as advice or recommendation.