How to give notice to landlord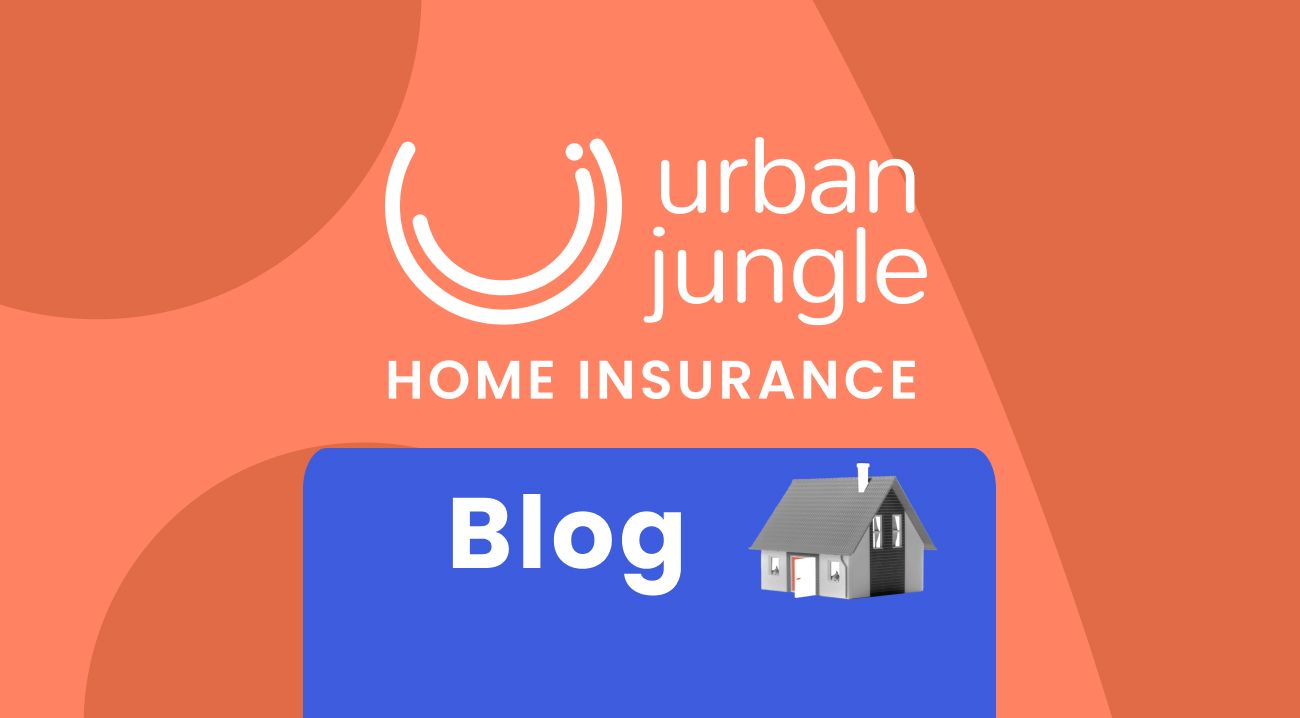 How to give notice to landlord

Whether you're moving down the road or onto distant shores, there's a right way to leave your tenancy before starting this new chapter. After all, there's a lot to think about when you start out in a new place — what to bring with you, which wifi provider will best support your Netflix binge-fests, or where the best Sunday pub lunch is. You don't want to be tying up loose ends at the start of your new beginning.

But how should you go about giving notice on a rental property? And, what should you write when giving notice to a landlord? Whether you've had a close relationship with your landlord and can't think of the best way to break the news, or maybe you've barely spoken and aren't sure of the protocol — read on and we'll guide you through it. To get you started, here are the basic steps:
Check how much notice your need to give your landlord
Decide when you want to move out
Send your landlord your notice in writing
Move out!
What is a tenant leaving notice?

Let's start with the basics! You may have heard terms such as "written notice", "tenant leaving notice", "moving out notice letter", or some other variation. These all refer to the way you let your landlord know you're moving out, when you plan for that to happen, and any other bits of information it might be useful for them to know before you go. It's more official than an offhand comment and it should definitely be done in writing — that way everyone has a written record of what's been said. Tenant leaving notices are simple enough, but it's important they're done properly to make sure everyone knows what's happening and no one's left in the dark.

What kind of moving-out notice letter should I give?

Although we've covered that notice letters should be written, you might still be scratching your head over exactly how to give notice to your landlord. Can you just fire off a text or email? Do you have to handwrite a letter or should you type one up and print it out?

Well, the first thing to do is check your tenancy agreement. Sometimes this will tell you specifically how to give notice of end of tenancy, but if it doesn't mention this, a letter is always the best way to go. It doesn't matter too much whether it's typed or handwritten — though if your handwriting looks a bit like a kid with a crayon, you might consider typing one out. The most important thing is that the letter can be easily read, both by your landlord, and in case anyone needs to check it over in the future if there's a dispute.

It's up to you whether you give the letter over to your landlord in person, email it, or post it to their address. If you do decide to post it, you'll find your landlord's address on your tenancy agreement, or simply ask them — legally, they should give you that info.
How to write a notice letter to a landlord

Right, so let's say you've decided to type up a notice letter, but you're still unsure about what sort of tone or language to use, or even what to write when giving notice to a landlord. Here are some quick tips:

Always be polite and use clear, unambiguous words.

State how much notice you're giving and include the date you're sending the letter and the date you intend to move out.

Include any useful details such as a time when your landlord can collect the keys in person, or inspect the property before returning your deposit.

You'll also want some written evidence that your notice was received, so it's a good idea to ask your landlord to confirm and accept your notice in writing.

It's also useful to mention that if your tenancy was fixed term (with a set end date) or periodic (agreed on a rolling basis with a minimum notice period), and you're leaving sooner than agreed — you may need to include a note asking to be released from your tenancy agreement early. A landlord doesn't have to agree to this, but making a polite request is a step in the right direction. If they refuse, you will have to continue paying rent and other bills, such as council tax, even after you move out (until the original set end date comes around or the minimum notice period is up).
What if you don't give notice of end of tenancy?

Writing a letter to your landlord to end tenancy is more than just a polite thing to do, it's the best way to set yourself up for the future. Without that letter, your tenancy won't officially have ended and you'll still have to pay your rent, plus other bills like council tax until you properly end your tenancy. If you refuse, then your landlord can also get a court order to force you to pay the rent you owe and you may even have to pay court fees on top of that.

If that wasn't convincing enough, leaving your home without giving notice can also make it harder for you to find a new place to live. That's because:

You may not get a good reference from your landlord / any reference at all
You could lose your tenancy deposit

If you lose your deposit, and if you need to pay rent and bills in two places (old home and new), you might find yourself unable to move as you'd hoped. You should also bear in mind that you won't be able to get help from the local council if you leave a home you could have otherwise stayed in. So all in all, it's worth giving proper notice so you can move out with confidence.
A few final tips…

If you're thinking of ending your tenancy because of your landlord - maybe they're not doing repairs or behaving in a way that's made you uncomfortable - you might consider getting some advice first. You have a right to feel safe in your home and be treated fairly — if this isn't the case, there are people who can support you with that.
Visit Citizen's Advice for more information or to get help.
If you're having difficulty communicating with your landlord, you might find it useful to read, 'How to deal with a landlord who is unreasonable'.