How to deal with a landlord who is unreasonable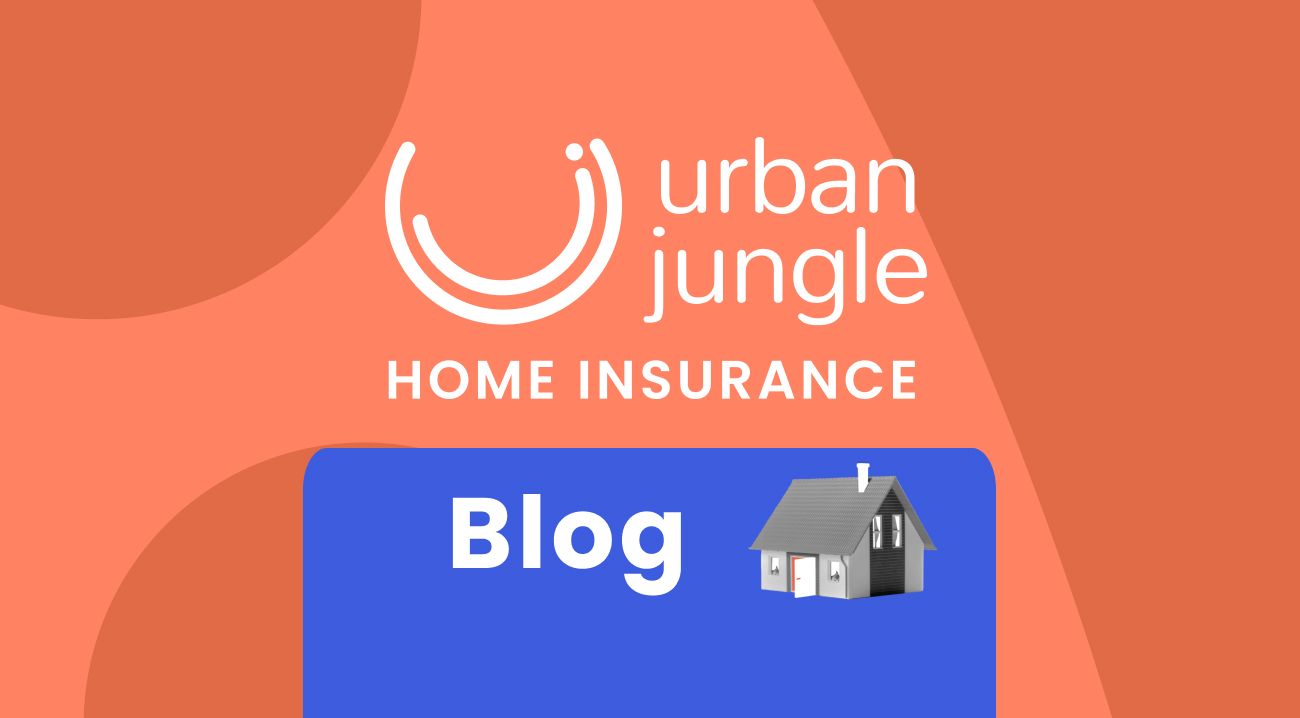 How to deal with a landlord who is unreasonable

Having trouble with your landlord or letting agent's behaviour or the state of your home? You've come to the right place. It's important to remember your right to a good standard of living in return for the rent you pay.

Your landlord will likely have to repair something during your tenancy. But what if your landlord or letting agent uses threats or intimidation in response to your reasonable demands? Well, this isn't fair. You have the power to dispute this.

Renting? Fear not. This article will highlight common problems with landlords and letting agents faced by tenants - and how to deal with them.

The basics:
Your landlord must keep your accommodation in a safe condition and good state of repair
If you have a problem with your landlord, letting agent, or property, there are different ways to complain or get help depending on the circumstances
Your first step should always be to raise the issue with your landlord and try to come to an agreement
If you're not happy with your landlord's response, you can escalate the issue further
Common issues faced by renters
So, what are some of the things your landlord or letting agent might be refusing to fix? They could be issues such as:

Health hazards, e.g. damp, mould, asbestos or carbon monoxide
Serious plumbing issues, e.g. toilet drainage
Poor or neglected structural work
Problems with hot and cold water supply
Fire hazards
Not protecting your deposit
Excessive cold or heat
Know that your landlord is responsible for keeping all these things in order. For a more in-depth guide on repairs, see our blog on 'UK tenants rights on repairs - things you should know while renting'.

You may feel like you can live with some of these issues if your landlord is being difficult, but it's worth knowing their risks.

If you're left without heating, your room temperature will likely drop below 15 degrees - which could mean you're less resistant to respiratory diseases! Temperatures below 15 degrees could increase your blood pressure and might put you at a higher risk of cardiovascular disease. Your landlord should treat this issue as a priority!

Has your landlord left you without heating? Read our article 'How long can a landlord leave you without heating UK' to get the lowdown on how long a landlord can leave you without heating.

Similarly, you shouldn't have to live in unsafe hazardous conditions, so if you think you are being exposed to any dangerous substances like mould or asbestos, get in touch with your landlord as soon as possible. However, it's also possible that your problems aren't down to an old boiler, but rather your landlord's behaviour.

Common unreasonable issues with letting agents and landlords include:

They won't return your deposit because of things which weren't your fault
They're illegally evicting you
They're charging you fees when they shouldn't be
They aren't doing repairs on behalf of the landlord that they should
They're harassing you, e.g. threatening you or withholding vital services such as electricity or keys
They're discriminating against you, e.g. charging higher rent or deposit because of your nationality, race, age, or sex
If any of the above issues sound familiar, it's time to take action and hold the right people accountable.

But how do you deal with an unreasonable landlord or letting agent? The following section explores the potential next steps if talking to your landlord or letting agent isn't getting you anywhere.
On the hunt for Contents Insurance?
An initial email to your landlord or letting agent
The best initial contact with your landlord or letting agent is a formal email. It's important to document this communication to use as evidence if you want to escalate the situation in the future. Make sure you allow them a fair amount of time to respond - it's usually worth waiting up to 30 days, depending on the urgency of your situation.

Try to give as much information as possible in the letter. Include details of your complaint, the actions you are demanding, and the timeline of when the issues have taken place. It might be helpful to include photographs of any visible areas of concern within the property or receipts for things you've had to pay for because of the problem - for example, a portable heater if your heating system has broken down.

Here's an example of an email you could send:
To [insert landlord or letting agent's name]
I am writing to you regarding the issue with [insert problem] at [insert address].
As explained in our tenancy agreement, you are responsible for ensuring that this problem is fixed.
Please respond as soon as possible and let me know when you will fix the problem.
If we cannot come to an agreement, I will be seeking advice from an independent body.
Kind regards,
[insert name]

Getting your deposit back
Landlords aren't always unreasonable! If it's reached the end of your tenancy, the chances are that your landlord will charge you for any damage you have caused to the property outside of wear and tear - this is fair. You can read our blog; 5 things you need to know about tenancy deposits to find out why your landlord might deduct money from your deposit. It also explains how to check if your deposit is in a government-approved tenancy deposit scheme.

But what about normal wear and tear? Technically, it is up to your landlord to fix any issues arising from everyday use. Similarly, they can't charge you for a professional clean at the end of your tenancy if the property hadn't been professionally cleaned before you moved in!

At the end of your tenancy, your landlord must return your deposit within 10 days of you both agreeing on how much you'll get back.

If you can't come to an agreement, Citizens Advice is an independent organisation that gives free information and advice for legal, debt, consumer, and housing problems in the UK. They can offer a range of advice, from how to contact your local tenancy relations officer to how to get in touch with a councillor.

Citizens Advice can talk you through the process of alternative dispute resolution. In any case, they will ensure that you can complain about your letting agent or landlord to the appropriate organisation so they are held liable and will face prosecution if they are breaking the law.

What if my landlord or living situation is affecting my health? Since the start of the pandemic, according to the English Housing Survey 2019-2020, 22% of surveyed private rented adults said that their housing situation made them physically ill or sick. Similarly, this study highlights how 39% of surveyed renters feel "stressed and anxious" due to their housing situation.
If your landlord's unreasonable behaviour is having an impact on your physical or mental wellbeing, make sure you seek help. You could contact the Environmental Health department of your local council if your property is unsafe to live in, as this government body enforces the health code and living standards in your area. It's also worth getting a note from your doctor if you can, as you might need this evidence.
Get renters insurance from £5 per month!
What happens next?
It's easy to feel disheartened if you've tried several ways of holding your letting agent or landlord to account, and nothing has changed. So, what are your options if your landlord or letting agent ignores you, takes a long time to respond, or refuses to accept responsibility for the issue? You could consider resolving the matter in other ways.

According to Citizens Advice, if your letting agent is unfairly withholding your deposit, taking them to court could reunite you with your cash.

Legal action does come with costs, though, so it's not an option to take lightly. If it all seems a bit daunting, talk to an adviser from Citizens Advice, as they could guide you through the process and let you know if you could recover some of the legal costs.
Final note:
Navigating the world of renting may feel like a mammoth task. But don't worry, we have plenty of information to help get you up to speed.

If you're dealing with a landlord who turns up to your home unannounced, we have answered the question 'Can a landlord enter without permission UK' on our blog, where you can find out your rights.

To ensure that you get your full deposit back at the end of your tenancy, see our 'End of tenancy cleaning tips: a checklist to a spotless home'.
Are you being threatened with eviction? See the protocols your landlord must follow from our 'Landlord eviction notice: a guide'.