Can a landlord enter without permission UK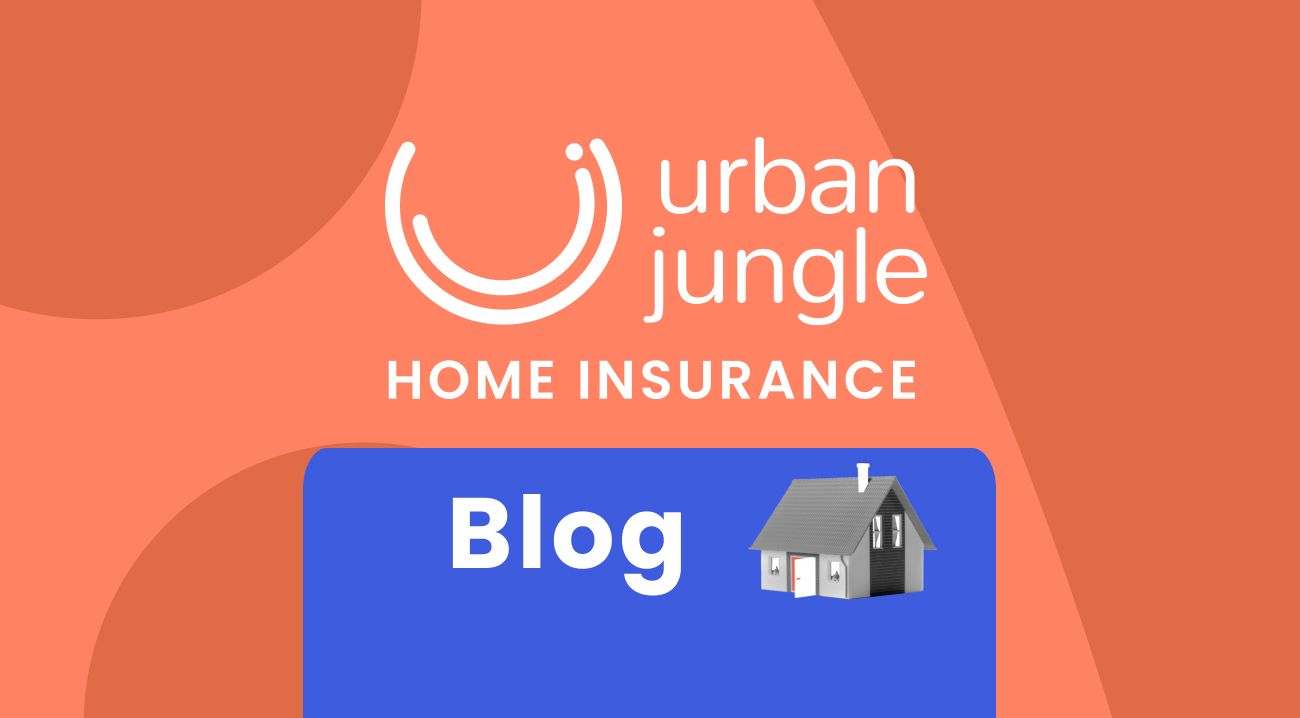 Can a landlord enter without permission UK

Once you sign a tenancy agreement and start paying your landlord rent, the property becomes your home. The contract gives you the right to 'quiet enjoyment of the property', in other words free of interference. You have the right to say who can and can't come in, and this includes the landlord.

The landlord should only enter the property if you have given them permission to do so or in the case of an emergency, and there are set protocols they have to follow. Here's a rundown of everything you need to know.
How much notice does my landlord have to give me?
A Landlord has the right to enter their property, as long as they give their tenants at least 24 hours' written notice. The proposed visit should also be at a reasonable time, so neither late at night nor early in the morning.

Your landlord should send you an email stating exactly who will be entering the property and what the purpose of the visit is. If the proposed time doesn't work for you, you are under no obligation to agree to the visit.

Why a landlord might wish to visit the property
There are various reasons why your landlord might want to visit the property:

For maintenance and repairs: if you report a problem to the landlord, such as a leaky tap or dodgy step, it's then their responsibility to get it fixed. Your landlord might come and sort it themself or arrange for the likes of a plumber or repairperson to do it.

For an annual gas safety check: By law, all landlords must arrange for a gas safety inspection to be carried out every year. This has to be done by a registered Gas Safe engineer, who will do a rigorous check of all gas appliances, vents and pipes. For more information read 'Safety checks and certificates landlords provide if you're renting.'

To show prospective tenants around the property: once you've given notice to leave, your landlord will need to find new tenants, so it's a reasonable request to ask permission to have viewings.

A regular inspection: landlords have the right to come and inspect the property during the tenancy to check for damage or issues. For example, if you reported signs of damp at the beginning of the tenancy, it is reasonable to expect your landlord to want to come and inspect the problem. Wondering whether it is you or the landlord who is responsible for 'damp and mold in rented homes'? Read the blog to find out.

Can I refuse access to my landlord?

If your landlord sends you a written request for a visit and it's at an inconvenient time, you have every right to refuse it. However, if you want to maintain a good relationship with them, you might want to respond with some alternate times that would suit you.

What to do if my landlord enters the property without my permission?

It is unacceptable for a landlord to enter a property without permission…unless it's an emergency. In the event of a fire, flood or gas leak, a landlord can legally access the property without checking with you first.

That is the one and only exception to the rule. Landlords have no right to be popping in unannounced (and mostly likely scaring the living daylights out of you too), even if they just want to 'check to see if there was any post for them'. If this happens to you, it's a good idea to get some evidence in writing.

Here's an example of an email you could send:

To [insert landlord or letting agent's name]

I am writing about your unannounced visit to [insert address].

By law, you must give me at least 24 hours' written notice if you wish to visit the property. You must also tell me when and why you would like to visit, so that I can confirm if it is convenient.

Visiting without an appointment or entering without my permission breaches the contract agreement.

Please make sure to email me with your written notice in future.

Kind regards,
[insert name]

With any luck, your landlord will respond with an apology and they'll make sure to follow the set protocol next time.

But, what if they pop by unannounced again and it's not an emergency? Landlords who visit unnecessarily frequently, at antisocial hours, enter the property without your permission, and/or are harassing you are committing an offence. In this instance, it could be a good idea to talk to an adviser at Citizens Advice - contact them on citizensadvice.org.uk here.

You are lawfully allowed to change the locks to the rental property and you do not have to give your landlord a set of keys if you don't want to, unless it is specified in the tenancy agreement.

A few final tips…
As a tenant, it is important to know your rights. However, the documents and agreements can all seem a bit confusing, particularly if this is your first time renting. To clear things, read '5 things you need to know about tenancy deposits'. Are you at uni? Check out '10 things you should know about student tenancy agreements'

As your tenancy nears the end, you might decide that you've had enough of your landlord and you'd like to move elsewhere. If so, read 'Best websites to find a rental property' for our top tips. Heading to the big smoke? Read our 'Moving to London guide'.

Don't forget, before you move out you'll need to sort the end of tenancy cleaning. It's one of the biggest causes for deposit deductions, so you won't want to forget it. Our 'End of tenancy cleaning tips: a checklist to a spotless home' will get you started.