Moving to London guide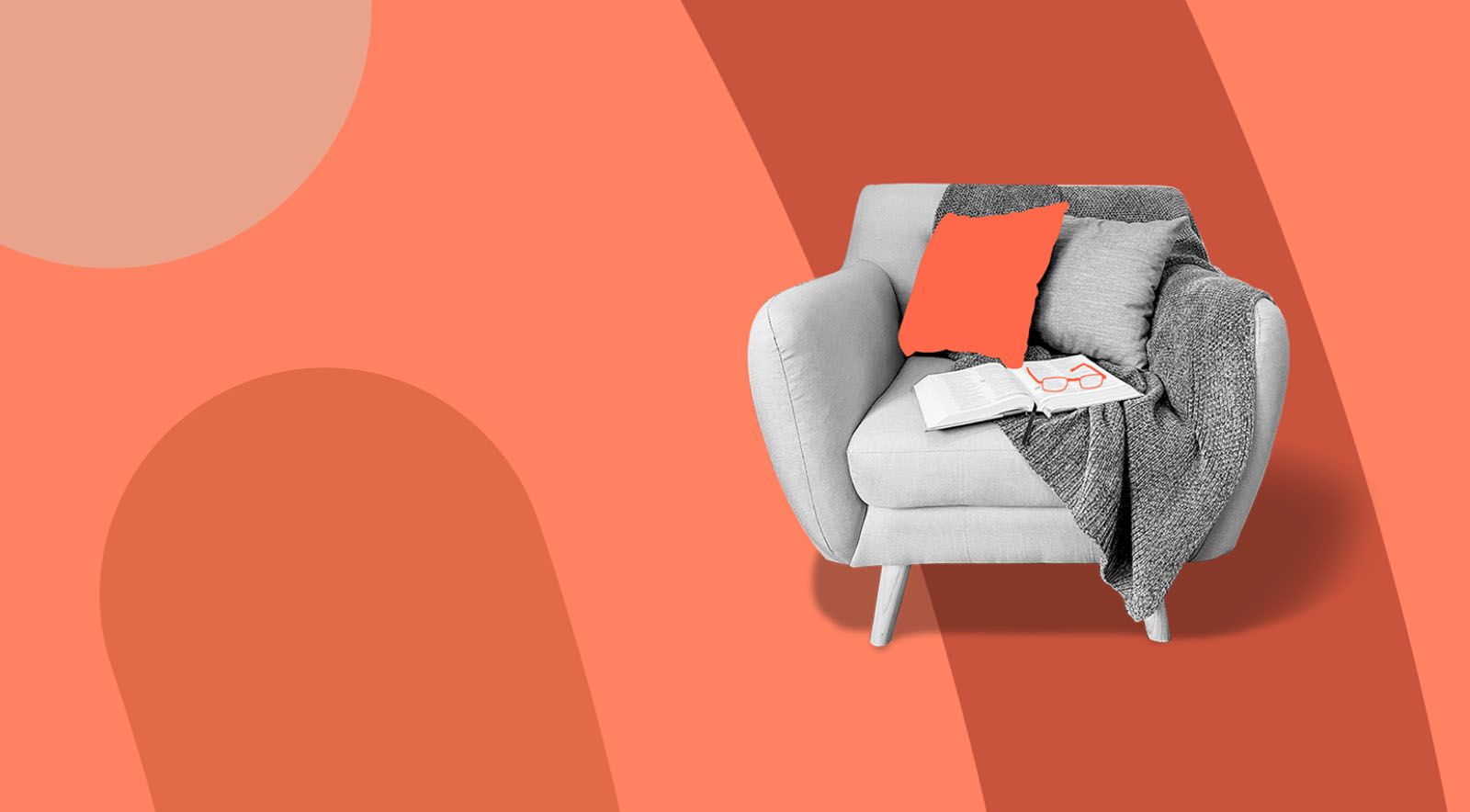 Moving to London guide
For many of us, moving to London is on the bucket list. Incredible food spots, flea markets, art galleries, pub gardens, theatres - it's no surprise London is considered one of the greatest cities in the world. Among all the excitement, the prospect of relocating to a new city can also make you feel quite nervous.

You might have loads of questions like where is the best place to live in London, where are Londoners moving to, or how to move to London in the first place. So, here's the ultimate guide to moving to London. From deciding where to live, to stumbling across your favourite coffee spot, we'll help you find your feet in no time.

Working out where to live in London UK
First things first, let's figure out your priorities. Perhaps you have visions of wandering around your local bookshop or heading to a jazz club just down the street. We'll talk you through some of the top London neighbourhoods:

Brixton - set in South London, Brixton fizzes with energy. In this bustling, multicultural neighbourhood you'll find Brixton Village, a year-round street food market that offers dishes from every corner of the globe. Set on the Victoria line, hop on the tube and you can get to Central or North London in no time.

Clapham - Clapham is a safe bet if you're looking for where to live in London as a young professional. There are a host of lively bars (and the infamous Infernos nightclub), and when you're looking for some downtime you can flop on the Common or feast at one of the many brunch spots.

Tooting - Tooting is also popular with the 20-something crowd, and you might be able to find cheaper rent than in Clapham. Still on the Northern tube line, it's easy to commute into the City for work, and Tooting Common is a great spot to kick a ball around in the summer.

Camden - Best known for its incredible music venues and markets, Camden is the beating heart of North London. The hub of counterculture, from the 70s punk scene to 90s raves, Camden is as lively now as it was back then. On a cool, crisp day, head to Primrose Hill for stunning views over the city.

Highbury & Islington - If you're wondering where to live in North London, or if you're just after vibrant shops, independent cafes, and amazing eateries, head to Highbury & Islington in North London. It's often considered one of the most beautiful boroughs in the city, thanks to the Victorian and Edwardian architecture. The home of Arsenal football club, expect it to be...err...lively on match days.

...and of course, there are plenty of other neighbourhoods that might take your fancy.

Some areas are significantly more expensive to live in than others, because of the cost of council tax. In neighbouring boroughs Lambeth and Wandsworth there is currently as much as a 50% price difference  - worth bearing in mind. Find out more by reading 'Do you pay council tax if you rent?'.

Finding a property
Now, let's work out your budget. There are so many benefits to moving to London, but cheap rent isn't likely to be one of them. If you're fresh out of university and starting on an entry-level salary, you'll likely need to tighten your belt for a while. Read 'How much rent can you afford?' to get clued up. As a general rule of thumb, expect to pay between £600 - £850 a month for a decent sized room in zones 1 - 3.

Once you know your budget, it's time to start searching for somewhere to live. Moving to London alone? No problem, our article 'The best ways to find a flatmate in 2021' has you covered. Remember - be open-minded, trust your gut and ask lots of questions.

If you're looking to settle in London with a couple of friends, start trawling through Rightmove, Zoopla and OpenRent. 'The best websites to find a rental property' will tell you everything you need to know. Top tip: always filter by price first.

Pictures can be deceiving so, when you're viewing the properties, have a good snoop around. Use our 'House viewing checklist for renters' to make sure you don't miss anything.

Once you've moved in
Then the fun begins, getting to know your neighbourhood and finding your favourite spots; try out the independent coffee shops, wander through your local park and explore the pubs.

There are also a load of fantastic, free activities you can do:
Visit the mummies in the British Museum
See some of the world's finest art at the National Gallery
Visit the dinosaur sculptures in Crystal Palace Park
Climb to the top of Greenwich Park for an amazing view
Head to Columbia Road flower market on a Sunday
Making new friends
Especially if you're moving to London at 18, you might feel anxious about how you'll find new friends. It's a big city, but that also means there will be so many opportunities to meet new people!

Join a team - if you're into sports check out GO Mammoth - the social sports club offers everything from netball to indoor cricket. Join a team, chuck a ball around, and you'll make some mates in no time.

Volunteer - this could be a fantastic way to meet others and get to know your community. London.gov has a huge number of roles on offer, from helping out at the local charity shop to teaching kids how to skate.

Get crafty - if you're feeling creative, why not sign up for a craft workshop. Embroidery, giant knitting, pottery - there are 100s of group classes around London, so have a Google to see what's happening near you.

Finding your way around
Even born and bred Londoners can find the tube a bit confusing, so save yourself the headache and download the Citymapper app. Type in where you're heading and it'll show you the best routes and how much they cost.

A surefire way to save money is to cycle. Like most capital cities, bikes can often be stolen so check out our bike insurance comparison here. If you're after a cheap second-hand bike, you could check out Facebook Marketplace, Gumtree or eBay. Trying to figure out whether you could fit a bike in your flat? Read 'Bike storage for small places' for some solutions.

Alternatively, you could always hop on a Boris bike. They're one of the easiest, cheapest, and funnest ways to get from A to B. For only £2 you can access a bike for 24 hours.
A few final tips…
Don't forget to be streetwise. Like any big city, there are areas that are safer than others, so try to avoid flashing your phone whilst out and about and always make sure to lock up when you leave your house. On top of this, the best way to cover your stuff is by getting Contents Insurance. From as little as £5 a month, we'll help you get covered in a flash on a monthly rolling plan created to suit your needs and with no hidden fees. Find out more now.

So, is London a good place to live? Yes! We might be biased (our office is based in Oval, conveniently close to the cricket ground…), but it truly is one of the most exciting places around.

Good luck with the move!

Urban Jungle is not a financial advisor and information in this article should not be taken as advice or recommendation.