What does Landlord Insurance cover?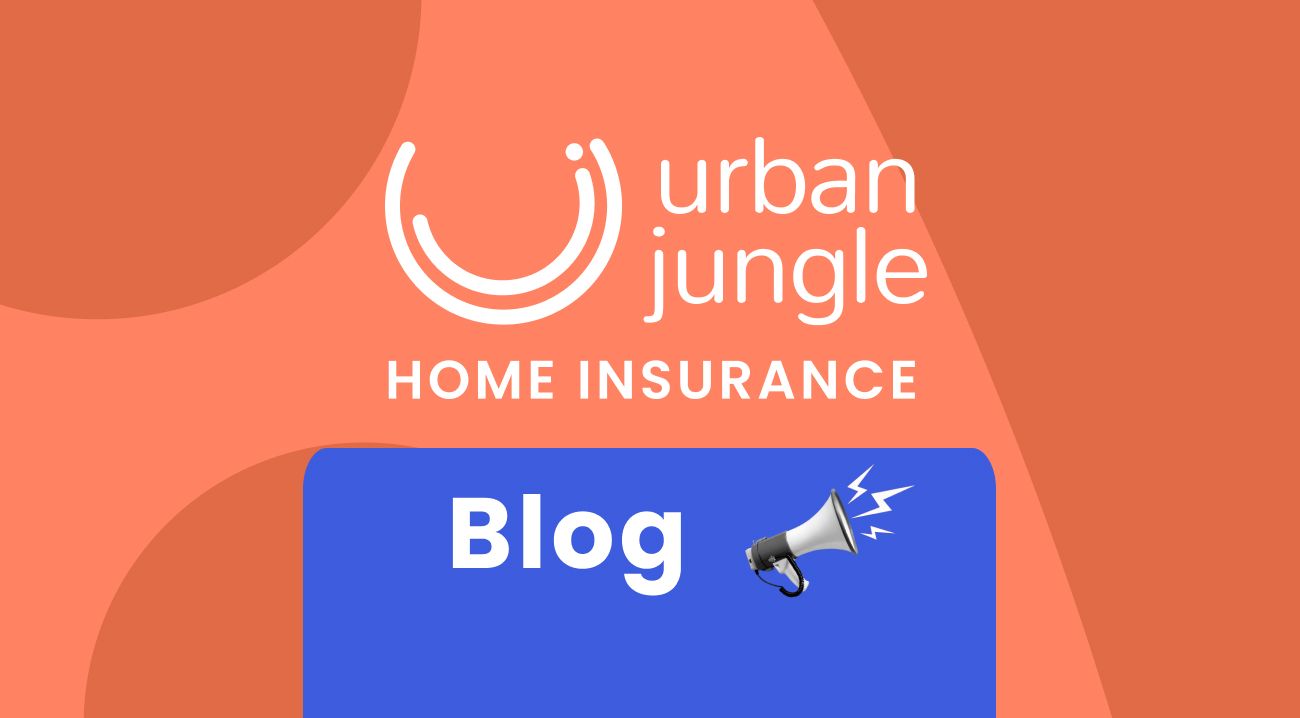 What does Landlord Insurance cover?

Life isn't always easy as a landlord. You can face problems with the day-to-day maintenance of your property and struggles with your tenants too. And if things go wrong on these fronts, your cash flow can take a hit.

One way to protect yourself is through Landlord Insurance, but getting your head around all the different covers can be tricky. So, let's start with the basics. Let's explain what Landlord Insurance is.
What is Landlord Insurance?
Landlord Insurance is just like any other insurance product; it protects you from risk. In this instance, the risks are associated with your rental property.
Now, as any landlord will know, the risks can be many. Landlord Insurance seeks to confront these risks through a variety of policies, priced up according to your personal circumstances and those of your rental property.
Is Landlord Insurance the same as Building Insurance?
This is a question we come across a lot, and the answer is no. Building Insurance covers the cost of repairing damage to the structural parts of your own home.

But, you can get landlord's Building Insurance that's designed to cover the costs of repairing structural damage to your buy-to-let property.

There's no one-size-fits-all Landlord Insurance policy, and really it's a case of picking and choosing which covers are most important to you.

What does Landlord Insurance cover?
Landlord Insurance can be as basic or as comprehensive as you want it to be. The most common covers within a typical policy include:
Landlord Buildings Insurance, which can cover you against events such as fire, storm, flood, theft, escape of water, impact, subsidence, malicious damage and vandalism
Landlord's Contents Insurance, which can cover the repair costs or replacement of content you provide for tenants, such as furniture
Loss of rent insurance, which can compensate you should a property become uninhabitable following an event like a fire or flood
Landlord liability insurance, which can protect you from any claims made against you, such as injuries incurred in your building
At Urban Jungle, we offer all of these covers and we won't ask you a thousand and one questions before giving you a policy. Instead, we'll just need a few key details and you'll have a quote in a matter of minutes.


Do I need Landlord Insurance?
Landlord Insurance is not a legal requirement in the UK, but many buy-to-let mortgage providers will require you to have Landlord Insurance cover as a condition of lending to you. The specific cover they require will vary from lender to lender.

In addition, landlords have a number of legal obligations. One of which is ensuring that your property is safe and free from health hazards. If you fall foul of any of these requirements through no fault of your own - say due to fire or flooding - Landlord Insurance could help cover the costs of making your property legally habitable again.

Do I need Contents Insurance as a landlord?
It's a common misconception that Contents Insurance is a legal requirement as a landlord. However, if you have landlord Contents Insurance, household items like furniture and appliances should be covered in the event of fire, storms, theft or flood. Our Contents Insurance provides up to £15k to cover loss or damage associated with these types of events.
How much does Landlord Insurance cost
According to analysis from personal finance website NimbleFins, Landlord Insurance starts from an average price of around £170 for basic buildings-only cover.

Ultimately though, how much your Landlord Insurance is will really depend on what covers you go for, your claim history and the level of excess you choose (read more about what this 'excess' term means here). In addition, other factors specific to your property will have an impact on the cost, including:
The property's characteristics (age, history, location and type of property)
The number of tenants
The level of contents you're insuring

Who provides the best Landlord Insurance?
The best Landlord Insurance for you will ultimately depend on the type of cover you need and your budget. Once you know this, it's always a good idea to get quotes from a few providers and to compare their credentials, across independent sources like their customer reviews.

At Urban Jungle we're rated excellent on Trustpilot from over 4,000+ reviews, and we offer a range of Landlord Insurance policies, with no hidden fees. Find out more about our Landlord Insurance here.
A few final tips…

While not legally essential, Landlord Insurance offers different ways to protect yourself from the risks involved with renting out your property. Don't be driven by price alone and consider putting some comprehensive cover in place, as it could make a big difference to your cash flow should disaster strike.

Urban Jungle is not a financial advisor and information in this article should not be taken as advice or recommendation.