Avery - Junior UX/UI Designer
Avery
Junior UX/UI Designer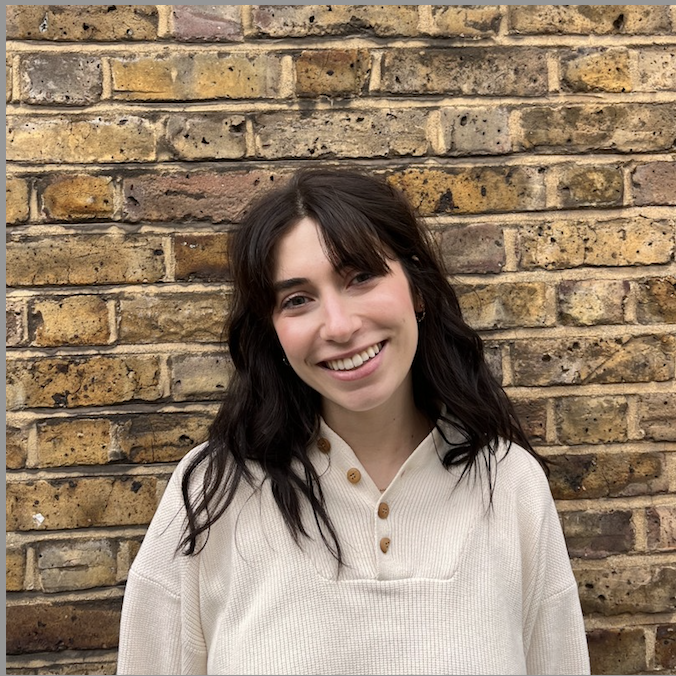 Avery joined Urban Jungle in April 2023, excited to keep designing for a  fast-paced, industry-changing company, having previously worked at a fintech startup.
Prior to her life as a UX/UI Designer, Avery studied classical art and archaeology and loves finding the overlap between digital and traditional design.
Outside of work, Avery can be found visiting the latest London art exhibition, planning her next trip to see some ancient ruins, or (like any good Canadian) running, hiking & skiing.