Ben E. - Engineering Director
Ben E.
Engineering Director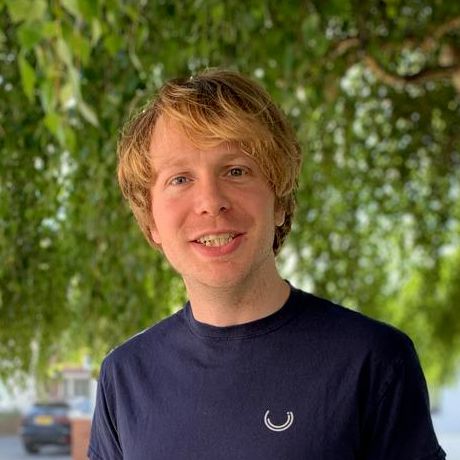 Ben joined Urban Jungle as the first employee in November 2016, back before Urban Jungle was selling insurance. These days, Ben can be found working across the stack developing new features, creating new services, and building an insurance system fit for the 21st Century. On Wednesdays, he is a passionate member of the Urban Jungle Running Club.
Prior to joining Urban Jungle, he was a Mathematics and Economics teacher for four years, training through the Teach First programme and working in secondary schools in Derbyshire and London.