Ben S. - Software Engineering Manager
Ben S.
Software Engineering Manager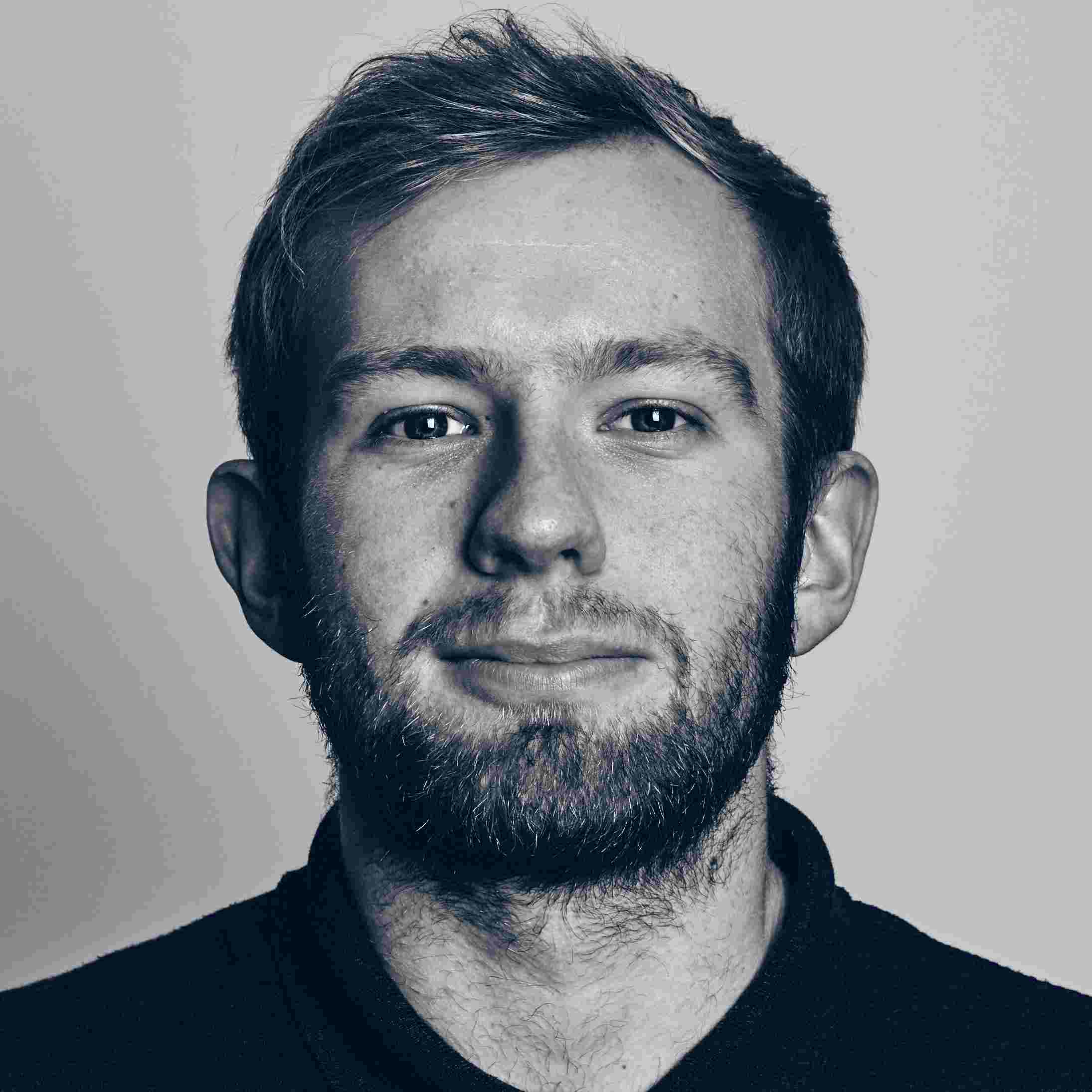 Ben became a member of the Urban Jungle team in July 2018 after being attracted to an ambitious Insurtech start-up, with the chance to build exciting products in a fast-paced environment, whilst shaking-up an industry stuck in the past.
Ben has experience working in the finance and water industries.
Outside of his career, Ben is known to evangelise Scottish football, the Emacs text editor, and fusilli pasta, typically over a fine pilsner in one of London's many green spaces.