Chloe - Senior Product Manager
Chloe
Senior Product Manager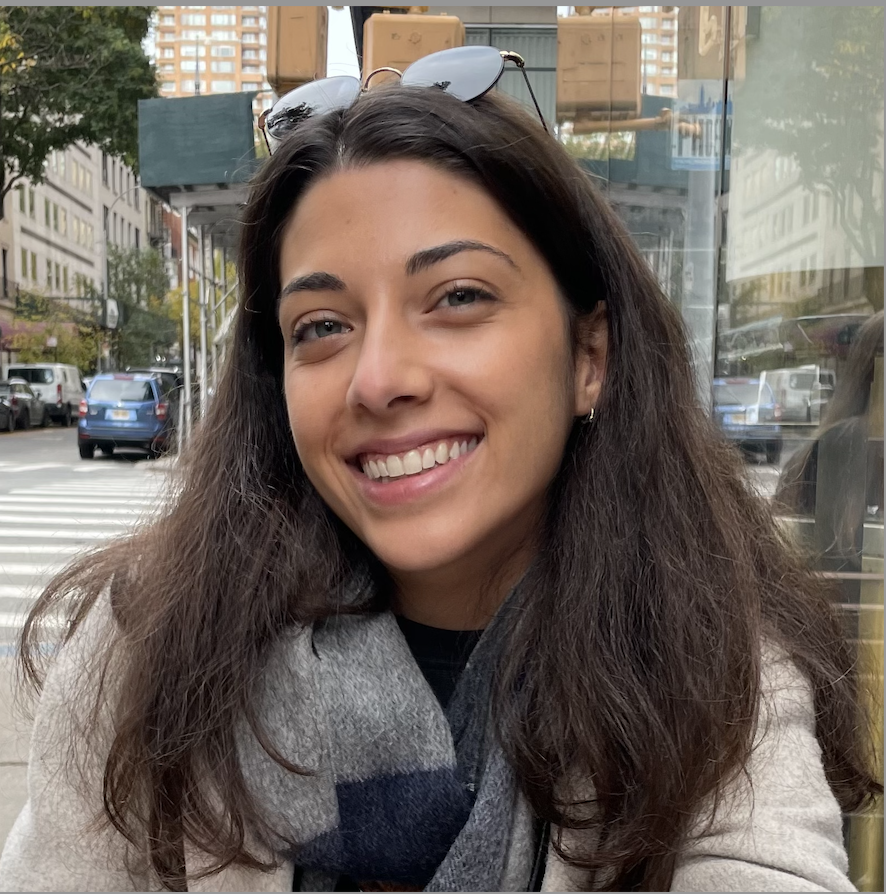 Chloe joined Urban Jungle in January 2023, passionate about finding innovative solutions to age-old problems, and building product experiences people love.
Prior to joining Urban Jungle, Chloe worked as a Product Manager at an early stage social impact start-up, and as an analyst in financial products and services litigation.
Outside of work, you can find Chloe at a yoga class, reading books, or exploring East London's food scene.