Huw - Head of Data
Huw
Head of Data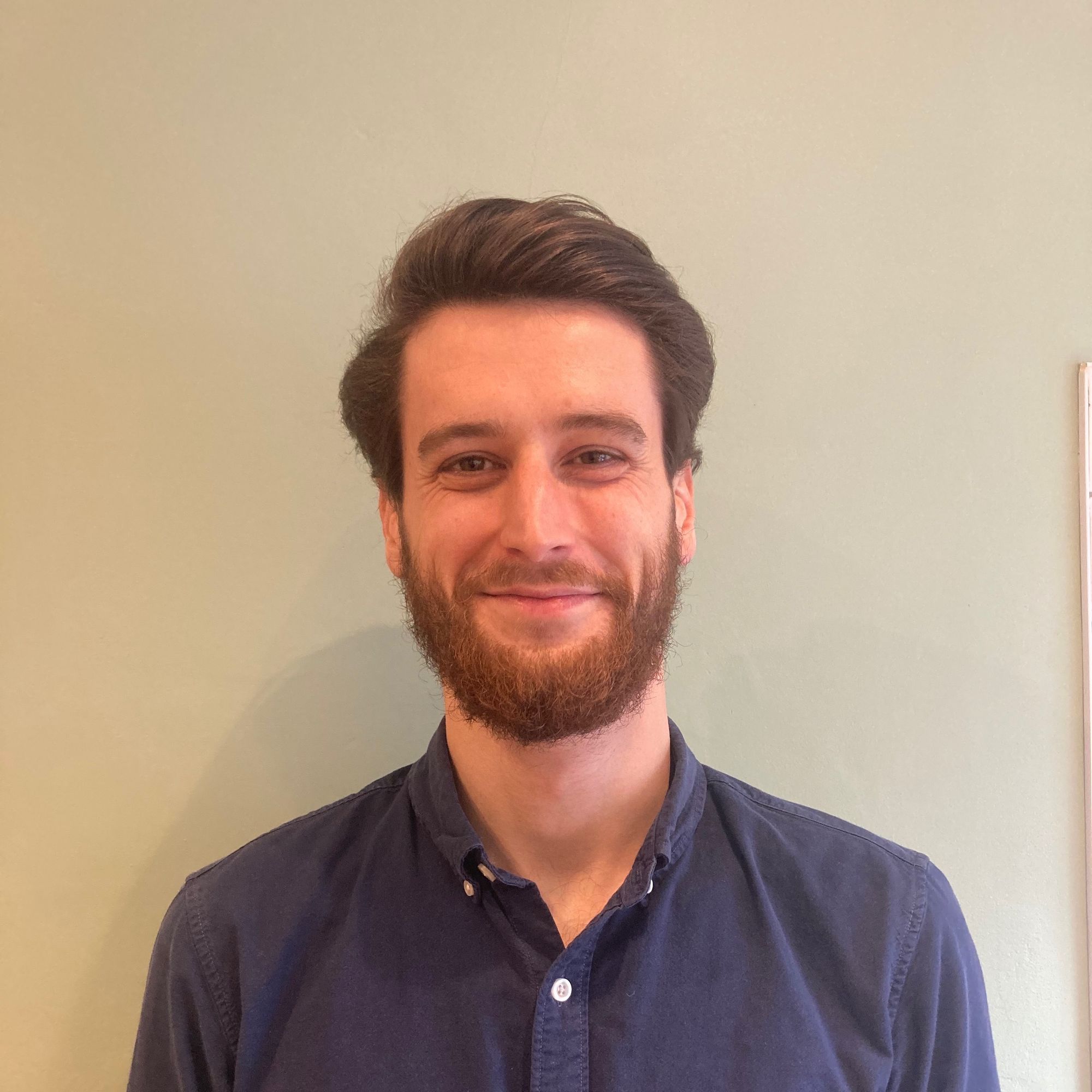 Huw joined Urban Jungle in 2021 excited to join a fast paced company
looking to change the industry. Huw is focused on our data and how we use analytical models to build products our customers love.
Prior to Urban Jungle he worked for a large financial services company building and deploying predictive models.
Outside of work Huw enjoys any excuse to get out into nature and loves cycling, rock climbing, skiing and hiking.