Josh M. - Head of Insurance
Josh M.
Head of Insurance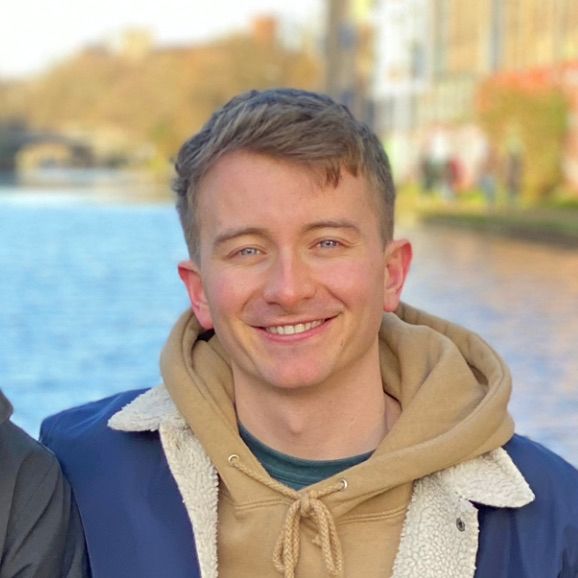 Josh joined Urban Jungle in February 2021, keen to join a business that uses modern technology to redesign the customer experience in insurance. He focuses on optimising the insurance products so they meet the needs & expectations of customers.
Prior to Urban Jungle, Josh worked for a large UK insurer in both personal lines and commercial markets. Outside of work, Josh spends his time attending live music events in London & Bristol, and watching the Formula One.