Laura - Marketing Director
Laura
Marketing Director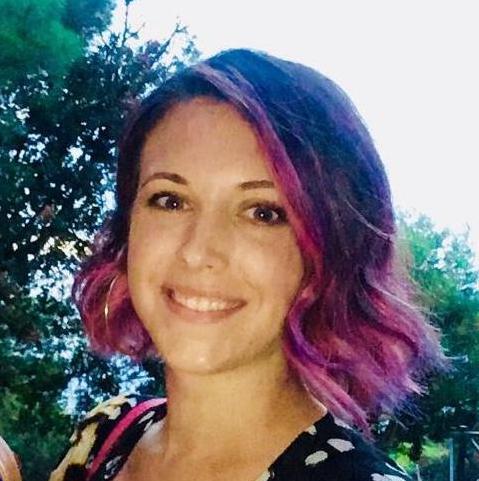 Laura joined Urban Jungle in January 2021, excited by the opportunity to join the company at such an exciting growth stage and with such an ambitious challenge - to transform insurance. She is focused on how best we can reach and grow our customer base and help people fall in love with our brand.
Laura started her career working in advertising agencies around London, managing relationships with clients such as Sky and Carphone Warehouse. Following a jump client-side, she has worked in marketing roles at various stage high growth startups, most recently as Head of Marketing at carwow.
Outside of work Laura enjoys keeping up with the latest political news out of the US, wandering around South London parks and deciding what neon colour to dye her hair next.