Toby F. - Product Director
Toby F.
Product Director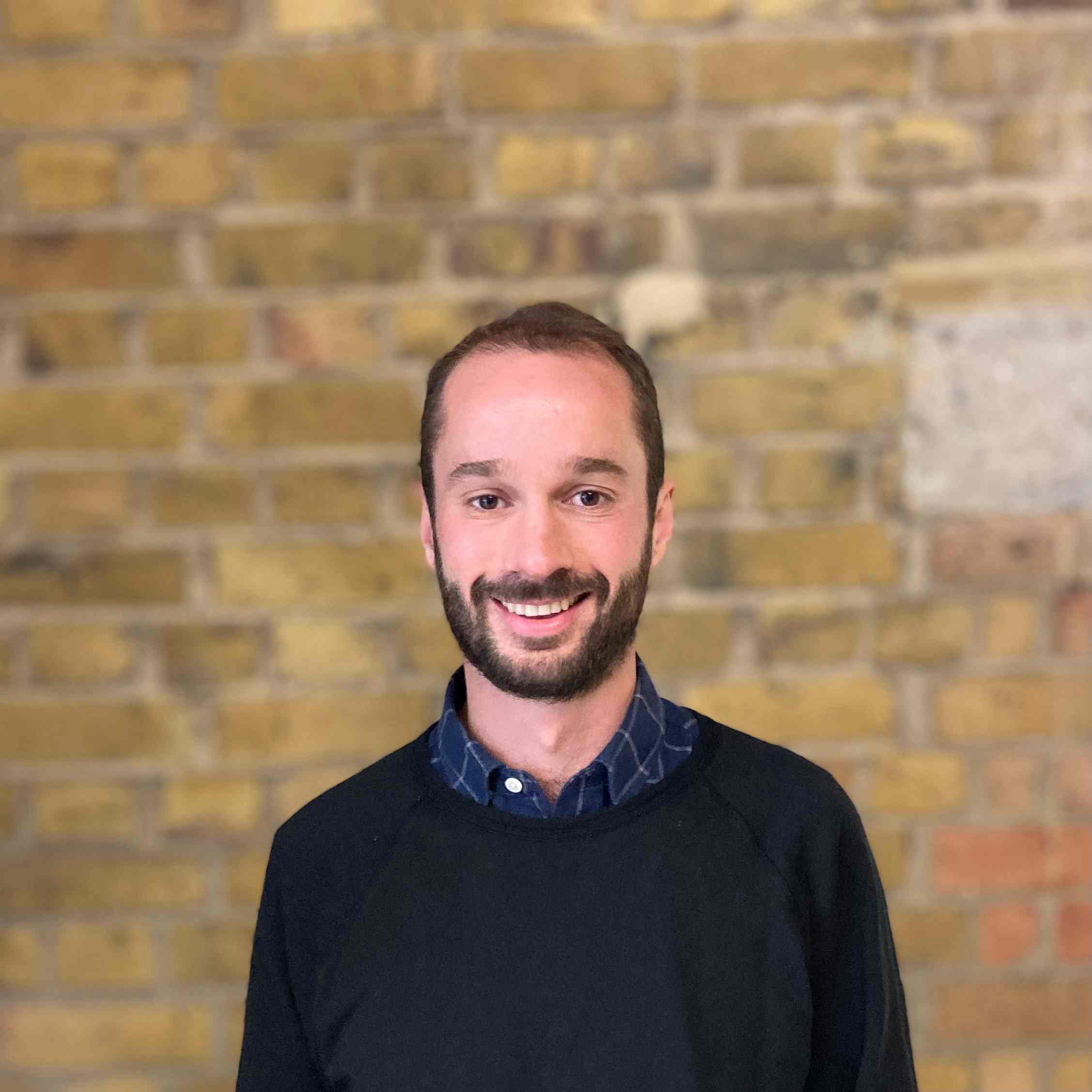 Toby joined Urban Jungle in December 2020, excited to join an ambitious environment where he can get closer to modern insurance products. His focus is on creating new products that customers love.
Prior to joining Urban Jungle, Toby worked as a consultant advising on growth strategy across multiple sectors and before that as a sports journalist. Outside of work, Toby can be found watching sport, planning his next travels or in the kitchen.