Urban Jungle Affiliate Programme - Guidelines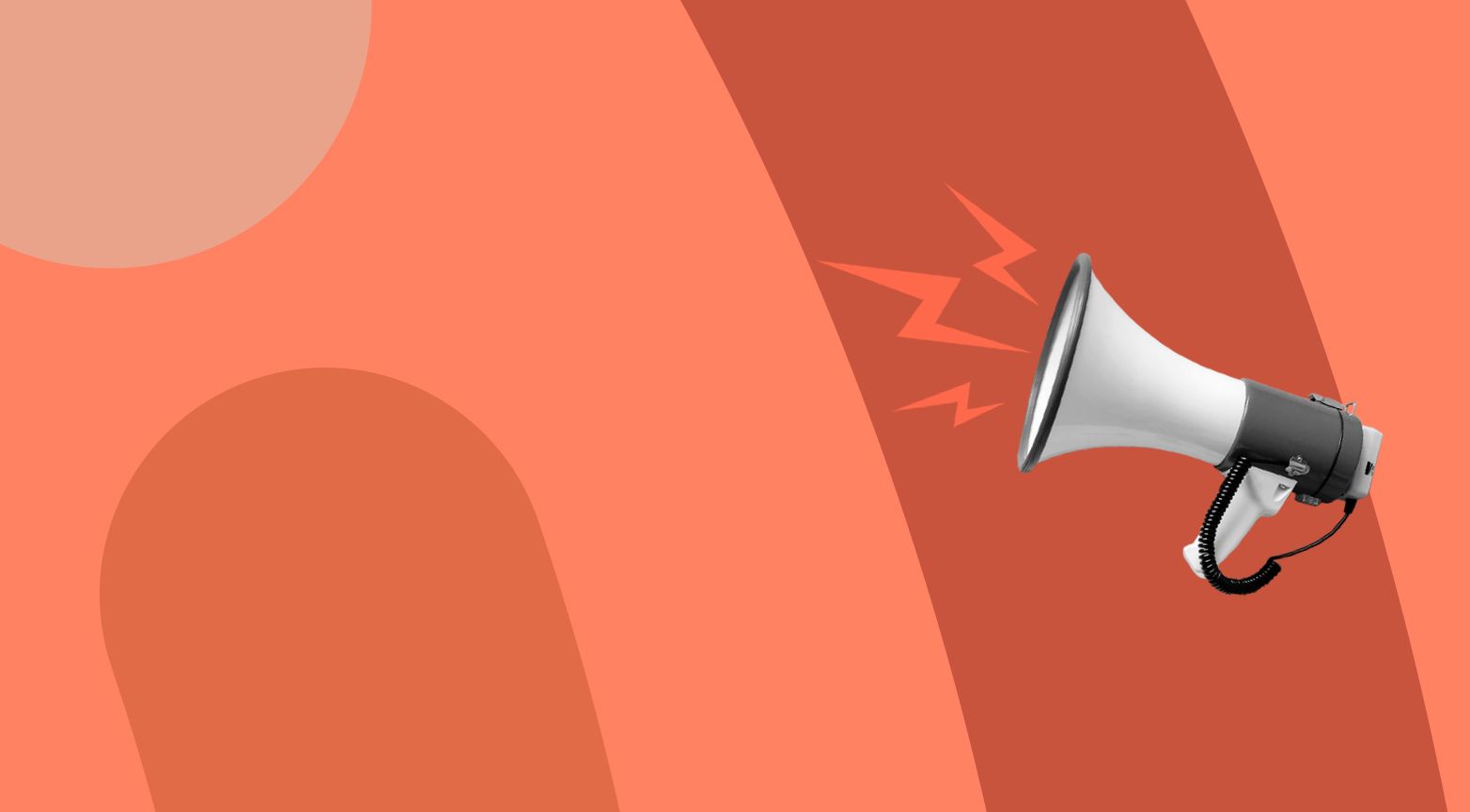 Urban Jungle Affiliate Programme - Guidelines
The Urban Jungle Affiliate Programme is a great way to start earning money from customers and traffic you already have! Here are some of the main things to keep in mind as a partner in the programme:

Regulation
As Urban Jungle is authorised and regulated by the Financial Conduct Authority (FCA), it means that there are important guidelines for how Urban Jungle can be promoted.  

If you publish anything that invites or induces a customer to buy (e.g. an advert, email, social media post etc.) it will be considered a "Financial Promotion" under the Financial Services and Markets Acts (FSMA) 2000. It'll also be viewed as a criminal offence by the FCA if you make any financial promotions that have not been approved by us.

Promotions can contain factual information, like a review of different types of insurance. They should also take into account the needs and level of understanding of their target market, be clear and fair, and be approved by an FCA-authorised person.
Do I need to be FCA-regulated or an Appointed Representative?
Under article 33B of the Financial Services and Markets Act 2000 (Regulated Activities) Order 2001, activities that are only providing information are not included within the definition of "arranging insurance".

Because of this, as long as you only provide information about Urban Jungle, you don't need to be FCA-regulated or an Appointed Representative to join the Urban Jungle Affiliate Programme.

Important note: In order for this to be true, you must not take any other steps to assist customers in the conclusion of a contract of insurance, and if you "engage" with a customer it should only be by passively displaying information.

Advice - don't give it!
As you won't need to be FCA-regulated as a member of the Urban Jungle Affiliate Programme, you cannot give advice to customers.

This means that you can't:
Help a customer with their quote
Pre-ask any questions in a quote to a customer
Actively persuade a customer to join
Contact a customer about their renewal
Link directly to Urban Jungle's full quote page
Suggest/imply to customers you are regulated or authorised
How can you advertise your Urban Jungle tracking link
Advertising your tracking link is allowed (e.g. through email marketing or social media posts), but remember that any advertising copy you share will need to be approved by Urban Jungle before publishing it.

Bidding on Urban Jungle brand terms in pay-per-click advertising, and any spam, fraud, or illegal promotions are not allowed. Discounts or offers that Urban Jungle hasn't approved are also not allowed.

It is up to you to ensure that any disclaimers you want/need to include regarding the affiliate link are published on your site.

If you're unsure about whether an advertising activity is allowed, you can re-read our Terms & Conditions (especially Clauses 11-13) or reach out and ask.
Brand Guidelines
You can pick and choose pre-approved Urban Jungle logos and imagery from the Brand Pack you'll be sent once you become an affiliate partner.

The branding and copy should only be used in conjunction with your unique affiliate link.