The Urban Jungle Affiliate Programme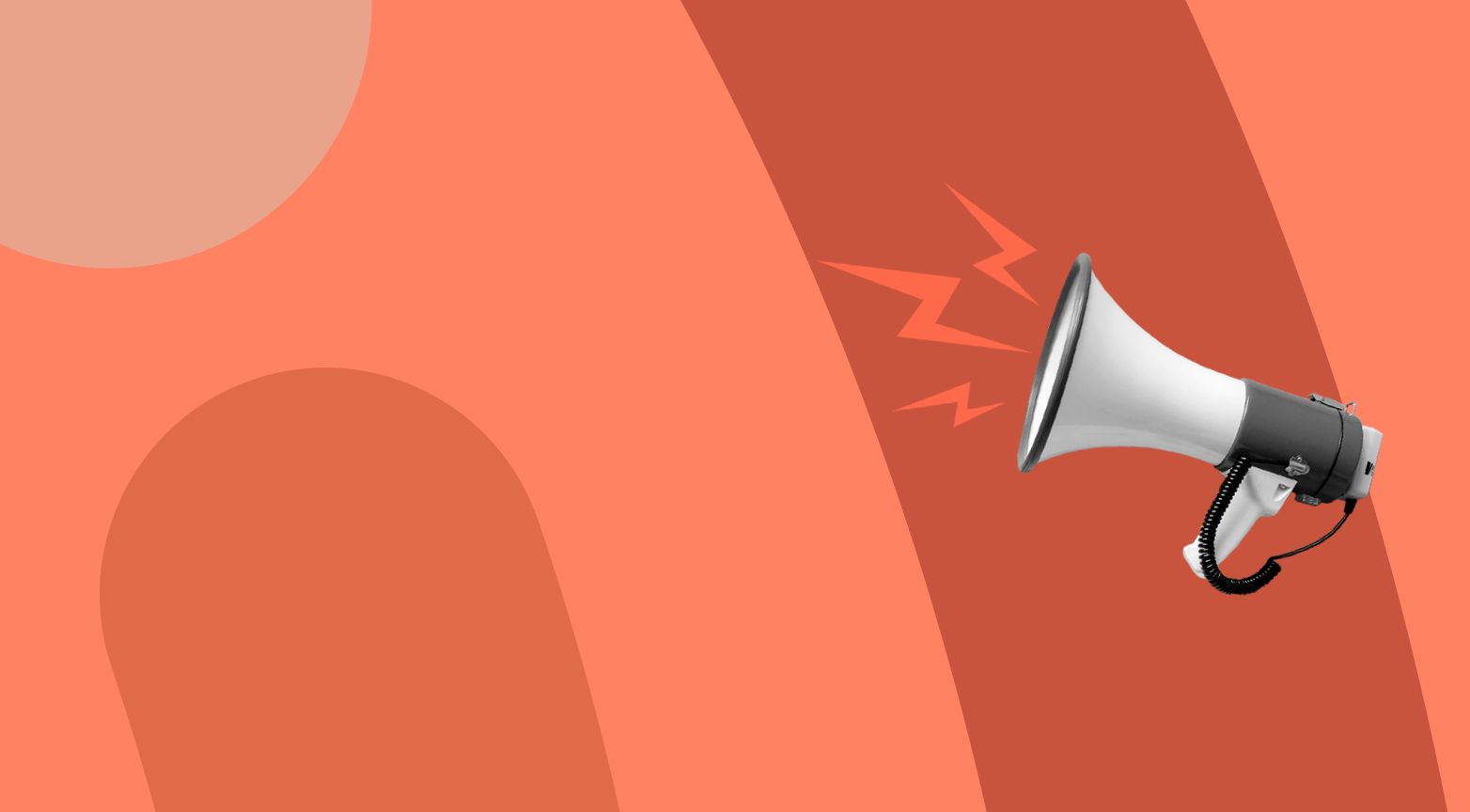 The Urban Jungle Affiliate Programme

A simple way to bring great value home insurance to your customers. They can get cover that is simple, clear, and fair in a matter of minutes.

Apply to join the Urban Jungle Affiliate Programme and start earning commission on sales that come via your website.

Why Partner with Urban Jungle?
Help us in our mission to make insurance fair, finally.
High-quality products, designed for a new generation
Strong conversion rates seen across a wide range of partners
An easy team to work with, you can get going in less than a week
Earn commission whilst giving your customers a great product at a great price

How does it work?
You fill out the application form
A member of our team checks your application and approves it
We set you up with a unique affiliate link
You add the link to your site and start earning commission on sales made via the link

Commission
As a member of the Urban Jungle Affiliate Programme, when you send a customer our way, you can earn commission on that sale! For each sale you make of an Urban Jungle-owned product, you'll earn £25.

More information on commissions in our Terms & Conditions.