Can I drive a van on my insurance?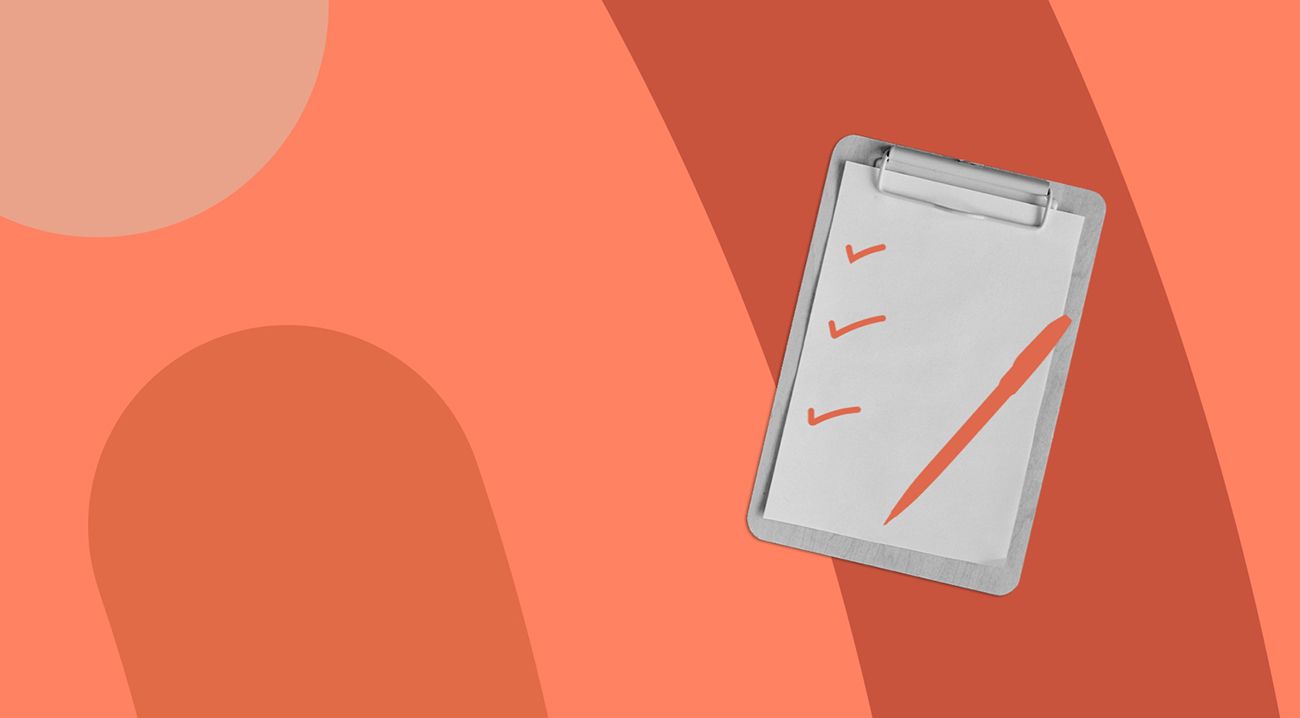 Can I drive a van on my insurance?
Hiring a van when you're moving home is a bit of a rite of passage, like offering your friends some pizza and a pint or two for their help after the move. In all the rush to get moved out or whatever you may be doing with a van, it's worth remembering both you and the van should be insured. This is because of Continuous Insurance Enforcement (CIE). The CIE is  why even when you've just bought your car, you'll need to have insurance before driving off the lot.
When you're driving a vehicle — van, car or otherwise — you should have insurance coverage. Driving a van also has unique considerations around licensing, especially  if you want the things you might be picking up and moving to be insured while you do it. (If you do, you'd basically need to get the vehicle version of Contents Insurance, which we'll talk about in detail later in the article).
Does my Car Insurance cover me for a borrowed van?
Honestly, it probably won't, though it does depend on your Car Insurance policy and your coverage choices. It's become less popular for even Comprehensive Car Insurance to cover you with third-party liability while operating any vehicle — known as an "any car" provision. If you read over your policy documents and you do in fact have this coverage, then yes, your insurance should cover you.
The other, more common, scenario that'd cover you for borrowing a van is if you have the option to add a "driving other cars" (DOC) benefit to your policy. DOC often only covers third-party damage, so it'd only kick in for the cost of damage to another person's property or any injuries caused to another person. As an add-on, of course, it would come with an additional fee on top of your premium, as well as criteria that need to be met. Often these criteria can exclude certain occupations and people under the age of 25.
If you're borrowing a van from a friend or family member, they may be able to add you temporarily as a named driver to their policy, which would likely mean their insurance would be higher for however long you borrow the van.
If that isn't an option, you'd want to find a short-term van insurance policy for however long you'll be needing the van.
Does my car insurance cover me for a hired van?
As with a borrowed car, it probably won't, and further, most van hires tend to offer temporary insurance. It's a good idea to review these policies and consider whether they're right for you before you get one. Van hires for businesses and trades may not have these policies available and will probably  expect you to have your own van insurance.
As with any insurance policy, you'd want to review the documentation for the hire company-provided insurance to make sure you're clear on what the excess is and what's covered. With temporary policies the excess can be on the higher side, so it's a good thing to look out for. If you're not sure what an excess is, an excess (sometimes called a deductible) is a specified amount which you pay towards a claim before the insurer will payout.
If you want to be covered from substantial expenses, you can actually take out what's called "car hire excess" or "van hire excess insurance." It's basically insurance on insurance, but could be worth it if the excess you're being offered is particularly eye-watering for you. If you want to protect the items you're carrying in the van as well, you'd want to look for "Carriage of Own Goods" cover.
Does my car insurance cover me for a van I own?
Typically not, standard insurance policies typically cover one vehicle per policy, though some insurers do offer combined cover for cars and vans. Separate insurance for vans is also typical because the more common everyday uses for vans are for business use rather than personal — at least in situations where you'd want to take out a separate, permanent policy.
If it's a van that lives in the shed most of the year and is only driven on public roads on a few occasions, it may be worth declaring the car as off road with a Statutory Off Road Notification (SORN). With a SORN in force, you should still be able to drive it on private property and shouldn't need to keep paying road tax. It's only once you need to drive it on public roads that you'd want to remove the SORN, pay road tax, make sure the MOT is up-to-date and insure it.
What van insurance do I need?
If your standard car policy doesn't cover an additional vehicle and your van isn't SORN, you'd probably need to pick up a new policy for your van, from one of the four different insurance classes:
Social only (leisure and domestic)
Social and commuting
Carriage of own goods
Haulage (cargo that doesn't belong to you)
Each type of insurance has its own considerations:
Social — also sometimes called Private Van Insurance — is usually a good default if you aren't driving to and from work but using it for errands and other day-to-day.
Social and commuting usually allows you to drive to and from a single permanent place of work along with what's covered in social.
Carriage of own goods is usually more business-focused and can cover things like personal possessions or tools and raw materials you carry between jobs.
Haulage covers things you're carrying that don't belong to you, like parcels you're sending out to customers.
What licence do I need to drive a van?
As long as the van you're hiring weighs less than 3.5 tonnes and you've passed a standard driving test, you should be able to drive the van; most vans on UK roads are under this weight limit.
If your driving test date's after 1 Jan 1997, you'd need to take extra tests to:
Drive vehicles weighing between 3.5-7.5 tonnes
Tow a trailer with your van
Drive goods in and around Europe (from 21 May 2022)
A few final thoughts…
As with many other insurance and car-related topics we talk about, driving an uninsured van can be dangerous for many reasons, the least of which is probably the potential fines and penalty points.
So whatever reason you're using it for — moving house, moving business, picking up some furniture — if you're borrowing or hiring out a van, you should  make sure you're insured while you're driving it, whether on your own, on the person's you borrowed it from, or on a temporary policy.
Urban Jungle is not a financial advisor and information in this article should not be taken as advice or recommendation.