A day in the life of Urban Jungle's Data Analyst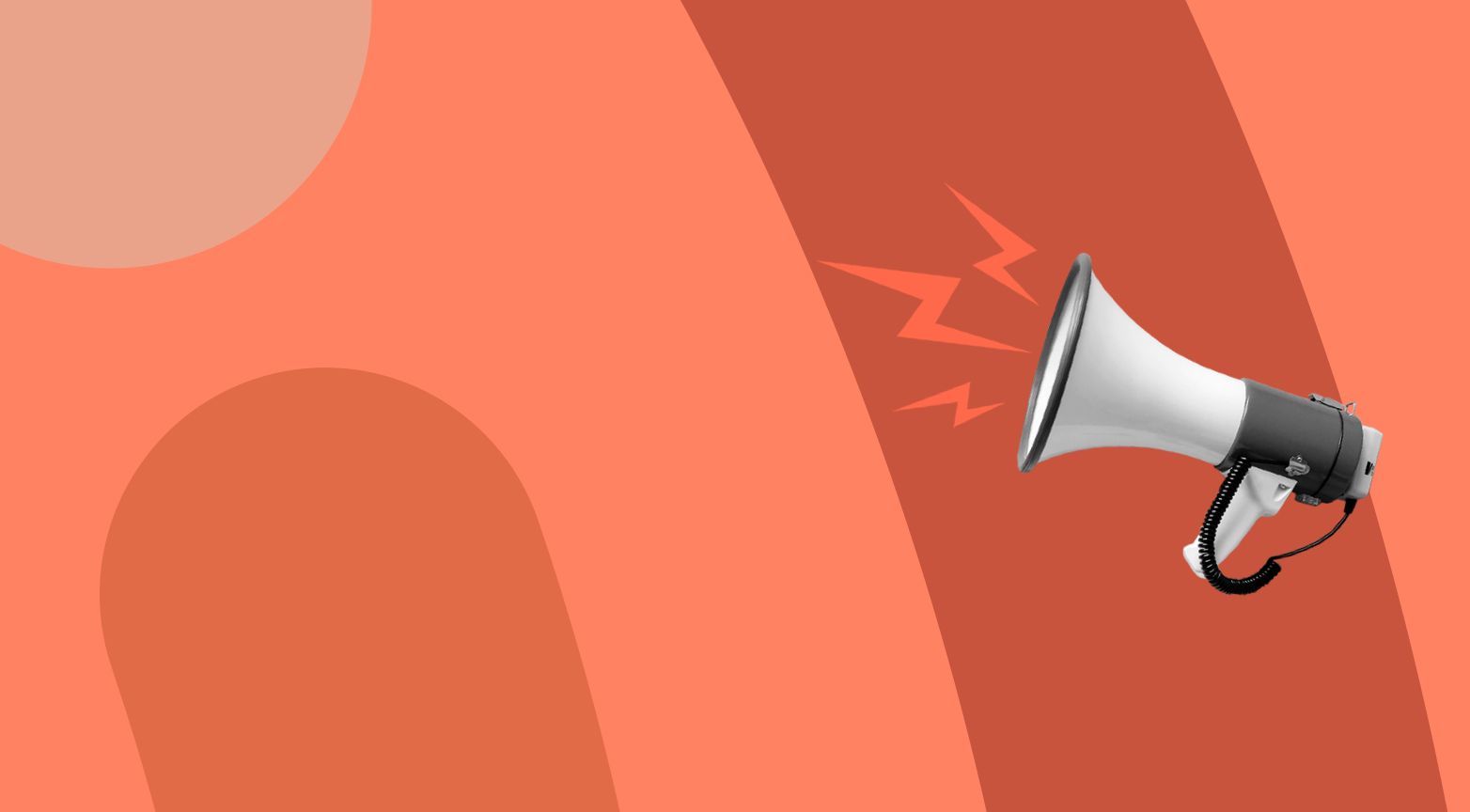 As a business built around technology, data is central to how we think, and one of the ways we are able to put the customer squarely at the heart of everything we do. We asked Urban Jungle's Data Analyst, Julia, to share her experiences working at the frontier, and how she thinks about turning data into insight and decision making.
As an introduction it'd be interesting to know about your background and when you joined Urban Jungle? What were you doing before Urban Jungle?

Before I joined Urban Jungle, I had been working as a pricing analyst at a big insurer for 2.5 years. I originally studied Natural Sciences and then realised that I wanted to be in a more business-focused role so I did a master in Business Analytics with Computer Science. The master was a great way to dive more into data science, and learn how to apply it to business. After that, I was accepted on a grad scheme in Lloyd's insurance market. This focused on pricing, where I learnt a lot about general insurance. After a couple of years, I decided to look for a role in a smaller company and a high growth environment where I could see my work having a bigger impact on business decisions which is how I ended up at Urban Jungle.

Tell us a bit more about your work - what does a normal day look like for you and what are you working on?

There isn't really a normal day! My job splits into three different areas - an average day depends on the immediate business priorities:

The first area is regular reporting - this is about looking into anything and everything that's happening in the business and giving other teams visibility and insight into what's happening and why. We're focused on filtering the key things that we can change in the business to make a difference to our growth, and to our customers. Since we're still a young company and growing and launching new things all the time, lots of the reporting has to be built from scratch before we think about formalising it.

The second bucket is project-specific analyses that help scope new projects and products or uncover insights about changes we might want to make. This is most important when we're looking into a new product or doing a deep dive into the performance of a current product. A recent example would be a project to understand when & why customers leave us - the initial analysis is fed back to various teams across the business to help inform decisions on how to keep our customers happy for longer! In general, as we build and automate more and more reporting, I'm able to spend more of my time focusing on this sort of project work.

The last bucket is ad hoc queries. As the person who works closest with the data on a day to day basis, I get questions from across the business - from the marketing team, to the product or insurance teams - it's great to be able to provide insights to people doing such a range of different roles.

What are you working on at the moment?

I'm currently redesigning our main trading reports. As the business has grown our focus and priorities have evolved, so I'm redesigning how we report to reflect that - from what metrics we include, to how we present it to the business so it's insightful, to how and where we get the data from to be able to build the reports.

What do you like most about data analysis?

I like that it's a bit like a logic puzzle; uncovering connections between data points and trying to work out the bigger picture. That's probably why I became an analyst in the first place.

It's also really noticeable how much data is central to how decisions are made at Urban Jungle, and it's great to see how my work is impacting the wider decision making in the business.

What do you like most about your role?

The fact that I get to build things from start to finish. Generally getting an oversight of the bigger picture, not just a small piece of it. When I'm creating a report I start by setting up the entire analysis by looking at the design, working on the data structure to pull together all of the insights and then also deciding on what it'll look like in the end.

What do you like most about working at Urban Jungle?

Definitely the pace of change that you are exposed to when working in a small but growing business. Also, the fact that you feel like you have a real impact and the variety of responsibilities you have - in my case from general reporting to strategic project work across the business. Not to forget that it's a great team! Everyone is really smart and supportive - I am constantly learning from them. We also do a lot outside of work, from socialising to fundraising for our charities. With the current situation, we switched to Zoom pub quizzes of course (highlight so far getting to reveal everyone's baby photos).

What have you learned from working for Urban Jungle? What was your biggest success?

I have learned loads already. I guess I've learned a lot about how different bits of a business fit together because we all work so closely. I would have never had any real interaction with product, marketing or engineering in my previous role and it's really exciting to work across these different teams. You find out a lot about what other people do and how that fits into the business and general business strategy.

My biggest success might be picking up how the business and all of the teams work together, despite the fact that we went into lockdown one month after I started! We all stay super connected and update each other on what we're working on at the moment, any successes we have or things that we might be struggling with.

If you think that working for Urban Jungle could be the right fit for you - check out our careers page for any open roles. Read more from our blog here!