Development at Urban Jungle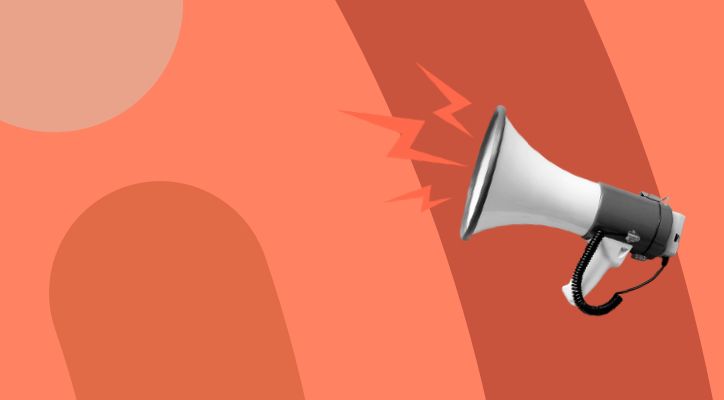 Here at Urban Jungle, 'Keep Getting Better' is one of our core values.
Our team members are constantly striving to be the best and do the best, and this applies to all corners of the business, from our product offering to individual personal development. We relish challenges, accept mistakes and learn new skills along the way...
Much like a sports person's mindset.
It might just be a coincidence, but it's fair to say that the Urban Jungle team is an active bunch. Whether it's group runs at lunch, playing tennis or climbing after work, we love to get moving.
So, what better way to give you an idea of our personal development mindset than with a few sport analogies? We asked some of our team members to share their thoughts…
Personal development: you take the lead
At Urban Jungle, we're proactive. We don't sit around and wait for someone else to tell us what to do or how to do it. Alongside business objectives, we set ourselves individual development goals. These align with our own ambitions and help keep us all focused and motivated, particularly when it's feeling tough.
We also ask directly for feedback on how we're doing, knowing that it will make us better.

As Jonathan, our Chief Commercial Officer, noticed...
"Successful sportspeople seek and are receptive to feedback. They see what is working for other people and copy or adapt it and integrate it to their approach."

We believe it's so important to recognise and reward our people for their progress , and so we're thrilled to report that 30% of the team have been promoted in the last year. There's plenty of opportunity for growth too - our Head of Engineering, Ben, started out as our first Junior Software Engineer!  
Practice makes perfect
Chances are, unless you're a natural or get dealt with a serious dose of beginner's luck, you're not going to get that drag flick or penalty on your first try. Or your second. Or your third…And the same goes for our jobs, whether we're working with a new piece of software, tackling an excel formula or handling a customer query.
"They say it takes 10,000 strokes in a rowing boat to make a change become a habit - that's a lot of miles! Races are won and lost based on who put in the hard yards before they got anywhere near the start line"
Helen, Chief of Staff & Operations
Each one of our team members strives to be the best in their field, and this requires grit, determination and resilience.
Be kind to yourself
At Urban Jungle, we also believe it's important to take the time to step back and reflect on the progress we've made. You can't go full throttle 100% of the time, you'll run out of steam.

"There's a condition in sports known as 'over-training', but one of my coaches used to call it 'under-recovery'. Working hard all the time doesn't allow you to internalise the changes and be able to continue to develop. Sometimes, the harder you train, the slower you go"
Helen, Chief of Staff & Operations
And, we know that (particularly as a fast-paced, start-up tech business) you can't control everything. Instead, we focus on what we can control.
Like Naomi, our Senior Marketing Associate, found with her marathon training:
"An injury or two is inevitable, but paying attention to your diet and planning in some rest weeks makes all the difference!"

And when things go wrong, we don't beat ourselves up about it, but see it as a learning opportunity instead. None of us is perfect, but together we make a pretty incredible team.
Team players
We are always more than happy to provide advice to help others develop. It goes without saying that good communication makes for good team work, and so we firmly believe that everyone should have the chance to ask questions, no matter whether they're the newest, freshest recruit. Every voice is valued.
We learn from and support each other. Especially in difficult situations, there will always be an extra set of hands to help tackle a task. Together, we're greater than the sum of our parts.  
As Ben, our Head of Software Engineering, puts it…
"In competitive situations, it can be easy to slip into an individual mindset and focus on what you, yourself, are doing to get the job done. However, it's so much more effective if you work together. When I'm in a boat race, the crew and I have our best sails when we're all in unison."


Want to join Urban Jungle?
We are committed to helping our team members flourish in a supportive and inclusive environment. From learning and development courses to wellbeing support, we are here to help you thrive.
We're growing at a phenomenal rate, so why not head to our Careers page and see if there's a role that fits? We'd love to hear from you!