How to check vehicle MOT history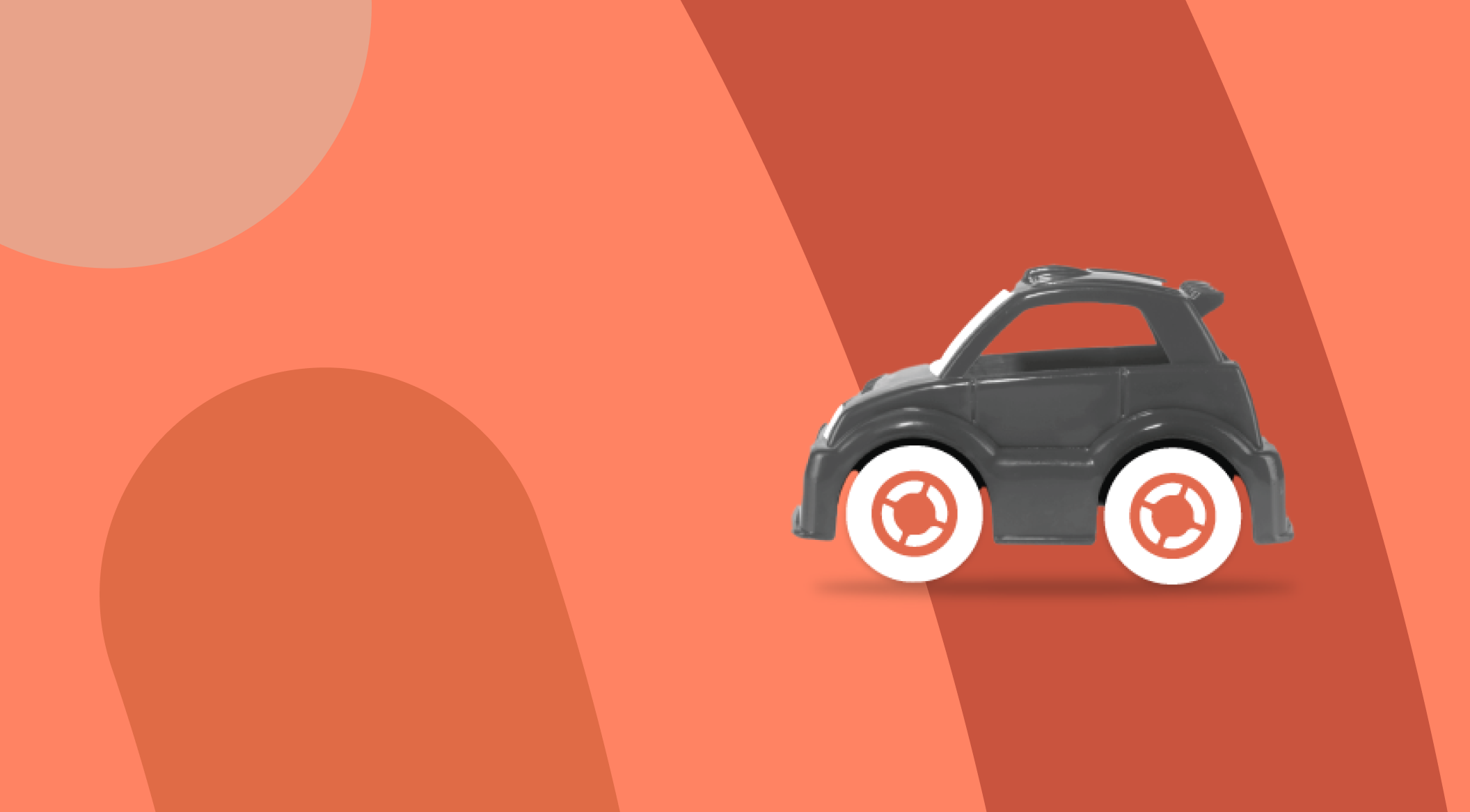 How to check vehicle MOT history
Keeping track of all the things you're supposed to take care of in your car can sometimes feel like a big task. From keeping it taxed and insured, to making sure your brakes work, it might seem like the list never ends. One of the simplest ways to keep an eye on your car's general health is to know your MOT and service history.

But what actually is an MOT and how is it different from a service? And, once you know the difference, how do you check your MOT and service history? We've put together this handy blog to help you out with everything you need to know.
What is an MOT?
Let's start off with the basics. MOT actually stands for Ministry of Transport, oddly enough. An MOT test is simply a mandatory annual safety inspection of your vehicle. Your vehicle has to fulfil a list of criteria that are set out by the Driver and Vehicle Standards Agency (DVSA) as the standard requirements for proving that your car is roadworthy.

An MOT test is designed to make sure that your vehicle is safe to drive. If your car doesn't pass its MOT, then you are required to have it fixed so that it's safe to drive and will pass. Passing an MOT doesn't necessarily mean that your car is in great shape, though, just that it is technically safe to drive. This is where getting a service comes in.
What is the difference between an MOT and a service?
While an MOT test is designed to establish whether your car is safe to drive, a service should ensure that your car is running properly. This is because the guidelines for an MOT are set out by the DVSA in a way that is standardised across vehicles. On the other hand, a service is designed by your vehicle's manufacturer with the objective of keeping your car functioning at its best.

Services tend to be more thorough, and may involve things like changing your oil, aligning your wheels, and replacing spark plugs and filters. This will tend to vary by garage and by vehicle, but the idea is that it's much more focused on keeping your car running, whereas an MOT is intended to keep your car safe.

If you would like to know more about a service, you can check out our blog 'How long does a full car service take?'
Should I get an MOT and a service?
You are legally required to get an MOT every year if your car is 3 or more years old, otherwise, you can be fined and your insurance can be invalidated. The idea is to ensure that your car is still safe to be on the road, so it has to be checked by a licensed garage every year to make sure.

Servicing your car regularly (or even at all) is not a legal requirement, but it is a pretty good idea. Getting a regular service means you can check that your car is still safe, outside of the annual MOT check, whilst making it more likely that you'll pass your MOT without any big fixes. Regular servicing can also help to extend your car's lifespan, as well as saving you money in the long run. Small issues that might be found in a service could cause big problems later on, costing you a lot of money to fix or even putting your car out of action completely. Well-maintained cars tend to be easier to sell and can often be worth more than similar cars with fewer services.
Why should I know my MOT and service history?
Knowing your car's MOT and service history is pretty important for keeping track of how well the car has been looked after over the years. If you're thinking of selling your car, anyone who wants to buy it will usually want to see the service history to know how often the car has been maintained. A long and detailed service history and evidence of past MOTs could help to raise the value of your car, because you can essentially prove that the car has been very well taken care of.
How to check the MOT history of a vehicle
Checking your car's MOT history is actually pretty simple. GOV.UK has a tool that allows you to simply enter your vehicle registration number and they will provide you with full details of any MOT tests the car has taken in England, Scotland or Wales since 2005. If your car is older than that, it might be worth doing a more thorough vehicle history check, but we'll get to that shortly.

The information available from the government will let you know all of the following things about each MOT the car has had:

If the car passed or failed
What the mileage was when it was tested
Where the car was tested (if you provide the 11-digit number from the V5C logbook)
Which parts of the car failed, and which had minor problems
When the next MOT is due

If you're wondering when your car is due an MOT, you can check out our blog 'Is there a grace period for MOT'
How to check the service history of a vehicle
In theory, checking a car's service history should be as simple as checking the service book. This is a logbook that should be kept with the car with a record of all work done and when. It's a good idea to keep this log book up to date and have the garage stamp the book after every service. Some manufacturers even offer service books in digital form, which can make it even easier to keep track of everything.

If you've lost your service book, you can talk to the last garage that serviced your car and see if they have the records of your last service. If you go to them regularly, they probably have records of every service your car has had with them. They just might want to see the car's V5C logbook and proof that you own the car before they give you the information. If your car is serviced by a dealer or a licensed manufacturer's garage they might be able to track down a more detailed service history online.

If you find gaps in your car's service history, maybe from a previous owner, you can potentially track down the missing information through the garages where the car was serviced, or through the previous owners. You can use the government's online checker to find out where the car had its MOT tests and get in touch, or complete a V888 form to find the details of the previous owners.

If you'd like to learn more about how many owners your car might have had, you can check out our blog 'How many owners has my car had?'

You can also do a full RAC Vehicle History Check. This costs £10-£30 and is a full check of a car's history and can provide you with information about any outstanding loans on a car, if it has ever been part of a police investigation, how many owners it has been registered with, where it has been registered and if it has had any licence plate changes. All of this information can help you track the car's journey and indicate where it might have been serviced, so you can reach out to garages to fill in the gaps.
A few final tips…
Keeping an eye on your car's service and MOT history is actually pretty simple, but here are a few last things to remember about keeping your car maintained:

An MOT test is designed to keep your car safe, whereas a service will keep your car in the best condition
Regular services and an annual MOT are a great way to keep your car safe and running well for as long as possible
Checking your car's MOT history is as simple as entering your registration number online
Checking your car's service history might take a bit longer but can tell you a lot about how well your car is likely to run in the long-term
Urban Jungle is not a financial advisor and information in this article should not be taken as advice or recommendation.