Does car insurance cover engine failure?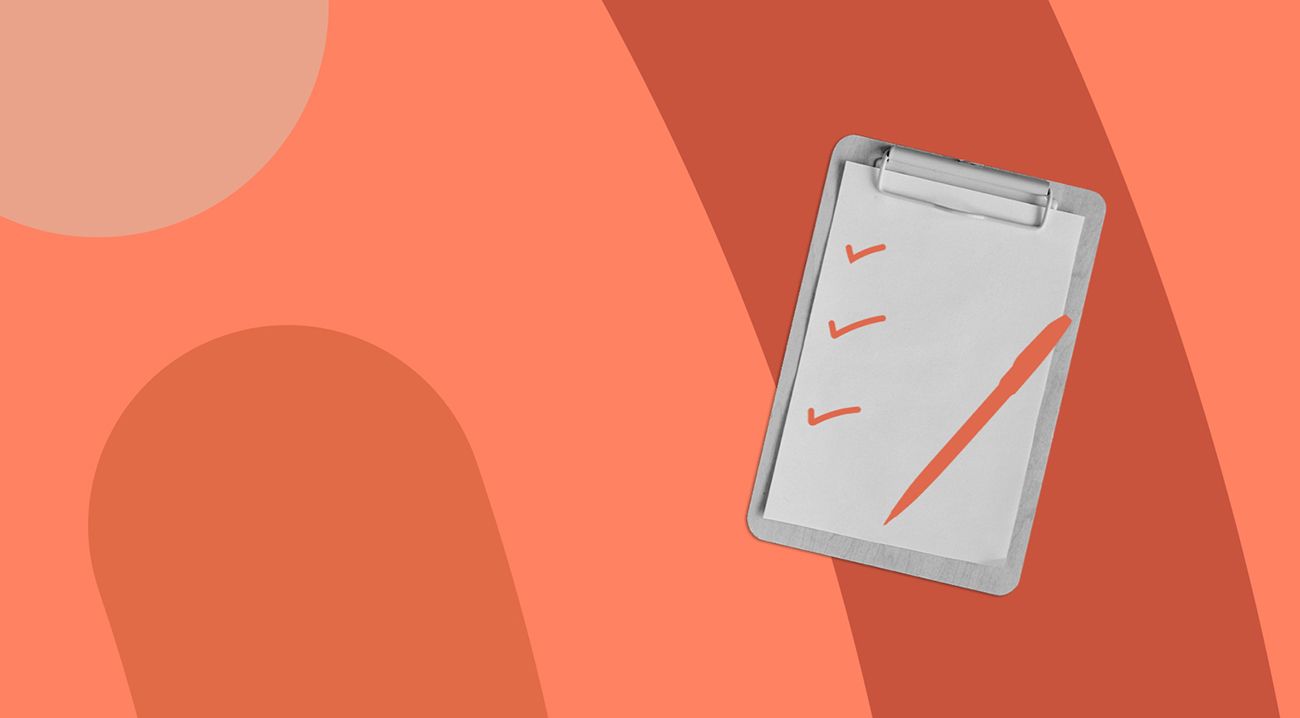 Understanding car insurance and engine failure
Engine failure is frustrating, and you might be wondering, can car insurance cover it? Well, it depends. In some cases, your car insurance might cover your engine failure, but in others it might not.
It depends on the cause of the engine failure and the events leading up to it. It also depends on the type of insurance you have.
Get insured with iGO4
Looking for a Car Insurance quote? It's important to make sure you're covered out on the road, and iGO4 have a variety of policies to keep you insured. Just click the link below!
Quick heads up - this is an affiliate link so Urban Jungle would earn some commission on sales made via the link.
Engine failure after an impact, accident or collision
So, when does car insurance cover engine failure?
You might be covered if an accident or collision damaged the engine, as this sort of damage is typically covered by insurance policies. It might even be possible to make a claim after some time has passed — for example, if you think an undiagnosed problem after a crash has caused the failure. However, you might need to prove that the engine failure was a direct result of the initial damage.
Find out more about car insurance cover for car accidents in our blog on 'What is motor legal protection?'
Engine failure due to damage after another incident
Damage to cars caused by fire or a flood can also cause longer-term damage to a car, which could cause engine failure further down the line. This may be covered by your insurance policy, but only if this sort of fire and flood are included in the wording of your policy.
So, if there was a fire at your home/ where your car's stored or if water ingress caused damage to your engine, you might be covered, but you'd need to check the terms and conditions of your specific policy. You also might need to prove the link between the incident and the engine failure.
Engine failure due to wear and tear over time
Engines — as with lots of other things — tend to become less effective over time. New cars are much more efficient, effective and long-lasting, but the pressure put on the engine each time you use your car can still take its toll. Wear and tear can cause engine failure.
Insurance isn't designed to cover the gradual wear and tear of items, it's there in case of unexpected one-off events. This is true for car insurance, home insurance, and lots of other types of insurance. This means you probably won't be covered for this type of broken engine.
Car insurance typically doesn't cover mechanical problems like engine failure caused by carelessness — for example, failing to check your engine oil level or allowing the engine to overheat could result in mechanical failure.
Different types of insurance policies
So, does your insurance cover engine failure? In the UK, it might depend on what type of insurance policy you have.
Fully comprehensive
Comprehensive insurance typically covers the widest range of situations relating to your car, for you and others. You'll probably need to prove that the engine breakdown was caused by something like an accident or fire, and not a natural result of the car's age and time spent on the road.
Third-party, fire and theft
If you have a third-party, fire and theft policy, you might find that mechanical breakdown insurance is included, but certain conditions will often apply. The failure will need to be caused by an incident covered by the policy — like a fire, an issue involving a third party, or mistreatment of the vehicle following a theft. Basically, you might be covered for your engine failure, but may be more restrictive than a fully comprehensive policy.
Third-party
Third-party insurance is the minimum you need to have in the UK. It's designed to provide cover for the costs of compensation and legal fees if you cause damage to other drivers or their vehicles. So, you probably won't be covered for your engine breaking on this type of insurance.
Does car insurance cover repairs or total replacement?
It depends. Your insurance provider might require an independent assessment to check if the damage to the engine can be covered. Then the amount you can claim may depend on whether the assessment says repairs are possible or a replacement engine is needed. Though it might be worth considering whether you would want to claim for repair or a new engine, as in some cases it could be more economical to replace the car than to replace the engine.
A few tips...
Typically, your insurance provider will need to check what the engine failure was caused by – so they know if the incident should be covered by your specific insurance policy.
Engine failure caused by wear and tear, age, or carelessness normally won't be covered.
The minimum third-party insurance probably won't offer any cover.
Looking for home insurance too? Urban Jungle makes it simple, clear and fair.
No need for days of reading and research - you can get a quick and easy quote in minutes.
Urban Jungle is not a financial advisor and information in this article should not be taken as advice or recommendation.