What is motor legal protection?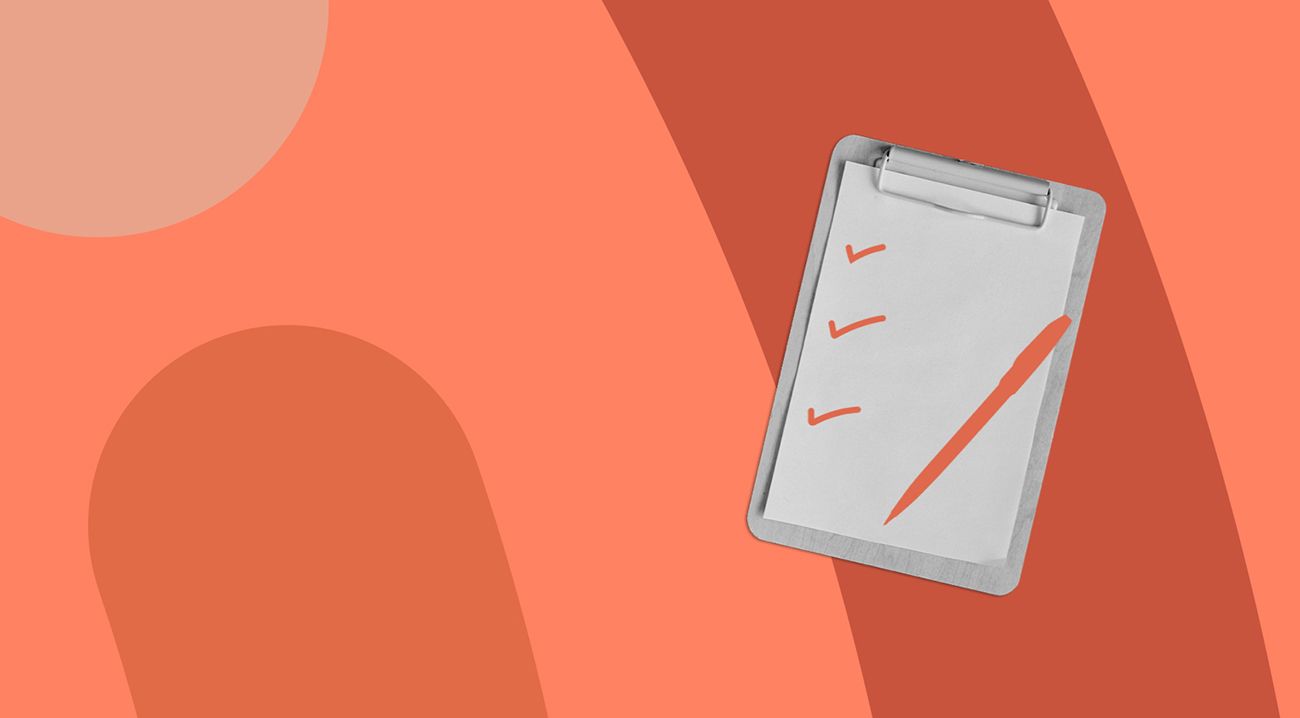 What is motor legal protection?
Motor legal protection is insurance that covers legal costs that may be left uninsured following a car accident. Your comprehensive car insurance policy might cover some of your legal costs, but possibly not all of them. This is where motor legal protection insurance might be able to help.
If you're involved in an accident that wasn't your fault, you might be within your rights to take the other driver to court. And you might end up receiving the compensation you deserve – depending on the specifics of your case – but you'll still need to pay legal fees up front. Those legal fees can be high. Your comprehensive car insurance may provide some cover for these fees and expenses, but additional cover could be needed – like motor legal protection.
While some insurance policies might help you take another driver to court, what happens if the other driver believes the incident was your fault, and you don't agree? You may have to go to court and need insurance that covers those fees and costs.
Do you really need motor legal protection?
Here's some info which could help you decide:
Motor legal protection isn't mandatory in the UK – you can drive your car legally without this cover.
Legal expenses and associated costs might be, or might not be covered on other insurance policies like comprehensive cover. Check with your insurance provider to see.
The legal component of your comprehensive policy might not be enough to cover all legal costs.
You might not have a choice in whether you go to court or not – the other driver can choose to take you to court, and you'll still have to pay legal fees and other costs up front.
So, while you don't have to have motor legal protection to drive in the UK, and it could be very useful in some cases, it's your call whether to add the extra cost to your premium.
Is motor legal protection worth it?
While it's a personal choice to decide to buy it, here are a few things to bear in mind:
You could lose your case, meaning you'd have to pay your own legal fees plus those of the other driver – potentially with extra damages on top. Motor legal protection may provide some (see below) cover for this.
There'll be a limit to how much cover the motor legal protection will provide. So, it might not cover all the costs, especially if you lose the case.
The difference between legal and general income protection
What is the difference between legal and general income protection? The difference is simply what each type of insurance is designed to pay for. Legal protection may pay for your legal fees and associated costs if you have to go to court following an accident or collision – regardless of who is taking who to court.
General income protection will provide coverage if you are unable to work and so unable to earn your regular income. For example, if you're injured in an accident and need to take time off work to recuperate – but aren't able to work from home – you may be able to claim for these missed earnings via general income protection insurance.
Other types of legal protection
Your insurance provider might be able to offer cover for legal fees that arise from other proceedings. Bear in mind, however, that most motor legal protection insurance policies will only extend to uninsured losses from car accidents and collisions, and won't be suitable for any other court case. If you have to go to court for another reason, you probably won't be able to get any benefit from your motor legal policy.
There may be other forms of legal protection insurance that could be suitable – such as liability protection insurance for business owners in the hospitality trade.
A few final tips…
It's a good idea to do your research before purchasing a car insurance policy, so you understand what you are and aren't covered for
Find out more about car and home insurance topics here
Urban Jungle is not a financial advisor and information in this article should not be taken as advice or recommendation.