Car insurance for a new car: A guide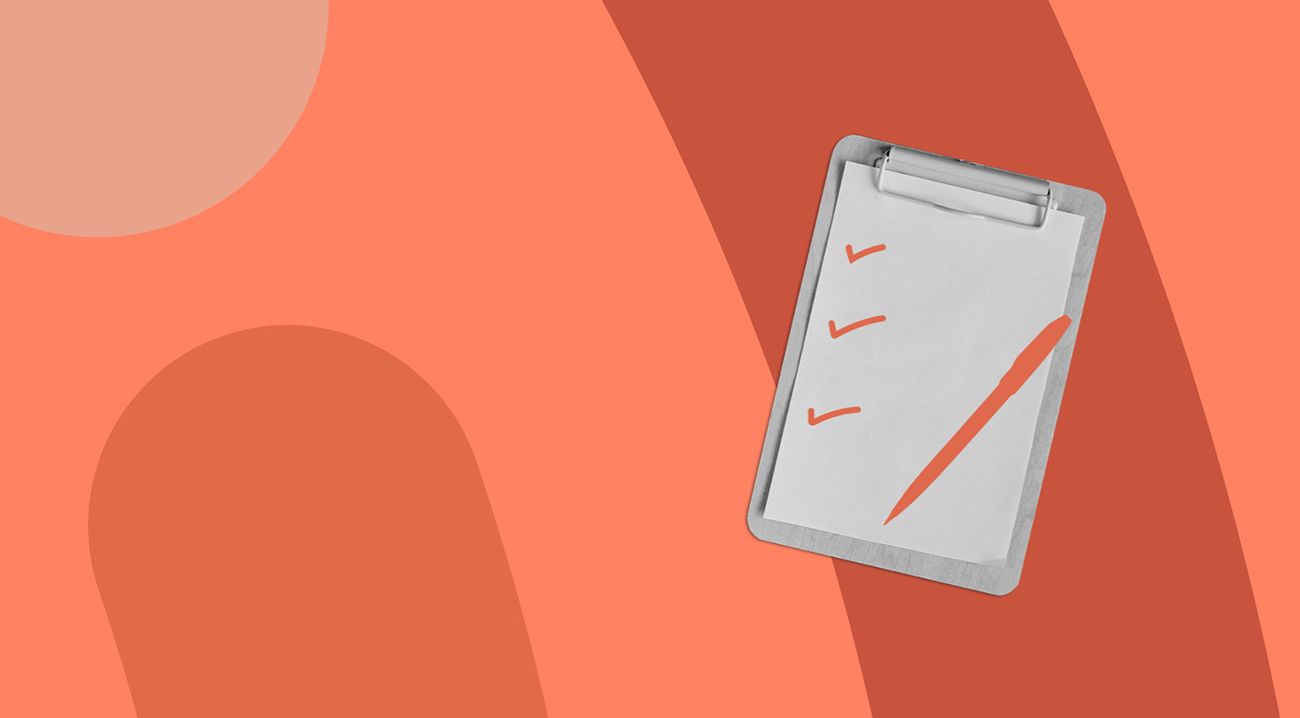 Car insurance for a new car: A guide
Check out our guide to insurance for new cars, for the low-down on being covered and confident at all times.
Changing your car insurance to a new car
If you've just bought a shiny new car, but it isn't your first car, and you still have time left on your insurance for the last one, what happens next?
You'll need to transfer your existing insurance to your new car. The insurance policy you take out and pay for depends on the car you are driving, so buying a different model of car will affect the cost of your insurance premium. Although, even if you're buying an exact copy of your previous car, you'll still need to let your insurance provider know, even if your premiums don't change.
You'd need to inform your insurance provider if any of your circumstances change — like if you move house and change address.
Transfer your car insurance in the right way
Not letting your insurance provider know you've changed your car could invalidate your policy. If the car's make, model or registration doesn't match what's on your insurance document, you might have difficulties when making a claim.
It's important to make sure this process is all complete and you have been sent a confirmation before you start using your new car.
Transferring your insurance after buying a new car – why has your premium changed?
If your new car is different from the one you had before, it's very likely your premiums will change. Cars are collected together in insurance groups — the lower the group number, the lower the premium you'd need to pay for your insurance. As there are 50 of these groups altogether, you'd probably new car is in a different insurance group.
The cost of the new car, the ease of repair, safety features, and lots of other factors, can all affect which group it ends up in. Find out more about car insurance groups in this handy blog!
Changes to car insurance for new cars
In 2022, a new insurance rule came out which might impact how much you pay. Now insurance providers can't offer new customers cheaper premiums than the ones they offer their existing customers who renew their policies. This was called 'price walking'.
Something else that might affect your new car insurance quote is the return to driving across the UK after the pandemic. Less drivers on the roads over the last few years meant there were fewer claims made. Now the number of claims is increasing, premiums might increase with this.
What is the grace period for new car insurance in the UK?
It depends on what's meant by a grace period. If you think, "you're allowed to drive without insurance for a bit?"... no, all vehicles in the UK need to be insured, even if you're not currently driving them, unless registered as SORN with the DVLA.
If you're thinking of a kind of "cooling off period" after buying your insurance, then yes. You might be eligible for this cooling-off period, which could be between 14 and 30 days, but will depend on your insurance provider and the specifics of your policy.
Can you drive a new car home without insurance?
No, you can't drive a new car home without first taking out insurance. Even if you live just down the road, you'll need insurance to drive home. As mentioned above, only cars that are registered as off-the-road with the DVLA are allowed to be uninsured. For everything else, even cars that are just parked on your driveway or in your garage, you'll need insurance.
A few final tips...
You'll need to inform your insurance provider if you buy a new car
Your car insurance premiums might change if you buy a car in another insurance group or your circumstances change.
Urban Jungle is not a financial advisor and information in this article should not be taken as advice or recommendation.