When is the best time to renew car insurance?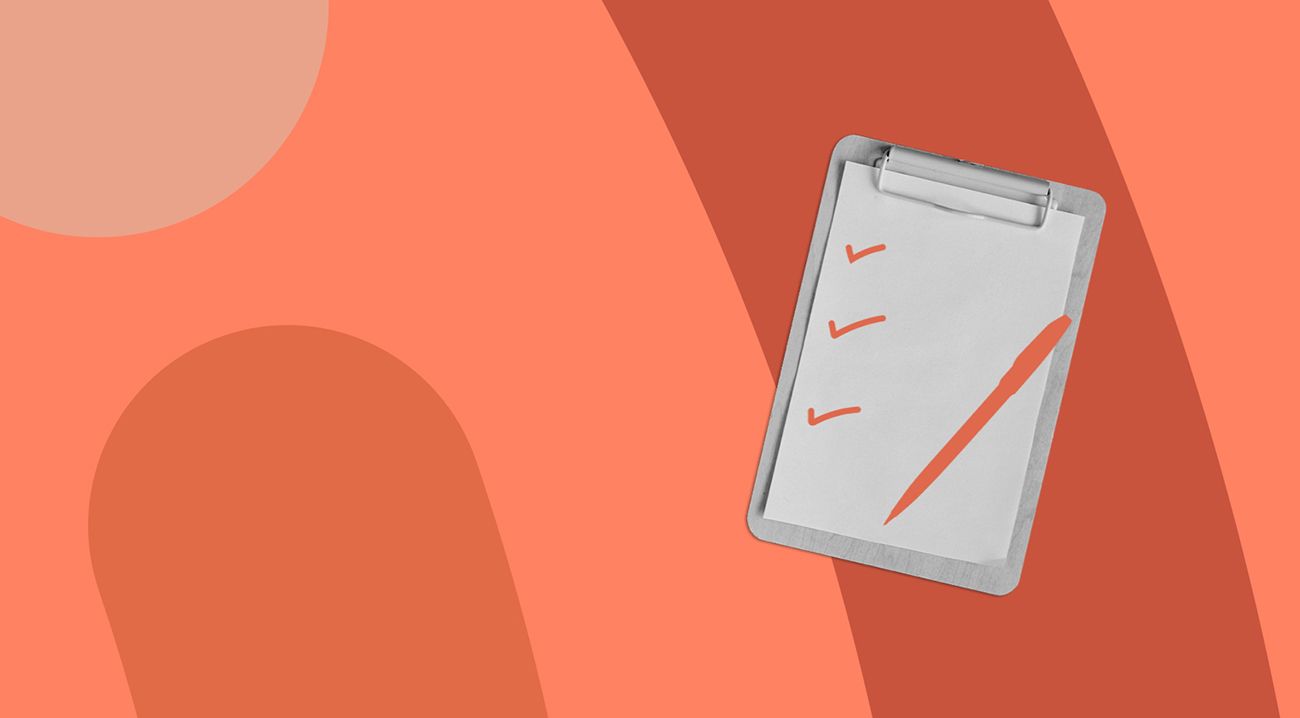 When is the best time to renew car insurance?
Buying car insurance can be confusing. How do you know you're getting the best deal? What if you wait a few days and the premium price drops? Should you the policy auto-renew?
Getting a great car insurance deal is all about timing.
Choosing the best time to buy car insurance
So, when is the best time to buy your car insurance? There are currently different schools of thought on this.
Some say between 21 and 30 days before you need it is the perfect time for a car insurance renewal or purchase. Others say 20 to 26 days is the sweet spot. TV money-saving guru Martin Lewis says that 23 days is ideal for people looking to buy new insurance. As 23 days is covered by all three answers, it seems like a great candidate.
Basically, it's probably a good idea to aim for a car insurance purchase no less than three weeks before your policy expires or you need a new one. Leave it later than this, and you might not be getting the best deal.
Why is car insurance purchase timing so important?
Well, because of the cost.
You can't own a car without having insurance unless you have registered it with a Statutory Off Road Notification (SORN). So you can't just let your policy expire anyway — you'll either need to renew or change car insurance providers. If you're looking to buy when shortly approaching the deadline of your not being insured, you're not in the best position to find the right deal.
The later you leave it, the worse the deal you're likely to end up with. So to find the lowest premiums, it's all about timing it just right.
So, why not just go wild and buy your car insurance way in advance, before the three to four-week sweet spot? Or start the process when new car registrations come out in September, even though your policy runs through to next January? In practice, it doesn't usually work like this. If you look at a car insurance quote five weeks in advance, it'll generally be more expensive than it would be around 23 days before.
Can you change car insurance before the renewal date in the UK?
What about if you want to make changes to your existing car insurance before the renewal date? Like, for example, if you're changing cars.
You'll usually be able to make changes to your policy. Different insurance providers have their own processes, but many allow you to keep your insurance policy while you change cars. It's likely that your new car will be insured differently to the old one, but most providers will provide the cover you need while you make the switch — after all, changing cars is pretty common!
Once you've switched your car insurance policy to cover your new car, you should be able to drive your new car just as normal. It might not always work like this, though. If your new car is very different to your old one — like moving from a hatchback to a four-wheel-drive — your insurance might change more significantly. Your provider might not be able to offer the cover you need. In this case, you'll need to change providers too.
Can you make other changes to your policy before renewal?
Your policy provider might let you to make changes to the address on your car insurance, regardless of how far into the policy period you are. As people move house all the time for lots of different reasons most providers be understanding, and you wouldn't need to cancel your policy.
Though it's good to bear in mind that your provider might need to review the change of address before, because the location of your home can influence how much you pay on car insurance. The location, the distance of your commute, the security features on-site, the presence of off-the-road parking — all can impact your insurance premiums. The insurance provider might need an independent assessment on this, but you should be able to change your car insurance whenever you move house and switch your home insurance, even if you've not reached the end of the policy term.
Car insurance auto-renewal
If you don't need to change the address and haven't changed vehicles, can't you let your car insurance renew automatically? Yes definitely can. It's a hassle-free way to approach car insurance, but it might not be the cheapest.
As we've mentioned above, the later you leave your car insurance renewal or purchase beyond the 23/21 day ideal, the more you can typically expect to pay. However, auto-renewal does save a lot of hassle, so it's worth considering if got a lot else going on.
A few final tips...
Using knowledge about timing your car insurance renewal or purchase can help you save a bit of money on your car insurance.
Timing your car insurance renewal isn't an exact science, but you might be able to save money by purchasing between four and three weeks before you need the policy.
If we're getting specific, Martin Lewis has said 23 days before the expiry date or before you need the insurance.
Research
https://www.moneysavingexpert.com/news/2019/12/car-insurance-optimum-time-to-buy/
https://restless.co.uk/money/insurance/when-is-the-best-time-to-renew-your-car-insurance/
https://www.express.co.uk/life-style/cars/1436782/martin-lewis-money-car-insurance-policy-savings-compare
Urban Jungle is not a financial advisor and information in this article should not be taken as advice or recommendation.