Launching contents insurance for sharers!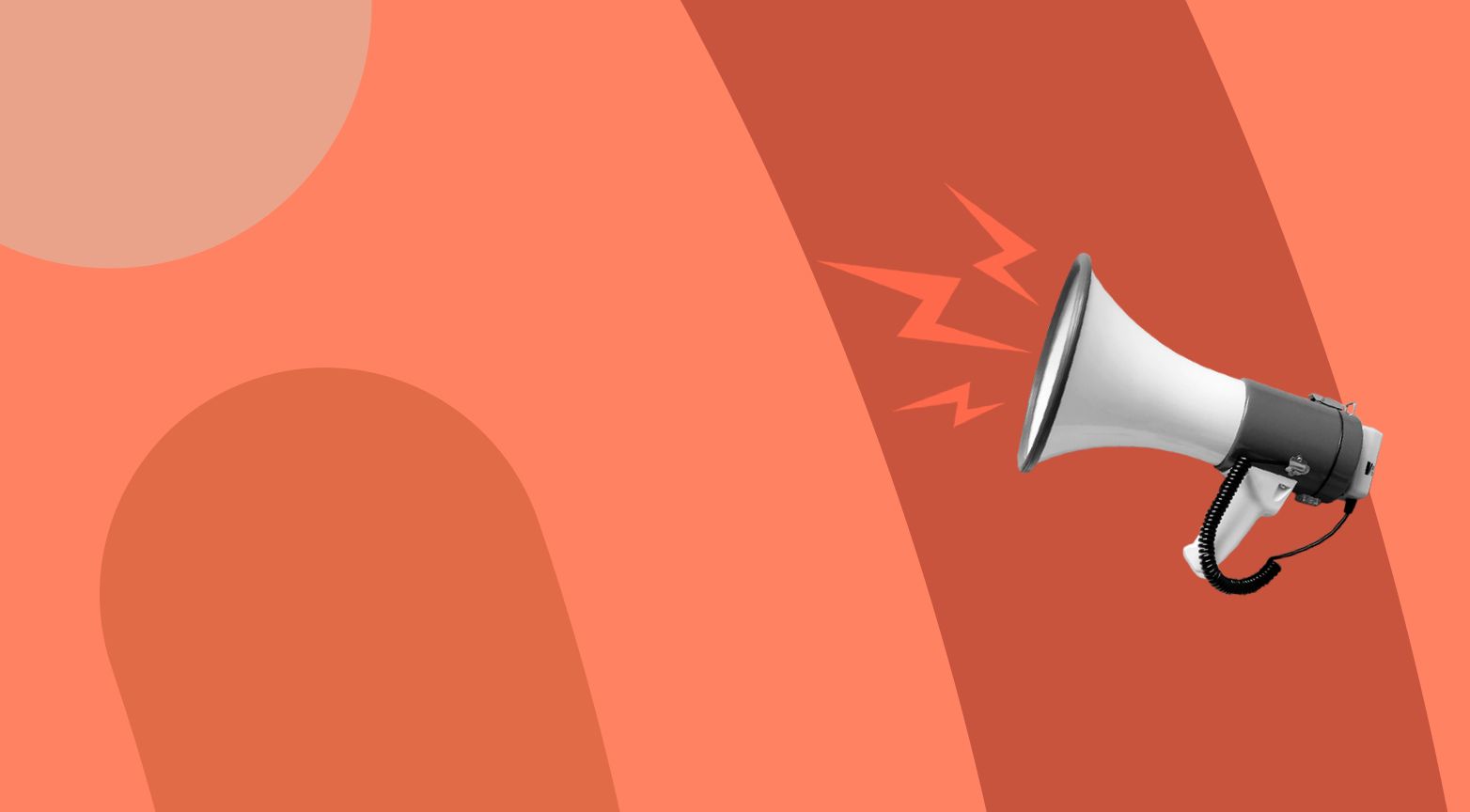 Since we started Urban Jungle we've always known that house and flat sharers get a raw deal. We covered the issue in detail in our blog post last month, which you can read here. That's why we've launched a specialist product aimed at helping sharers get the cover they need.
Most providers don't cover people who share with 2 or more friends that they aren't related to, so we've made specialist cover just for people like you!
You can either cover just you, or everyone who lives there.
As ever, we've worked hard to make it easy to buy, and you should be able to get it sorted in 5 minutes or so. You'll get all of your docs sent to your email address instantly.
It's also flexible – you can make changes for free at any time, and if you no longer need it you can cancel and get a refund for the rest of the year. You can also do all of this yourself online in your My Account section without needing to contact us.
Get your cover sorted
We know lots of you have been winging it without cover, because it's so hard to get, but now we've made it super simple, so what are you waiting for?.
Just click Get a Quote above and choose Shared Home Contents Insurance.
Sharing your ideas
As ever, take a look and let us know what you think. Any thoughts or ideas you have are always welcome. Just hit Contact Us on our homepage, or try our live chat during office hours.