Operations - The nervous system of a scaling startup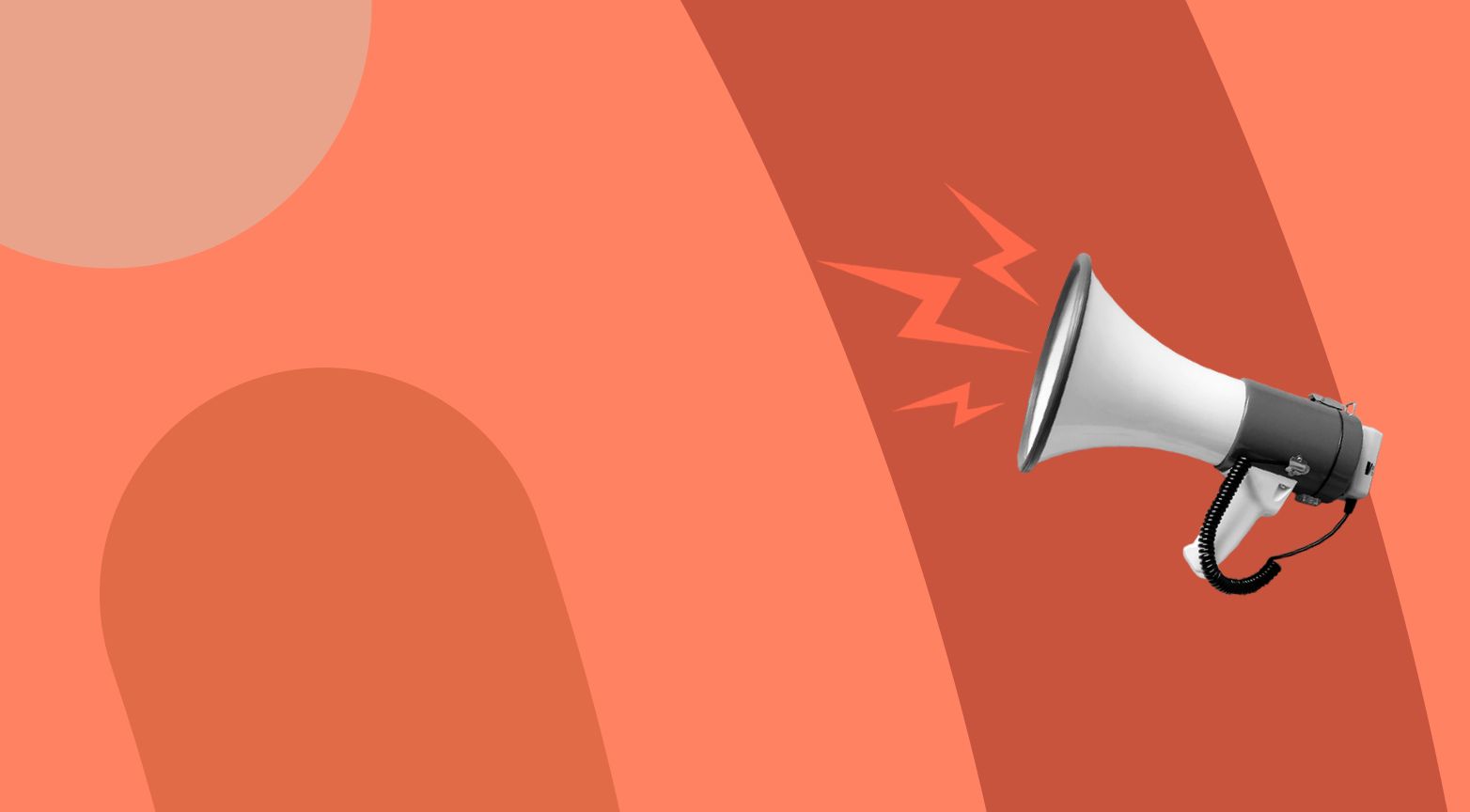 Emily, Urban Jungle's talent partner, took some time to share her experiences on joining our Operations team, and what she thinks makes Urban Jungle's Operations team a great place to start her career.

The operations team is a core part of the business, making sure that all business operations run smoothly, and helping the business to scale. It's the nervous system of the business, which coordinates functions and helps grease the wheels to ensure all the teams across the business - from engineering, to commercial, from the leadership team to the customer support team - are set for success, and helping our customers. Our operations team designs and delivers the plan for everything related to the operating parts of the business from Customer Service, to Business Analytics, to Talent, to Finance, to Investor Relations - and a million other things in between (including keeping the team supplied with quality coffee...). If hands-on variety is what you like, then operations might be for you!

What makes operations at Urban Jungle so interesting?
Firstly, Urban Jungle is growing rapidly. This means there are a lot of opportunities to not only deliver the business functions but also to shape and design principles and processes. Growing this results in the foundations for a successful future. This could be designing our talent acquisition strategy for new hires or creating our customer service approach for a new product launch. Almost every day is something new in the operations team!

Secondly, we believe in generalists over specialisms - sure, there's lots of variety in a lot of startup roles, but UJ has a particular belief in giving the team opportunities to develop in lots of areas. Whilst I might have a focus on Talent Acquisition, I also get involved in almost everything else Talent related - for example Employer Branding, Culture & Team activities and a range of other talent-related projects. Everyone at Urban Jungle can also join Urban Jungle initiatives that make work exciting, for instance our running club. I joined the joy division team - we're planning a range of fun activities for the team to do outside of work!

Thirdly, everyone at Urban Jungle has such a massive impact on the success of the business. We work closely in the office across teams and everyone understands the whole business strategy, not just their particular role or team. Even despite the team working entirely remotely during lockdown we all still know what's going on across the business and with different projects - everyone is encouraged to chip in great ideas and questions, regardless of the project. This goes from small input, like recommending a coffee brand for our inhouse coffee tastings, to great ideas bringing the business forward.

So what do we have planned for the future? Urban Jungle is on a mission to shake up the insurance industry - that also means shaking up what people think about operations for an insurance business and building customer centric-operations that can scale.

Have a look at our social pages to see what we've been up to - and make sure to have a look at our careers page for any vacancies if we sound like a good fit for your career.