Lessons from a year of remote onboarding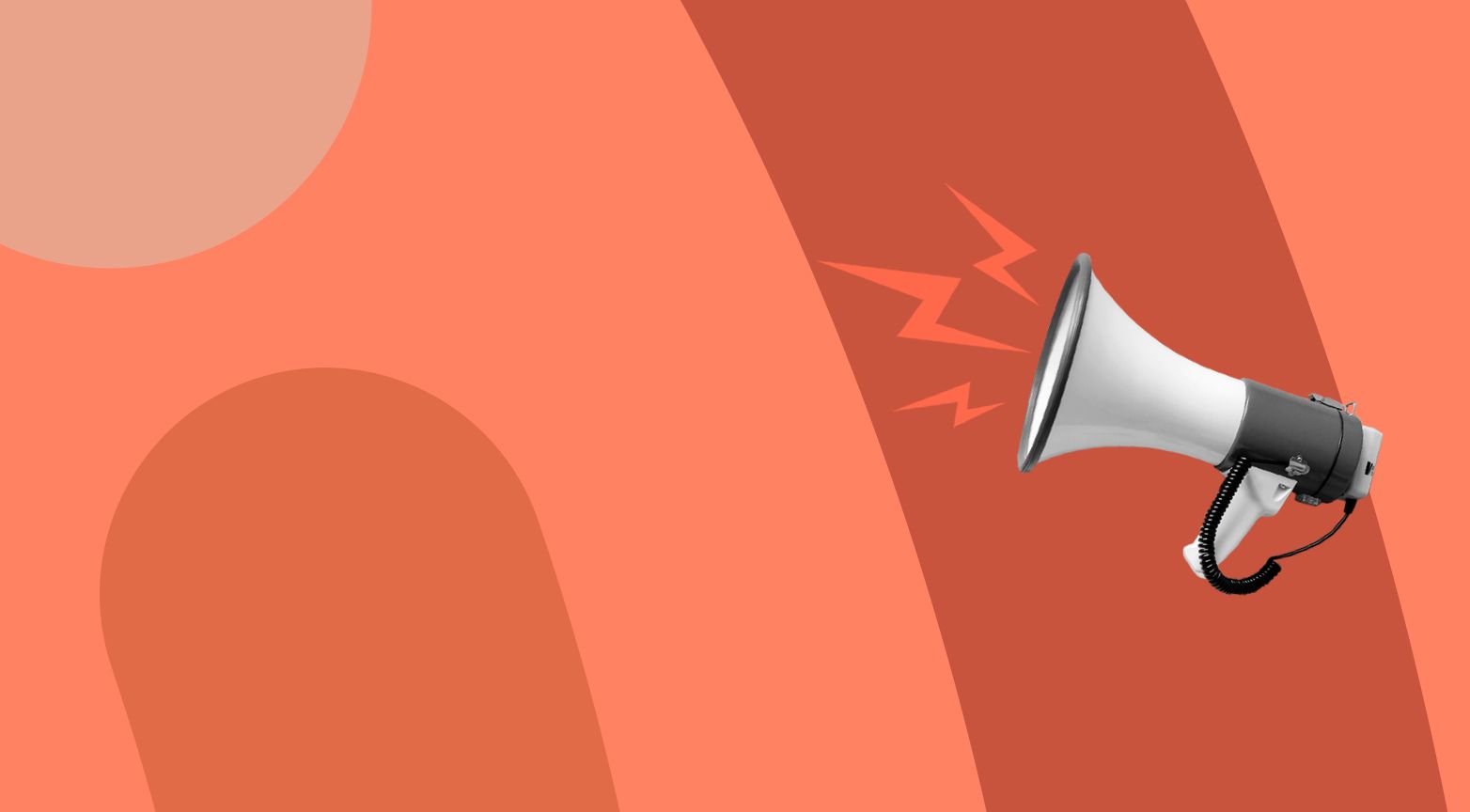 The majority of companies have had to rethink how they onboard in 2020 and beyond. Here's what we learnt at Urban Jungle.
Onboarding is an important part of starting out in a new role. The first weeks are crucial to determining if the company, candidate and role are the right fit.
In the past year, we have been in the fortunate position to double our team despite the challenging circumstances, and shifted from being office-first to being remote-first (at least for now). We took a look back at what we learnt, and how we adapted our in-person experience to be successful working at home.  
Structure, Plan & Communicate the first weeks carefully

With less in-person contact, planning and communicating the first few weeks in advance helps things to run smoothly. An itinerary or agenda for a new joiner to work through, with clear expectations means it's easier for people to see what needs to happen and when.
Plan their diary and initial activities carefully, for example with a 6-week onboarding bootcamp plan, a playlist of documents and activities for the first few days, and some handy ReadMe's for how people like to work. Book intro meetings in advance and check in regularly, especially at the end of the day.
Explain not just what the meetings in the diary are, but also how they work - it's harder to read video meetings than it is in person, and the etiquette isn't always obvious!
Focus on getting to know the people, not their role
At Urban Jungle it's as important to get to know the team personally as it is to know what people do. One of our main values that determine how we operate is play nice.
We've always encouraged the team to get to know each other individually, whether they work closely together or not, and doubled our efforts while everyone is remote. We promote individual 121s and coffee roulette chats, and make sure that every new team member meets with everyone else over the first few weeks to talk about non-work topics.
It's not quite as nice (we don't think) as a chat while having lunch or coffee but it definitely helps. For some people who find big offices daunting, doing this remotely first was actually a massive plus!
Make virtual work to your advantage

Whilst we've found some drawbacks to working remotely, there are also some advantages. For example, everyone can join a virtual virtual meeting, no matter where they are! We encourage every new joiner to join weekly team meetings with other teams to see how they work and what they are currently working on in addition to the wider company meetings, and the best part is - you don't even have to remember everyone's names as they are shown on screen!
Team slack channels give new joiners a quick way to catch up on what's been happening rather than relying on company folklore, as well as an easy way to ask questions and learn what others do as well, which they might not overhear in a regular office environment.
As a primarily in-person company - that's how we think we make the best decisions, move quickly and learn fast - bringing new joiners into the team remotely was a leap for Urban Jungle. But looking back, whilst there were definitely some challenges we have found ways to make the most of the advantages of video and chat to make it a great experience for the team and the business.

Does this sound like the right environment for you? Have a look at our careers page to check out our open roles.