Urban Jungle, Born Fair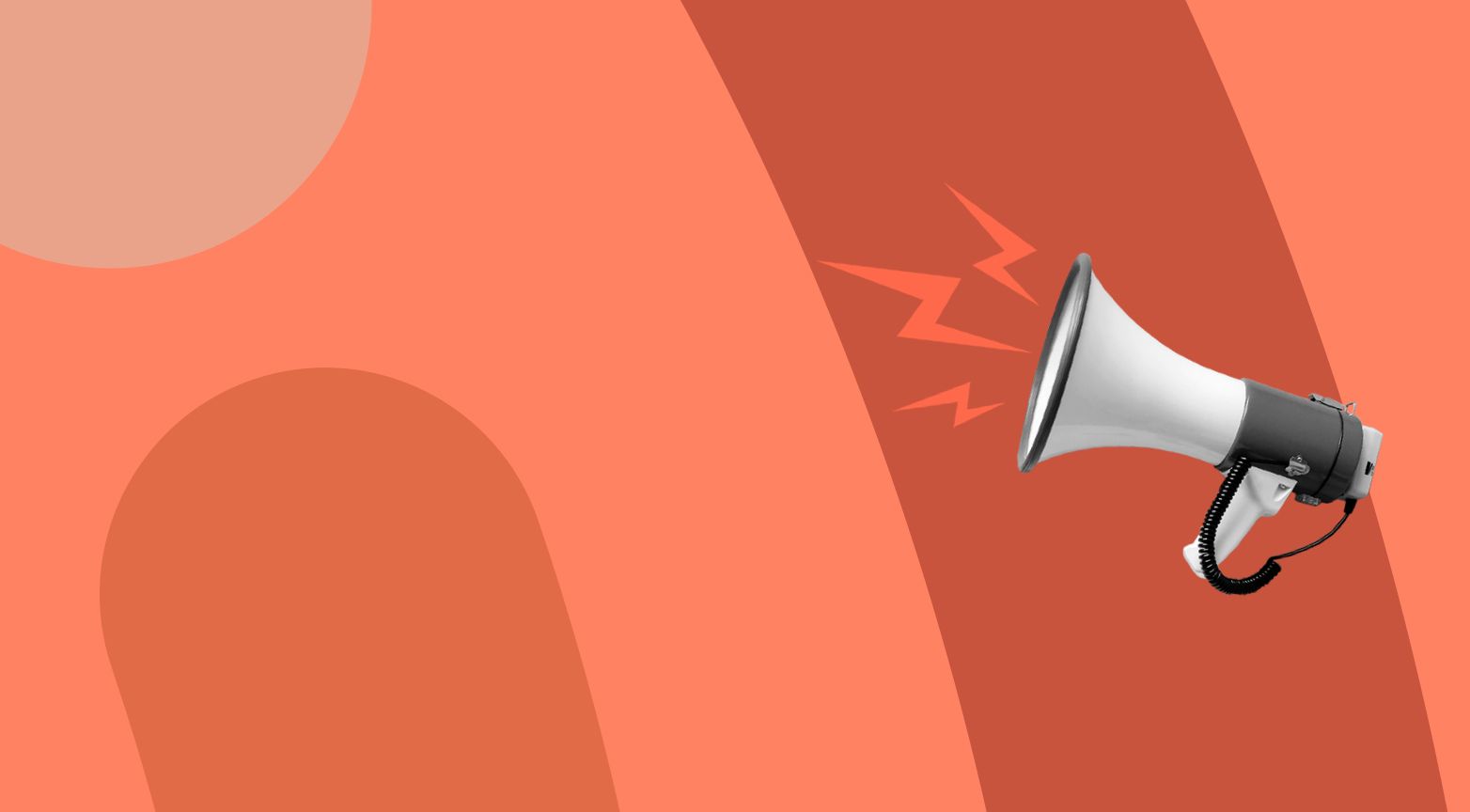 Urban Jungle, Born Fair
At Urban Jungle, we're on a mission to transform the insurance industry. For far too long, insurance has been stuck in a rut, using unfair and outdated tactics to take advantage of customers. And we've had enough.
Here's how we are changing things.
We're fighting for fairness
If you've ever taken out home insurance through a traditional insurer, you'll be familiar with the avalanche of questions that get thrown at you.

What percentage of your roof is flat? What lock do you have on the front door? What job do you do? What's your marital status ....
It can feel like a pretty personal interrogation. Only once they know all your details will they give you a price. Why? So they can price on things like age, occupation, and if you're married or not. This means that people from certain age groups and occupations end up getting hit with steeper policies.
On top of this, the insurance industry has been riddled with 'price walking'.
Price walking was a practice where new customers were offered cheaper rates than existing customers renewing their policies, even though they were getting the same cover. You might hear it referred to as a loyalty penalty because loyal customers ended up paying more money for their policies.
Price walking has been standard industry practice for years now and the bread and butter for many insurers, but it's something we've never done, because it's fundamentally unfair.

In fact, we lobbied with the FCA (Financial Conduct Authority) about it and, as of 2022, it has now been banned.

Jimmy, CEO and Co-Founder of Urban Jungle commented:
"The FCA's ban on price walking is welcome news to us, we think the practice is completely unfair and have always stood against it. We're certain insurers will come up with more innovative ways to rip off their loyal customers and we're glad to see the FCA will be monitoring this closely.
We pride ourselves on fair insurance and we're working towards a future where more consumers can feel confident in their finances. We will continue to push the FCA to help us make insurance fairer."

How Urban Jungle works
Before you take out a policy with us, we'll ask you a few key questions - this should only take a few minutes. Then, we'll give you a clear breakdown of how much the policy will cost and what cover is included. And finally, we know flexibility is important, so we're happy to offer you the option to either pay-as-you-go monthly or pay in one go for the whole year.
Plus, unlike other insurance providers, for Urban Jungle insurance policies we:
Don't price based on your age, job, or marital status
Don't charge any hidden fees
Don't charge interest for paying monthly
Don't charge for changing policy details e.g. changing address
Don't charge if you need to cancel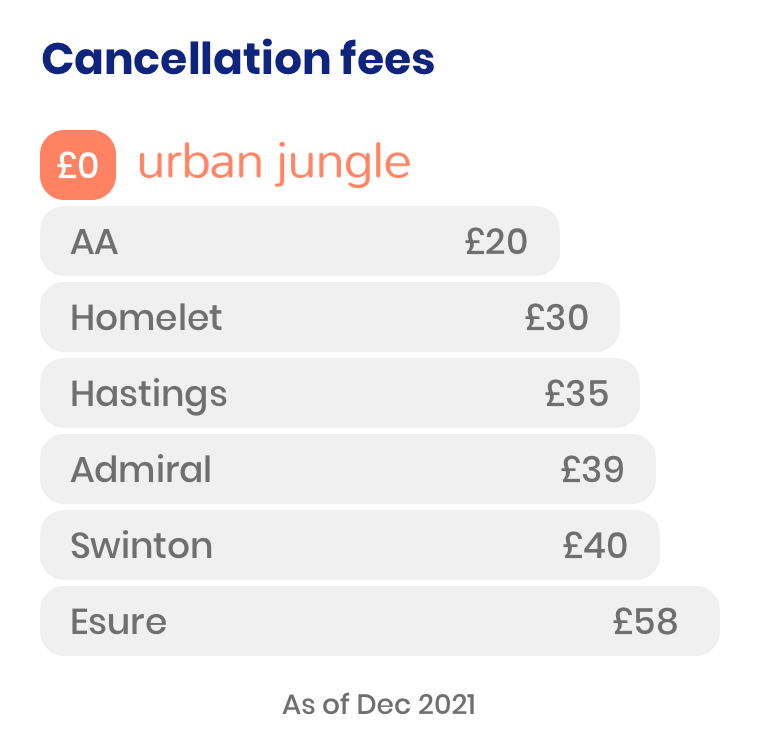 Wondering what cancellation fees look like elsewhere?
Urban Jungle's price promise

Yearly price review: Every year, we review our customers' prices to make sure that our loyal customers are always getting the same or better deal that we offer to new customers..

Keeping you informed: our team is constantly working to get you the very best price. At the yearly review, if our prices drop, so will the amount we charge you. This also means that if our prices have had to increase, your renewal quote will increase. We will always inform you about any changes at least 21 days before they take effect.
Our price promise is separate from any price changes that result from a change in your circumstances (e.g. moving to a new address) or making a claim. In these instances, the price change will be applied at your next policy renewal - we'll always give you a heads up beforehand.

What the future has in store
Since 2016, Urban Jungle has been shaking up the insurance industry to make it fairer, using innovative technology to ensure that our customers get the best policies. We're proud to be challenging the status quo, and it doesn't stop there. We'll be keeping our eyes peeled for sneaky practices like high cancellation fees and pricing on things like age and professions. We encourage the FCA to monitor and make bans on these practices.