Urban Jungle bus stop competition win £100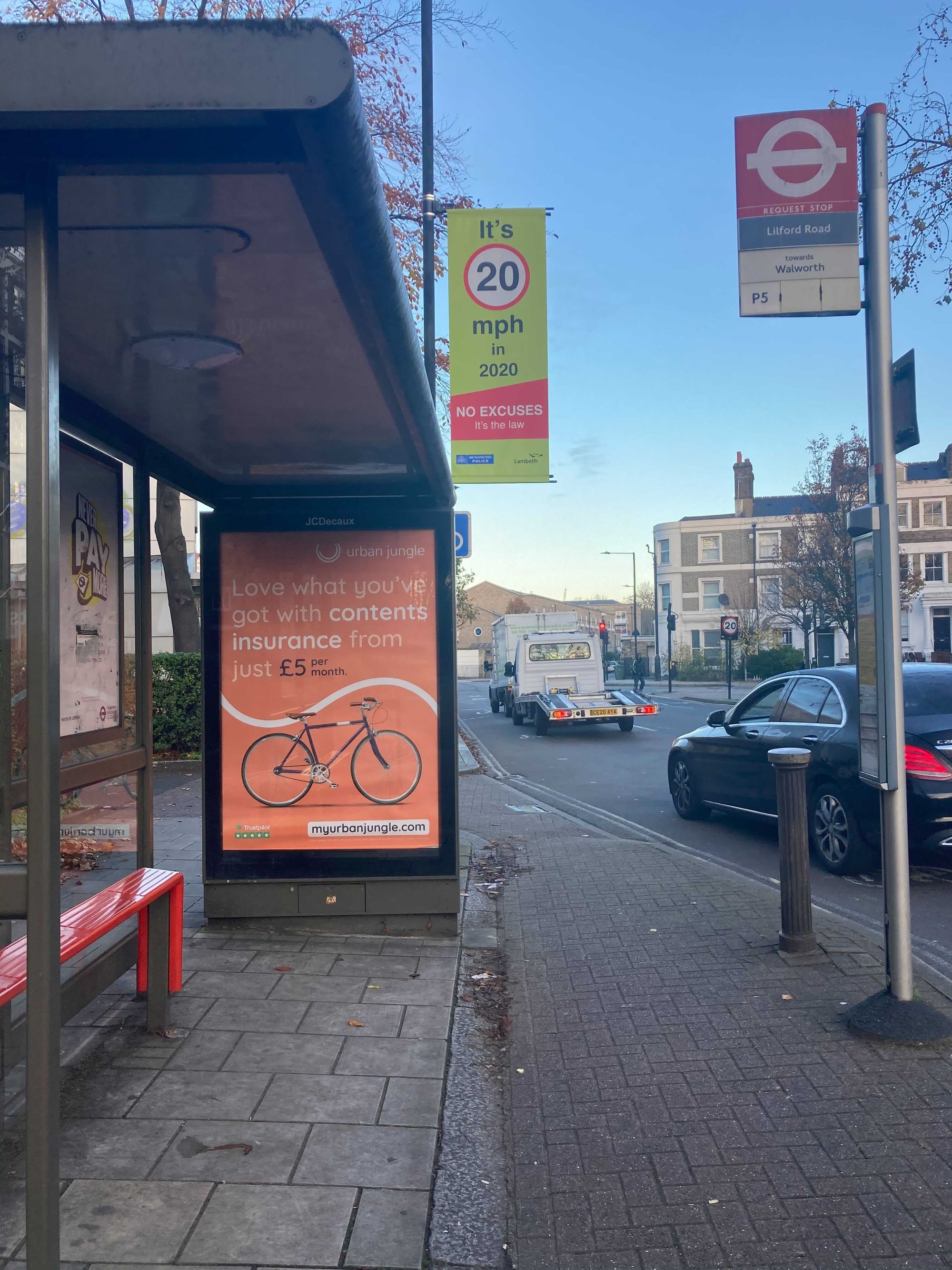 This competition is now closed
Calling all Londoners! 📣
 ⠀⠀⠀⠀⠀⠀⠀⠀⠀⠀⠀⠀
We've got a special competition for you. As you may have noticed our ads are plastered on 1000 bus stops all over London.
Head to our Instagram now!
 ⠀⠀⠀⠀⠀⠀⠀⠀⠀⠀⠀⠀
We need your help to see all the posters. When you're out on your daily walk or nipping to the shop, take a photo of our poster and post it on your Instagram story or grid for a chance to win... £100 Amazon voucher! 💷
 ⠀⠀⠀⠀⠀⠀⠀⠀⠀⠀⠀⠀
All you have to do is:
⭐️Take a photo of the Urban Jungle poster, we'd love to see you in the photo!

⭐️Tag us- @myurbanJ
⭐️ Direct message us on Instagram your entry if your account is private
⭐️If you want multiple entries, each poster will count as an entry but you must include your location on the post
 ⠀⠀⠀⠀⠀⠀⠀⠀⠀⠀⠀⠀
You have until the 20th of December. GOOD LUCK!
This competition is now closed
Click here to the terms & conditions.