Urban Jungle Insurance awarded B Corp business accreditation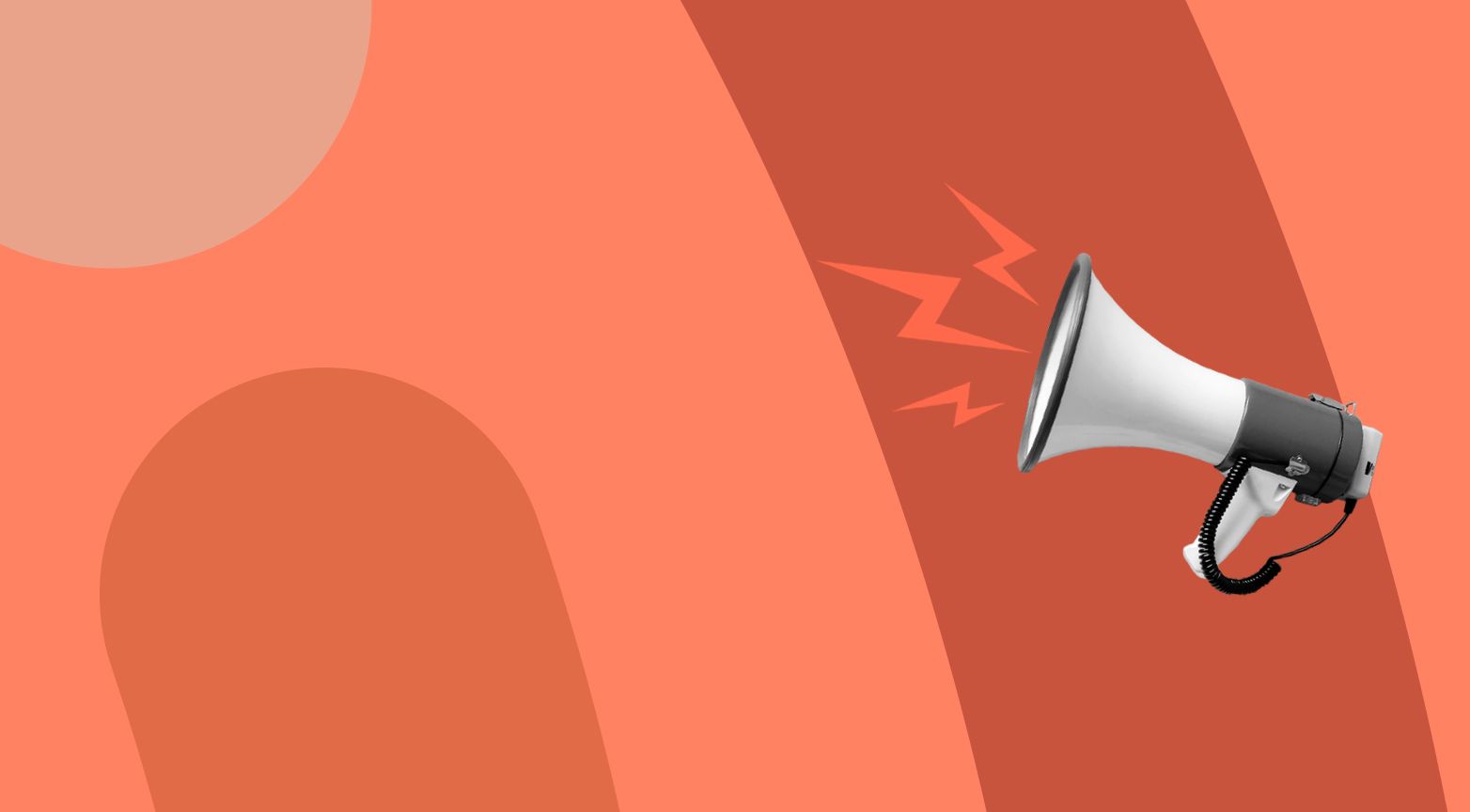 Urban Jungle Insurance awarded B Corp business accreditation
Insurtech start up, Urban Jungle – which was founded to challenge the insurance industry to become fairer- has been awarded coveted B Corporation (B Corp) status.
The B Corp accreditation sees Urban Jungle become one of only ten personal insurance businesses globally to secure the certification, supporting their ambition to make insurance fair for everyone.
B Corp is a non-profit organisation, which certifies companies all over the world for their ethical credentials. As part of the assessment, Urban Jungle was assessed for its social and environmental performance, demonstrating its commitment to ethical values across five key areas – Community, Workers, Environment, Customers and Governance.The certification displays the company's long-term commitment to formalising ethical performance and practices across all areas of the business.
Urban Jungle is helping build a world where everybody can feel confident about their financial future - offering simple, clear and affordable insurance for all. By certifying as a B Corp, the company is cementing its commitment to upholding ethical practices and continuing to keep the customer at the heart of the business as part of the brand's mission to make insurance fair.
Jimmy Williams, CEO of Urban Jungle, commented:
"It's always been hugely important to us to build ethically – by becoming a B Corp, we've formalised that commitment for today and the future. 'Be Responsible' is one of our company values, and we push this value hard to remind the team to take ownership of leading our industry in  the way that we care about our customers, community and environment."
The B Corp process is very robust, so it's great to see that the way we've set up the company to run meets such high standards. Certification is a great step forward in showing the insurance industry how we can create change for good."
Urban Jungle is a new brand in the personal insurance space and has already amassed over 140,000 customers, as well as being one the UK's top rated insurance providers.