Urban Jungle launch new insurance product- Tenants Liability Cover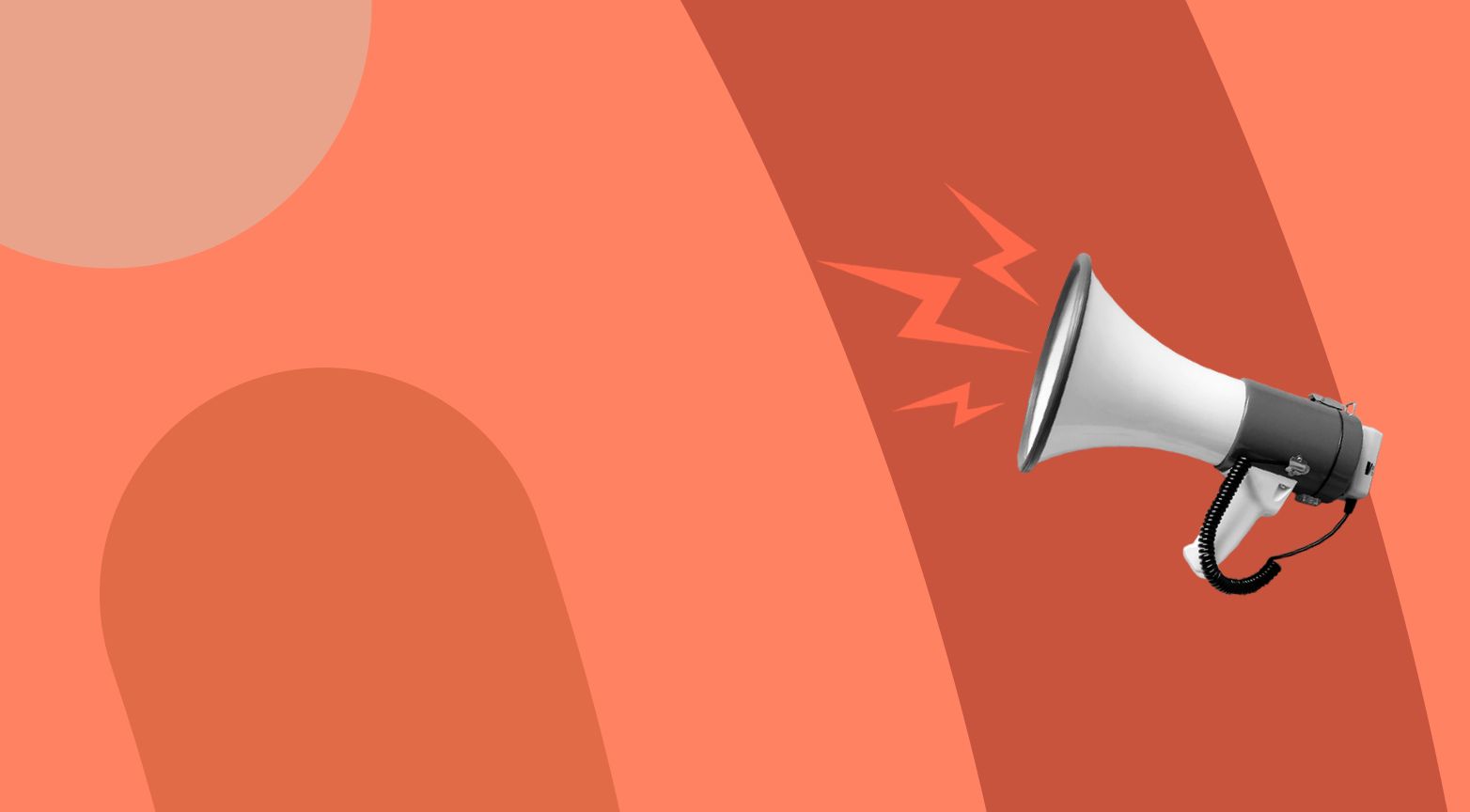 Urban Jungle have released new product, Tenants Liability Cover to continue helping renters
London based Urban Jungle, a FinTech startup redefining home insurance for renters, launched an important new product this week. The product helps renters keep their deposit by paying out whenever they accidentally damage their landlord's property.
The product, known as Tenants Liability Cover, is regularly advised by some letting agents for anyone renting out their properties. These agents often offer the insurance products themselves, but Urban Jungle is seeking to be the online alternative, offering cover at a much lower price.
Jimmy Williams, CEO commented:
"Our products have always been built around helping renters, and when we talk to our customers we often find that Tenants Liability Cover can be a real pain. They resent being forced to buy it, particularly when it costs so much. We also see from an industry perspective just how much of a profit the other providers are making on each sale. It's crazy, and we thought it was time things changed.
Our pricing means the product is much better value for customers – yet another perk of being a lean tech business. It's easy to buy online, and we've worked hard to make the process as quick as possible."