Urban Jungle promises London Living Wage to all employees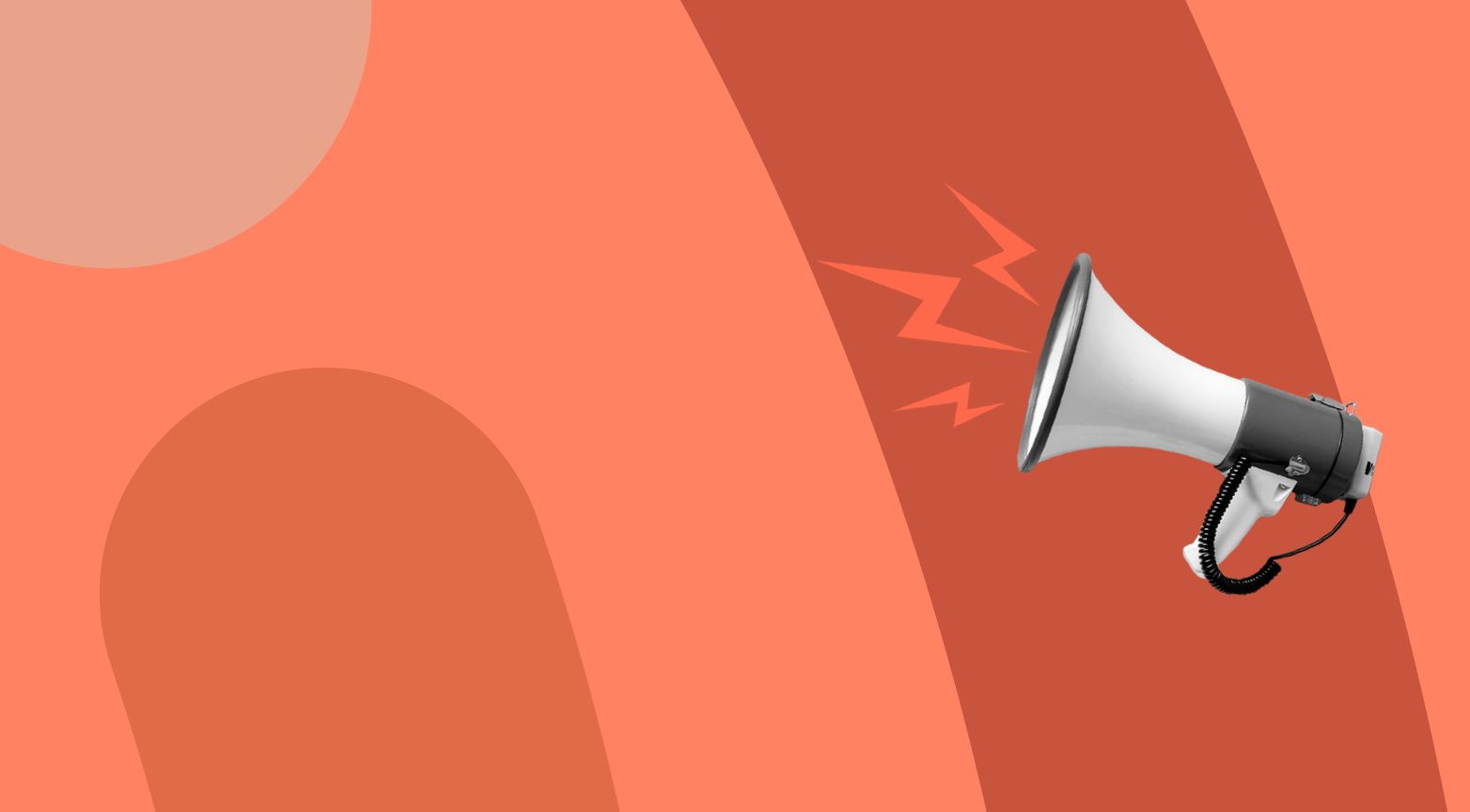 In June this year, FinTech start-up Urban Jungle received its Living Wage certificate. Urban Jungle is an InsurTech specialising in renters, providing Contents and Tenants Liability Insurance.
The Living Wage Foundation is an organisation campaigning for employees' rights, after calculating that the Government's minimum wage is not enough to live off. The government puts the national living wage at £7.83, whereas the Living Wage Foundation has it at £8.75, rising to £10.20 in London. There is clearly a big gap between what a huge quantity of people are earning, and how much they need to break even.
CEO, Jimmy Williams said:
"At Urban Jungle we always pride ourselves on trying to do the right thing, so it's obvious that we would pay all of our team the living wage. We also wanted to lock that in and become a certified Living Wage employer – we think it's a great cause, and we're pleased to be supporting it."