Urban Jungle raises £1 million in seed funding to build tech-enabled home contents insurance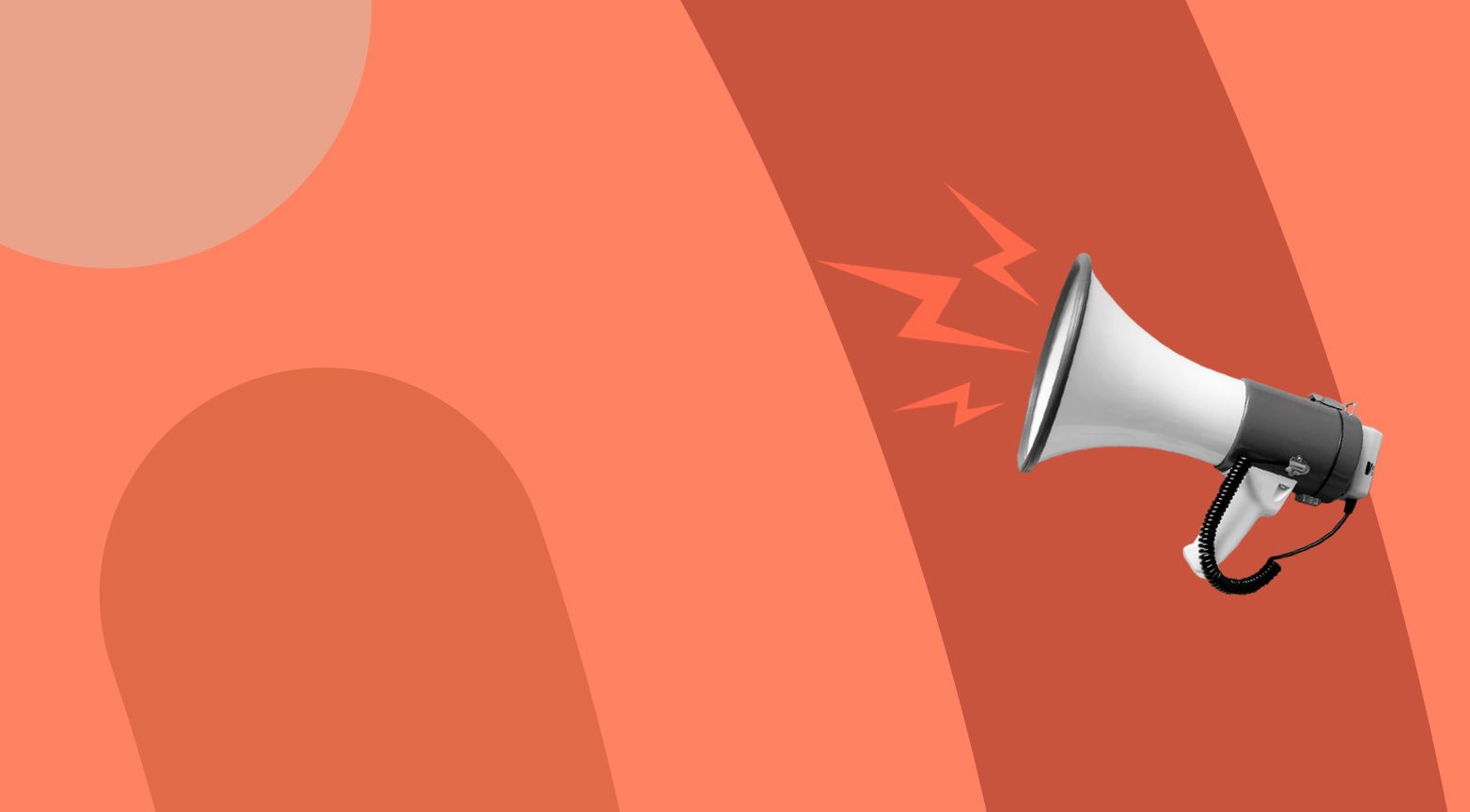 London based Urban Jungle, a FinTech startup revamping insurance for young people, has completed a £1m round of Seed investment from a group of top Angel investors, in order to build a better home insurance experience for the UK's fast-growing population of renters.
The round was led by Rob Devey, ex CEO of Prudential UK and HBOS insurance, who also acts as the business' Board Advisor. The group of Angel investors also included a number of the early investors in UK FinTech trailblazer Funding Circle, the investment group Octopus, and early InsurTech innovator BoughtByMany.
Founders Jimmy Williams and Greg Smyth looked at the insurance industry, and noted both that poor tech was making it difficult to buy and use, and that often people were being excluded from insurance because it was failing to keep pace with their changing lifestyles. They believe they can transform the insurance experience by completely rebuilding the tech stack, using modern technologies, for example through smartphone-first design, and using machine learning to improve risk scoring.
Jimmy commented:
"This investment marks a big step towards our mission to build an insurance provider that customers love. Through 2017, we focused on building a business that our customers can rely on 100% when something goes wrong. In 2018 we'll vastly increase the choice of products for our customers, and make all of our products even easier to use. We're delighted to have brought on board such a high quality group of investors who can help us accelerate towards these goals."
Rob Devey, who led both this, and the business' previous round of funding commented:
"I'm delighted to be backing Urban Jungle again. I'm very excited about the huge opportunity to transform the insurance industry using technology, and think this team is superbly well placed to capitalise on that. They have proven their ability to execute to a very highly quality over the past year, and I'm confident that they will only accelerate from here."