Urban Jungle raises an 'extra £1.6 million' to expand into new markets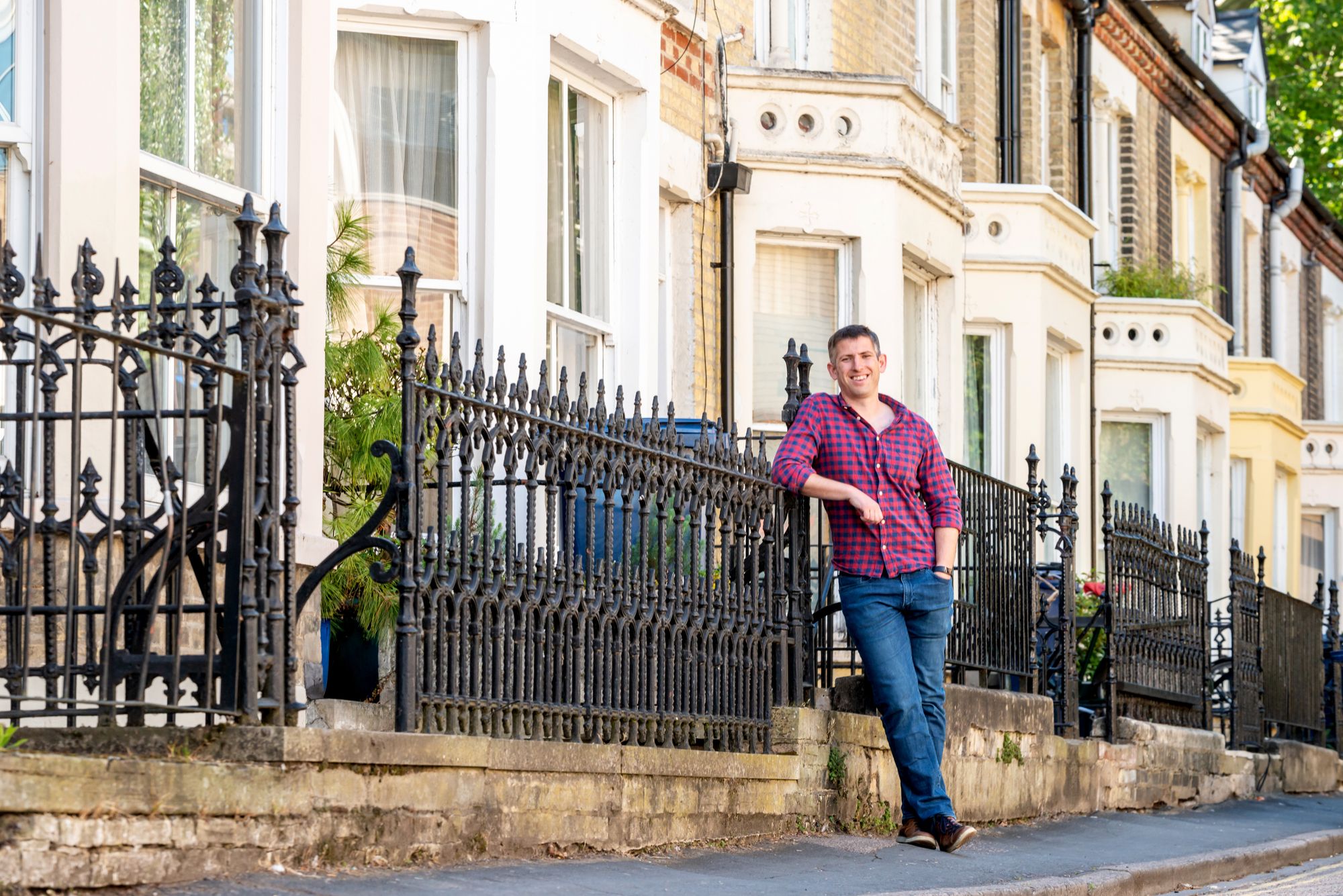 The disruptive insurer has gained further backing from venture capital and high profile private investors, bringing the total raised in 2020 to £4.1m
A company which provides insurance to 'Generation Rent' and Millennials has gained a further £1.6m of investment in its second major funding round of the year.
Urban Jungle, founded by Jimmy Williams and Greg Smyth in 2016, has raised a further £1.6m from new and existing investors following a period of rapid growth and industry recognition.
The company raised £2.5m in March 2020 as lockdown measures were coming in. In spite of the pandemic, the 23-person strong business was able to embrace flexible working and continue to grow its customer base.
CEO Jimmy Williams says:
"We wanted to raise more in the spring but, with lockdown restrictions pending, we had to close the round early. However, since then, the business has performed incredibly well and we are seeing opportunities for new products and new markets,"
The company's plans for growth are being backed by experienced entrepreneurs and investors, including former Prudential CEO Rob Devey, Octopus Group CEO Simon Rogerson and Funding Circle co-founder eJames Meekings. Devey joined the company's board as a non-executive director in December.
The latest funding round brings the total raised to £7.8m and comes following a period of growth for the tech start-up, which now has over 25,000 customers and 23 staff, and is growing at over 20% per month.
Williams notes:
"2020 has been a really tough year for everyone, but we're lucky that people always need insurance, especially when times are tough, and even more customers are looking for a value focused provider like us,"  
"Lockdown changed the insurance market in many ways. For us, there are more people working from home and investing in expensive laptops which they want to cover. There's also been a big rise in bike ownership and these are treasured items that people want to protect.
"We'll be hiring more people in the coming months, investing heavily in marketing and giving the traditional market some serious competition. The insurance sector has been calling for a newcomer to disrupt it for some time and we're doing just that."
Williams gained the idea for his business after struggling to gain insurance himself while living with friends in London. He spotted a gap in the market where traditional insurers were failing to offer products and services to those in shared accommodation or renting.
In 2016, Williams joined forces with former Google and Facebook engineer Greg Smyth, who he met while studying at Cambridge University. Together, they created a tech-powered insurance business, or 'insurtech', which offers flexible contents insurance for as little as £5 per month.
Their business cuts overheads by operating completely online and uses artificial intelligence to reduce risk and screen out fraud.
Williams adds:
"It's a new world we are operating in and we believe we've got the tools, the skills and, crucially, the right attitude, to succeed,"