The Urban Jungle team compete to raise money for their charities of the year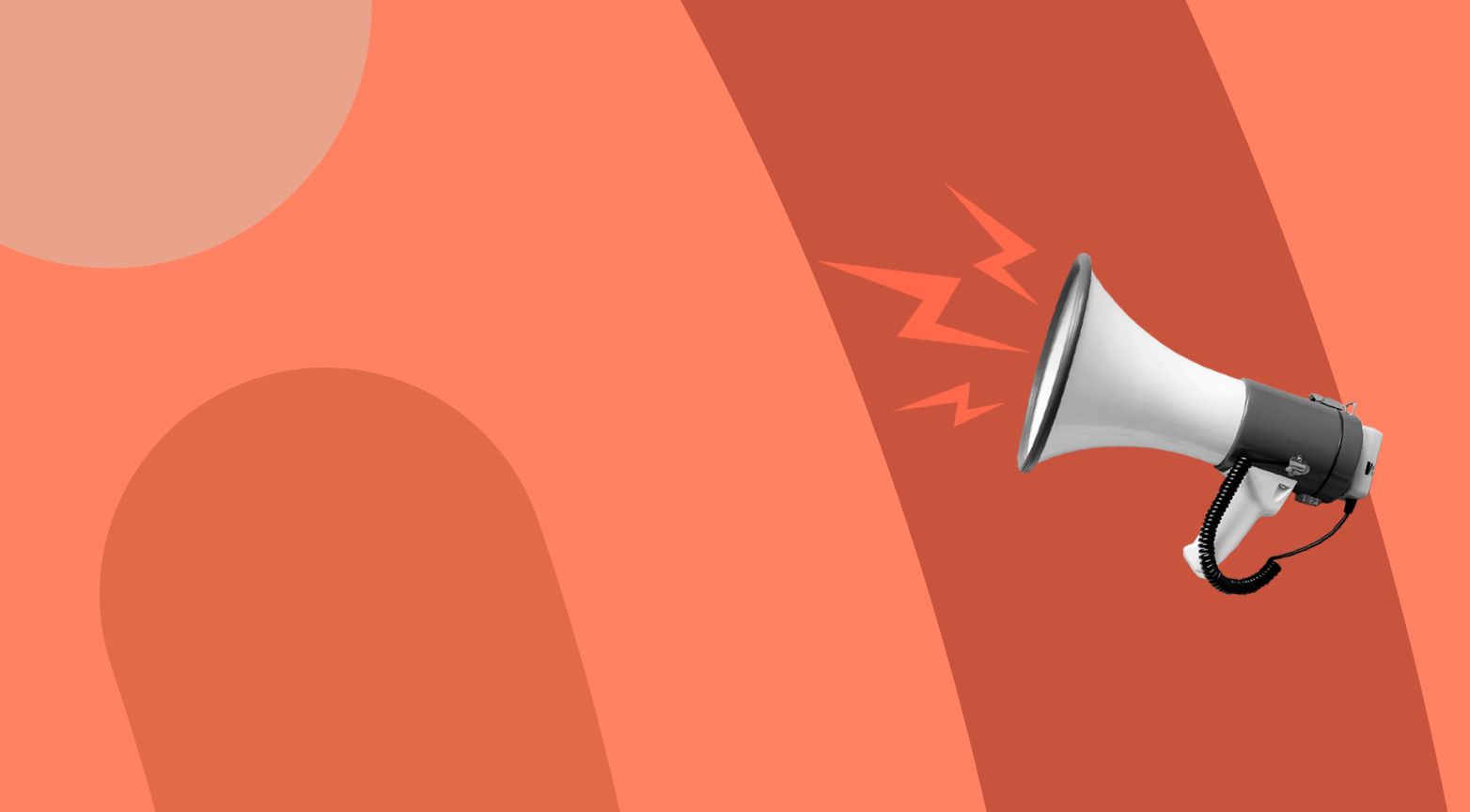 Urban Jungle has a strong ethos of responsibility which takes a very central role in what we do, spanning from how we treat our customers to our interaction with the world around us. This year we've decided to fundraise for two chosen charities as the team stands with their individual missions.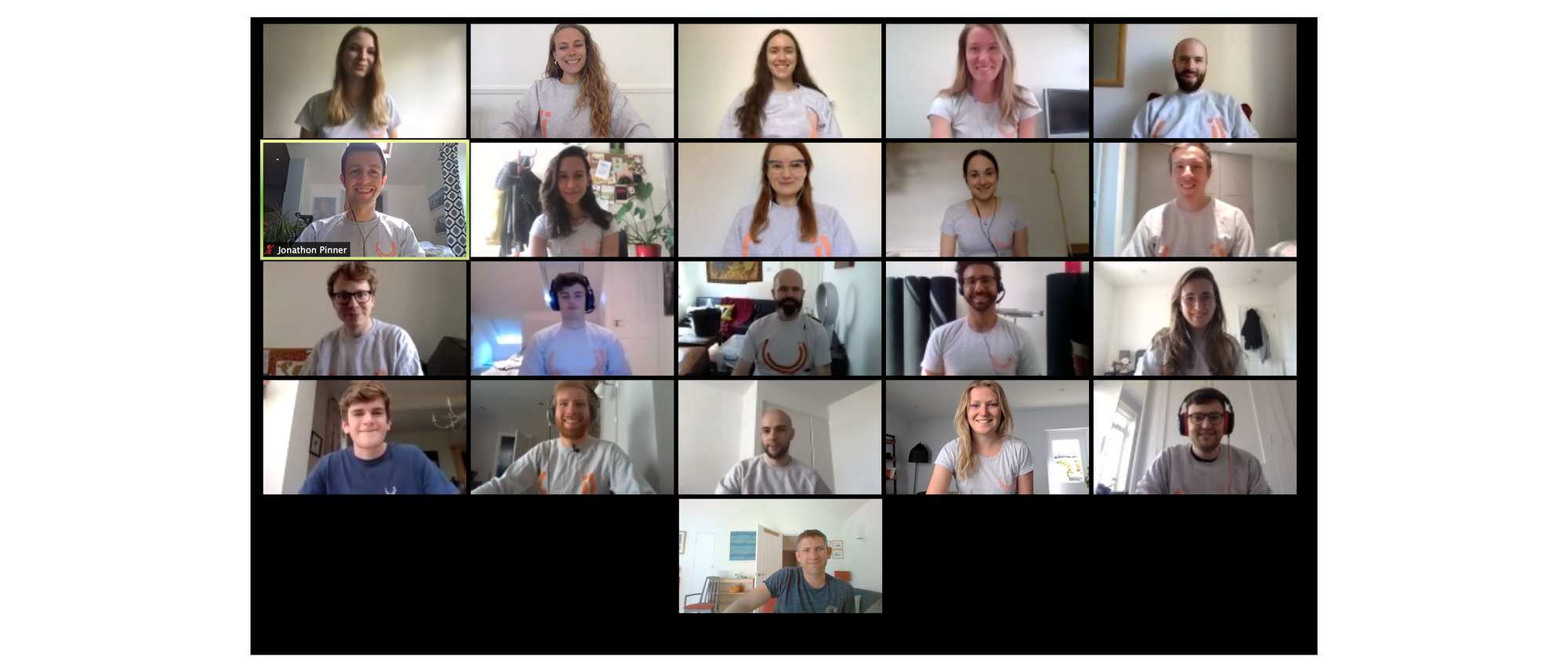 The Against Malaria Foundation (AMF) does a fantastic job of protecting people from malaria. Around 400,000 people die each year from malaria and 200+ million fall ill of which 70% are children under 5 years old. AMF uses 100% of the funds they receive from the public to buy anti-malaria mosquito nets and ensure they are used and distributed. They also monitor and report their use and impact.

Crisis is the national charity for homelessness and works relentlessly to end homelessness forever. On average, homeless people die at just 44 years old and are 17 times more likely to have been victims of violence. People become homeless for lots of different reasons. There are social causes of homelessness, such as a lack of affordable housing, poverty and unemployment; and life events which cause individuals to become homeless. Crisis help by working directly with thousands of homeless people every year. They provide vital help so that people can rebuild their lives and are supported out of homelessness for good.

The first challenge:
Every year the Urban Jungle team takes part in the Yorkshire 3 peaks challenge raising money for our chosen charity. Due to the circumstances this year we've decided to run our own sports event.

The Urban Jungle team consists of highly sporty members added with a huge amount of competitiveness so we decided the best way to raise money for our charities was to compete against each other!

Our team has been split into two and will each take one of our charities to raise money for. They will then complete a variety of (some extreme) activities to complete the distance of the Yorkshire 3 peaks (26 miles), using a variety of activities.

These sports are all point-based but which team will win?! This is dependent on which team is faster, gets the most points and which can raise the most money for charity!

The scoring system
| Mode | Points/m |
| --- | --- |
| Walk | 1 |
| Cycle | 0.1 |
| Run | 5 |
| Swim | 25 |
| Handstand Walk | 500 |
We'd be so pleased if you wanted to support us by donating and to bring out the competitive side of the Urban Jungle team for a great cause. Keep your eyes peeled for regular updates in the week of the competition!

Donate here for Against Malaria