What is it like to work in an early- stage tech start up?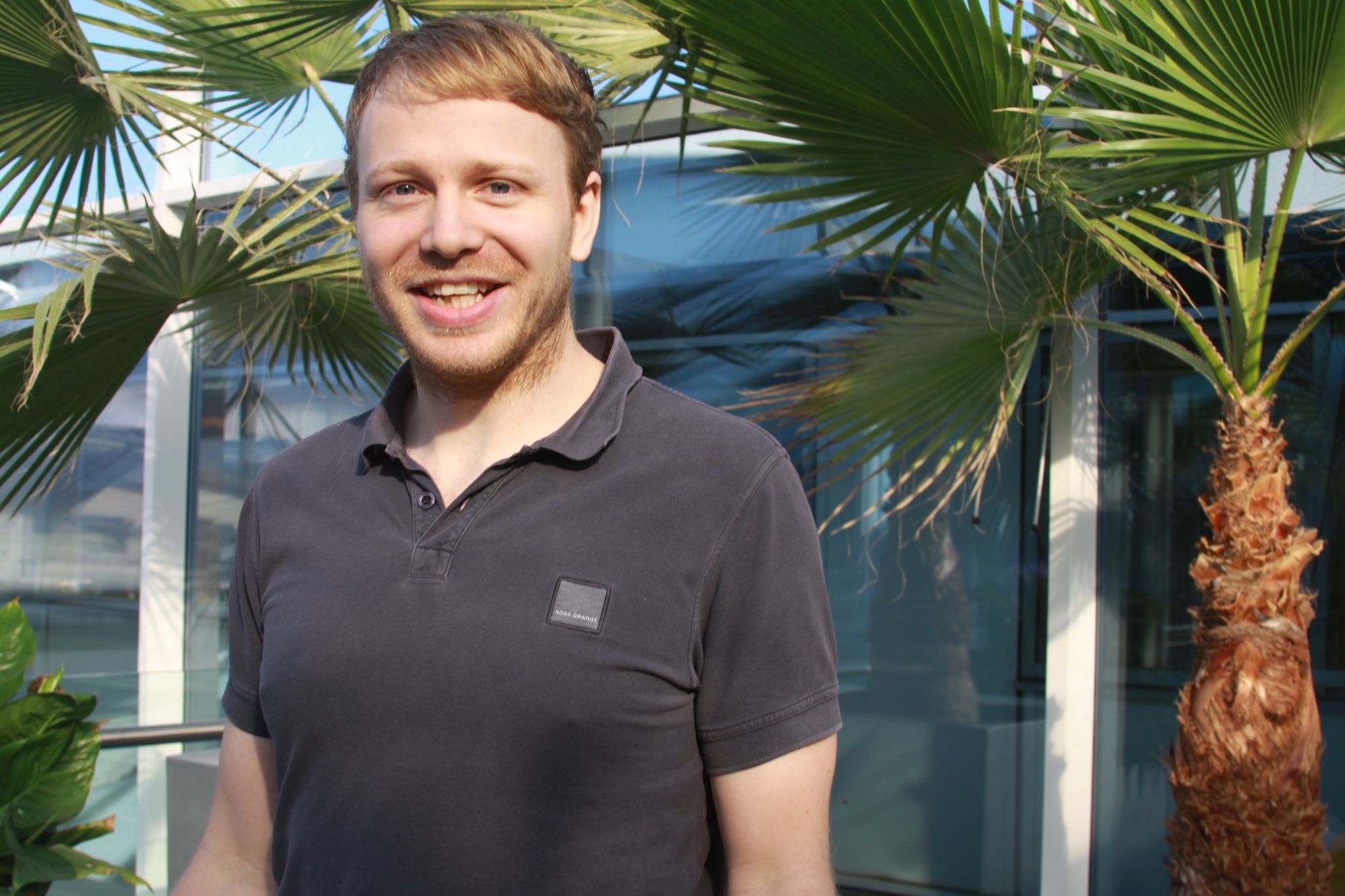 In recent years, the tech startup has become increasingly mythologised in the public consciousness. Films like the Social Network and shows like Silicon Valley, whilst highly entertaining, are probably not the most reliable guide if you're considering working at a tech startup and want to know what that would actually feel like.
The truth is that, due to their small size, startups are often very distinctive with each team member potentially having a huge impact on shaping the culture and influencing the direction of the company. This potential to make a tangible impact on the business is one of the things that I find most exciting about my role as a Software Engineer at Urban Jungle. Having joined last November, I've found working here to be a massively enriching professional experience.
So, whilst I can't tell you what it's like to work in every tech startup, I thought I would try to provide a little bit of insight into what it's like to work here, at Urban Jungle.
Exciting project
The fact that we are building a new kind of insurance business from the ground up makes working here a highly varied and intellectually stimulating experience.
Since joining the business, my main focus has been on helping to get our MVP ready to start trading as soon as possible. Putting these initial building blocks in place is a very instructive stage of the business to be involved in: participating in the decision-making process and learning about which areas to prioritise at this stage has been hugely informative and professionally stimulating.
Once we start trading, it will be really exciting to start getting in customer data and refining the product based on our key metrics. The need to continuously adapt and learn in order to deal with the business' emergent needs will be vital to our success and should be fascinating to work on.
Another interesting element of working in a startup at such an early stage is the exposure to different parts of the business. Whilst most of my time has been spent on development, where it has been hugely instructive working with Greg in laying the foundations of our technology stack, I have also had the opportunity to progress my commercial understanding, gaining insight into how fundraising works and getting exposure to how key business relationships are agreed and negotiated.
Development opportunities
For me, one of the standout elements of the Urban Jungle culture has been the opportunity to take on substantial projects immediately and how quickly this has accelerated my development. Joining the company at this stage means that there are massive opportunities to develop and grow with the company. The capacity for role evolution as the company adapts to meet the challenges ahead is very exciting as it enables you to get a very broad range of experience in a very short space of time.
In a company of this size, roles are less specialised, which leads to a dynamic working environment where learning new skills and adapting to new challenges is part of the day to day. Whilst this means that there is less structure than in a larger corporate environment, if this suits your personality then this fact can be very empowering as you are given a lot of responsibility from a very early stage.
Independent work culture
The culture at Urban Jungle emphasises openness, taking on responsibility and continually pushing yourself to keep learning and improving.
There is an entrepreneurial spirit where each team member is expected to take on projects and develop themselves so that fairly quickly they can take a leading role in that aspect of the business. I have found this to be really empowering in enabling me to continue developing my skills and push myself as you end up contributing to so many aspects of the development of the product that you gain a great breadth of experience.
Married with this, Jimmy and Greg have been great at mentoring me to help me get the best out of myself. They are really committed to investing in your development and building the best team possible.
Going into this role having not worked in a startup before, I thought that my work would potentially take over my whole life as startups do have a bit of a reputation for mad hours. The culture has actually been much more about 'getting stuff done' and working productively. In a company of our size, there are not enough resources to be able to just throw hours of time at a problem until something sticks – this is not sustainable and would also be a poor way of trying to compete with the larger incumbent businesses in the industry. A more deliberate approach is called for with a stricter prioritisation of tasks and efficient allocation of resources. This has meant that whilst the content of the work has been challenging, I've found the workload to be sustainable, which has enabled me to maintain high productivity levels with no burnout.
Finally, it's also a really fun place to work. In such a small team, you build up relationships with everyone really quickly and there's no danger of just feeling like an anonymous cog in a corporate juggernaut.
Ben is a Software Engineer at Urban Jungle