What makes a start up an exciting space to launch your career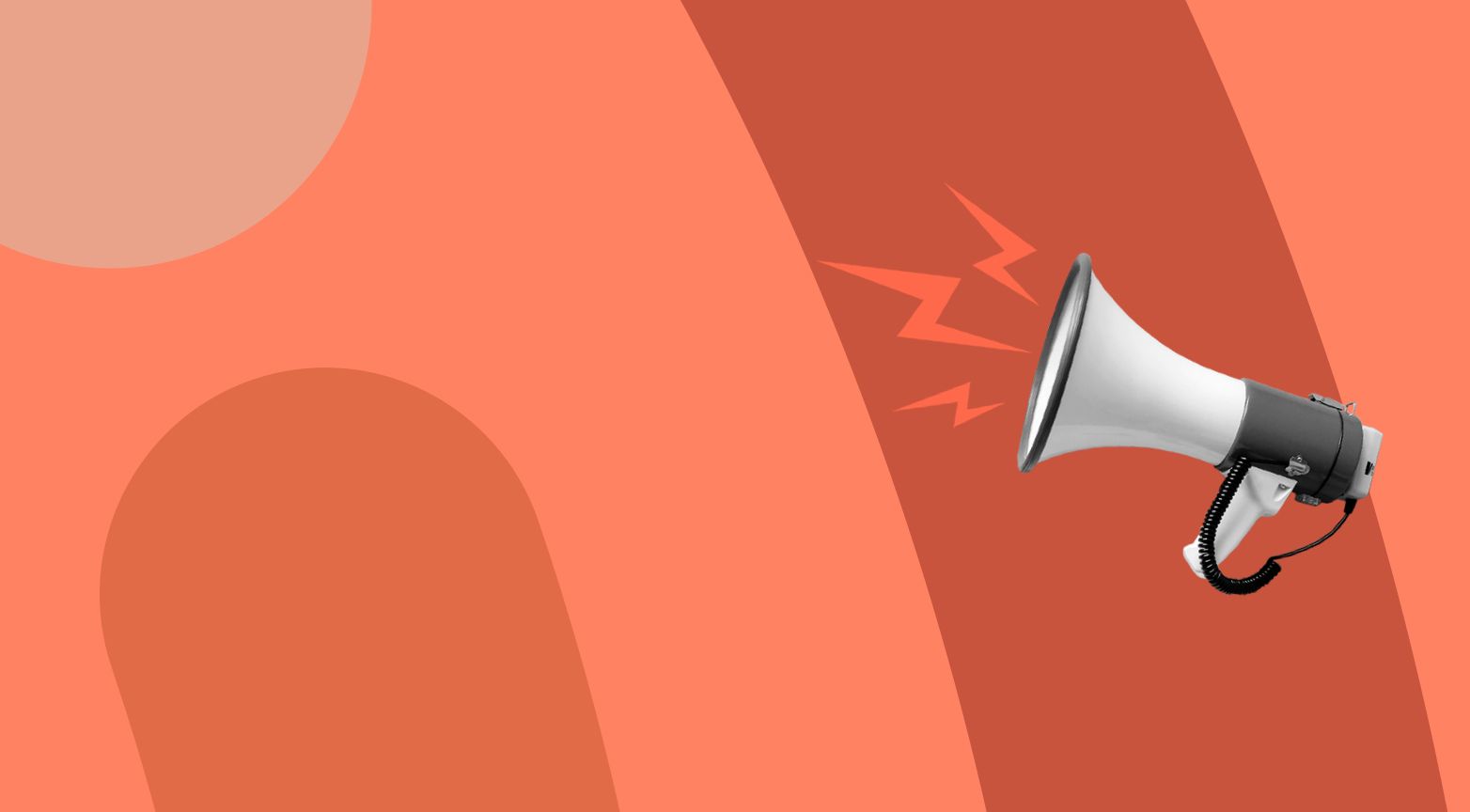 Startups are a great place to join early on in your career and provide lots of unique opportunities
When you're looking for the first step in your career, the options on the job market can seem endless and overwhelming, from startups to big grad schemes, ranging from generalist schemes to specialist roles. This can make it hard to concentrate on what you are really passionate about and which work environment could be the best fit for you, your ways of working and your future plans. We took some time to write down what's special about a startup environment, why it is an exciting space to join and how you could benefit from joining a startup early on in your career.
It's a fast-paced and dynamic environment where you can make a mark
Startups, and particularly scale-ups are growing quickly! This means every day is different, priorities can change from one moment to the next and the business is continually growing and evolving. Scale-ups like Urban Jungle in particular have proven that their business model works and are now in the phase of aggressive growth. This is an exciting time to be a part of a business taking shape and figuring out how it works best, and you have the opportunity to have an impact on how things are done at an early stage.
There are lots of opportunities to take responsibility
Startups are small and usually don't have specialist roles for everything, so rather than being a cog in a wheel, you get to roll up your sleeves and be involved in designing what you're doing, not just doing it. This gives you the opportunity to take on lots of responsibility early on in your career. You can get creative, throw in your ideas, turn them into actions quickly and see the results.
You can collaborate with and learn from people across the business
In a small business that's moving quickly, teams work closely together to really focus on what's important for growth and work hand in hand to achieve it. A lot of the projects work cross-functionally, whether that's the Product, Engineering and Customer Operations teams working on improving the customer experience, or the Talent and Marketing team thinking about content, branding and tone of voice. All teams are closely intertwined and you consistently gain insights into what other teams are doing. More often than not, you'll also get the opportunity to work with and learn from everyone in the business, from Associates to CEO.
There's a steep learning curve
It's not just the range of things you can learn in a startup that's special. As the business is growing and evolving quickly, the new problems that need solving and the opportunities that arise change quickly as well so the rate of learning new skills and business areas is very fast!  At Urban Jungle, we recognise that to learn and develop quickly, people need support, so in addition to regular objectives and feedback, we give everyone a personal development budget to spend on tools to help them learn.  
Startup teams are close-knit
Every business has a culture unique to it, but by nature of being small and often singularly mission focussed, startup teams are close-knit. You'll be able to get to know everyone personally, either by working with them or through  individual 121s and company socials, whereas in bigger environments you might get to know your immediate team well but not necessarily the wider business. At UJ we make a point of socialising as a team and getting to know each other and set aside both time and budget to just have fun.
Startups reject the status quo
A startup usually begins with the idea to do something different and solve a problem  with fresh eyes and a fresh approach. Rather than sticking to existing structures and potentially bureaucratic processes, you get to find a new approach and be creative to shape the product and also how things are done.  It's a great environment to try new things and think outside the box.

If you like a structured and regular environment, and don't like the sound of testing stuff that might not work but also might change the game, or rapidly re-prioritising based on what you've learnt, then startups might not be for you.  If you thrive on uncertainty, problem-solving, responding to changing priorities as big opportunities emerge, and making order out of chaos then a startup might just be what you're looking for!
Does this sound like it could be the right environment for your career? Have a look at our open vacancies here.