10 ideas for a house night in or out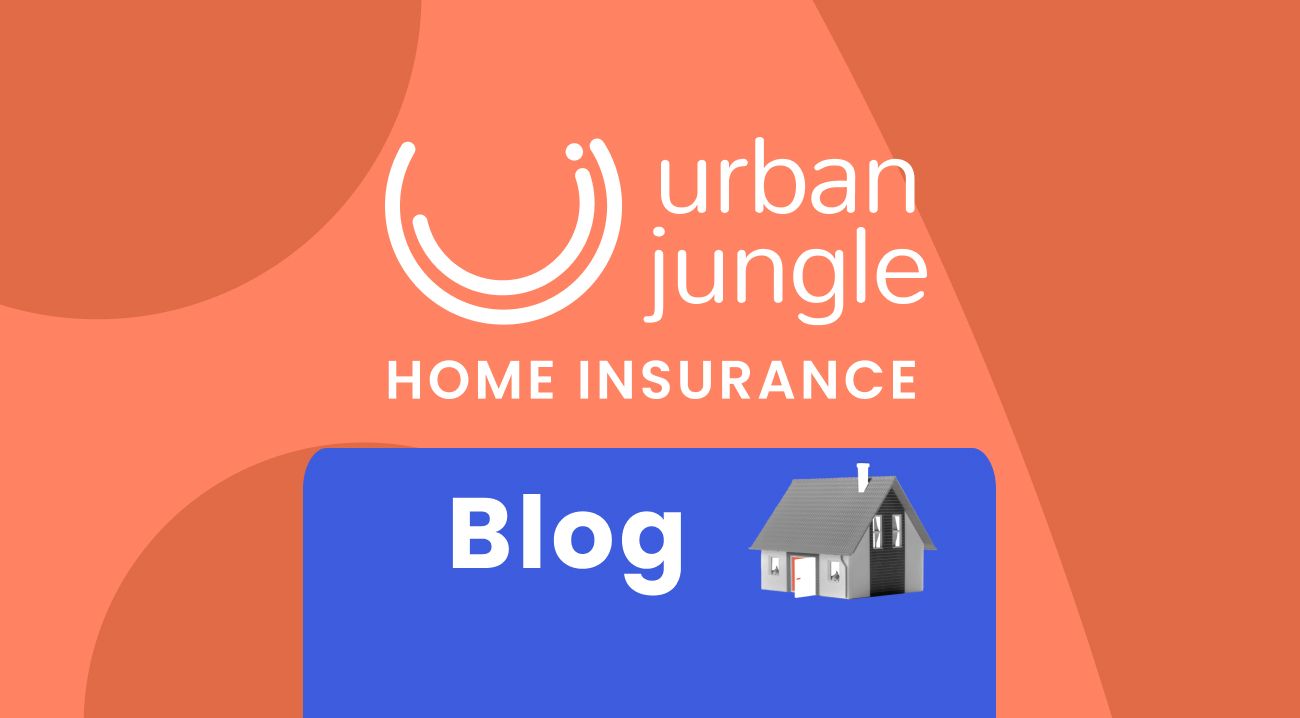 Whether your flat's so close it's like living in an episode of Friends, or you've just moved in and want to have an evening to break the ice, some kind of group activity will always be a welcome idea. As devoted lovers of all things fun (and all things flatmate) we've put on our thinking hats to give you some inspiration!
Nights in:
Wine and cheese
Getting a cheese-board at a restaurant can be pretty pricey, so you can save yourself some money (and also avoid those cheeses you can't quite stomach) by making one of your own. If every housemate and/or guest brings a bottle of wine and a cheese of their choice then you should be all set. Maybe all chip in for crackers, chutneys, and some breath-mints.
Cocktails and canapés
If wine and cheese sounds like too heavy a night (a hangover and eating your bodyweight in cheese?) or some of you are dairy-free, then we suggest you have a cocktails and canapés night instead. Step it up a notch by making it a cooking competition and rating each other's canapés. Decide on two or three cocktails to make throughout the evening and pitch in to buy nice ingredients – it will work far cheaper than at a bar and make a real difference to the taste. Cocktails can really catch up on you, so be careful if you're playing barman that the drinks aren't too lethal!
Games Night
Games nights are often dismissed as an option because people immediately think you mean Monopoly, but if you find one or two games that you know everyone will enjoy then you're sure to have a great evening. Don't pigeonhole it – you could easily spend an hour or two racing on Mario Kart and then spend the rest of the evening at Articulate or poker. If someone's just moved in then games can be a great ice-breaker, particularly if you're playing in teams.
House meal
It might not be the wildest option in the world, but there's a lot to be said for a meal that you cook and eat together. If you know that one of your housemates is a terrible cook then maybe put them on washing up duty or don't let them do anything more complicated than stirring. Making a house meal into a weekly ritual can be a great way to get to know your housemates and find some common ground, not to mention giving you some structure for cleaning the kitchen regularly! If you really want to push the boat out, then you could play house 'Come Dine with Me' for a prize!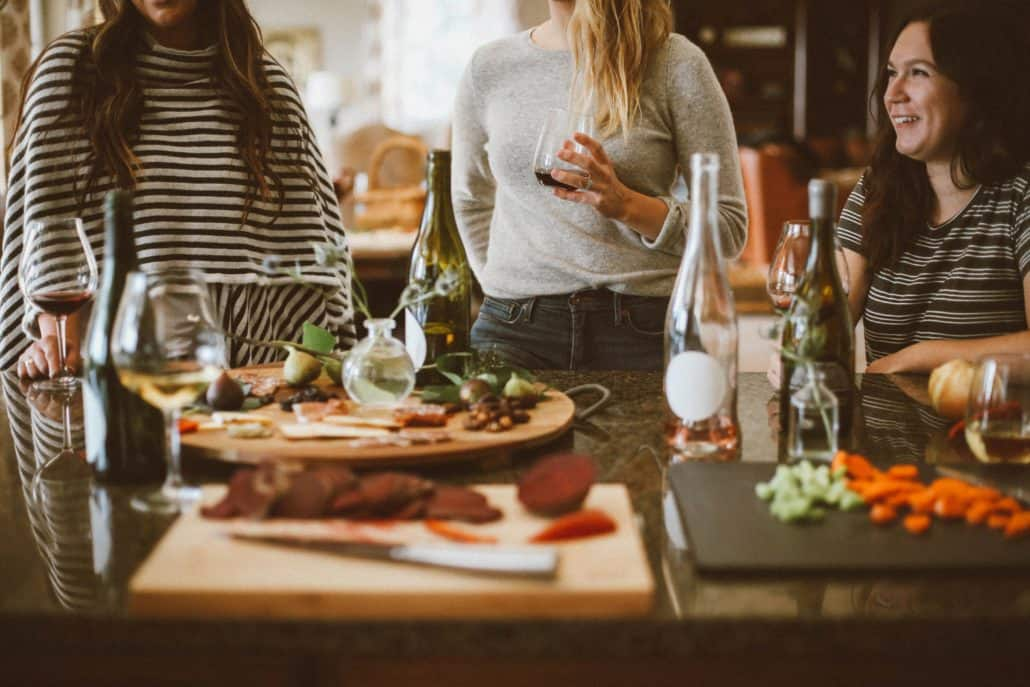 Movie night
Sometimes a movie night is just what the doctor ordered. If you've had a hectic week at work or your flatmate's relationship is on the rocks then you might not want to go out, but lying on the sofa under a duvet, marathoning your favourite movie franchise with your nearest and dearest should do the trick. Get a takeaway or lots of sweet treats to complete the lazy experience.If you fancy a night in with a little added debauchery then check out some drinking games for films – sticking a paper moustache to the screen can turn a mediocre film into the funniest film you've seen in months.
After a long week at work, sometimes a night in won't cut it. If you're tired of the same old clubs and want to break the mould a little, we've got you covered. If you all have quite different tastes, then organise it so you all get to plan a night. It'll broaden your horizons, even if you learn that it isn't for you. You might learn that you're not the sauciest salsa dancer, but you love a bit of musical theatre. Whatever alternative event you go to, it probably beats heading to Inferno's for the umpteenth time or watching The Chase reruns on telly.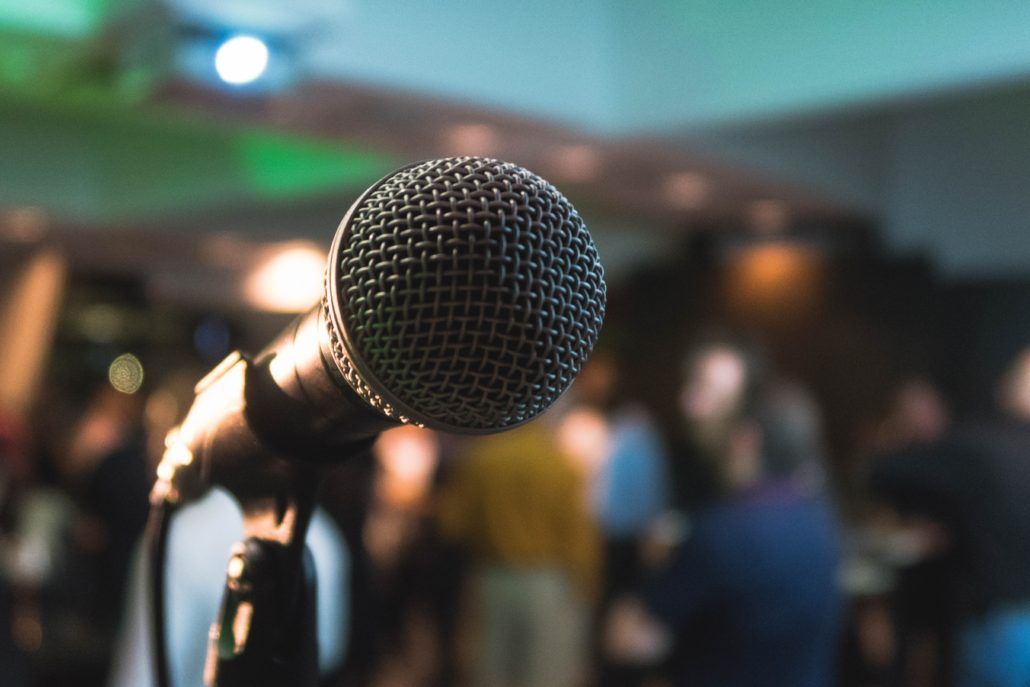 Jamming session
If you're looking for something a bit more lively than a movie night, getting musical can be a great way to unwind. This could range from a band-style jamming session to a night of singing with your mates. You could use free online videos you could sing along, an at-home karaoke kit, or even get professional and buy a great home recording vocal microphone.
Nights out
Comedy Club
Who said a night out had to be to a nightclub? Entry to comedy clubs is often less than £10 and literally offers you hours of entertainment! It can be a bit hit and miss, but there's nearly always a lot of fun to be had, and it's different every night! You can easily make this into a night in by watching some stand-up comedy on TV, and once you find some favourites maybe catch some comedians on their UK tours!
Pub Quiz
Pub quizzes always get the adrenaline going and often come with meal deals in pubs. It can be a great team activity, and the night will always be one to remember when you win! A lot of pubs and bars will run a pub quiz every week or month, all with their own style, so you can make a monthly flat outing to a local establishment to try out their quiz. It's a great way to get to know your local area (as well as work on that general knowledge!)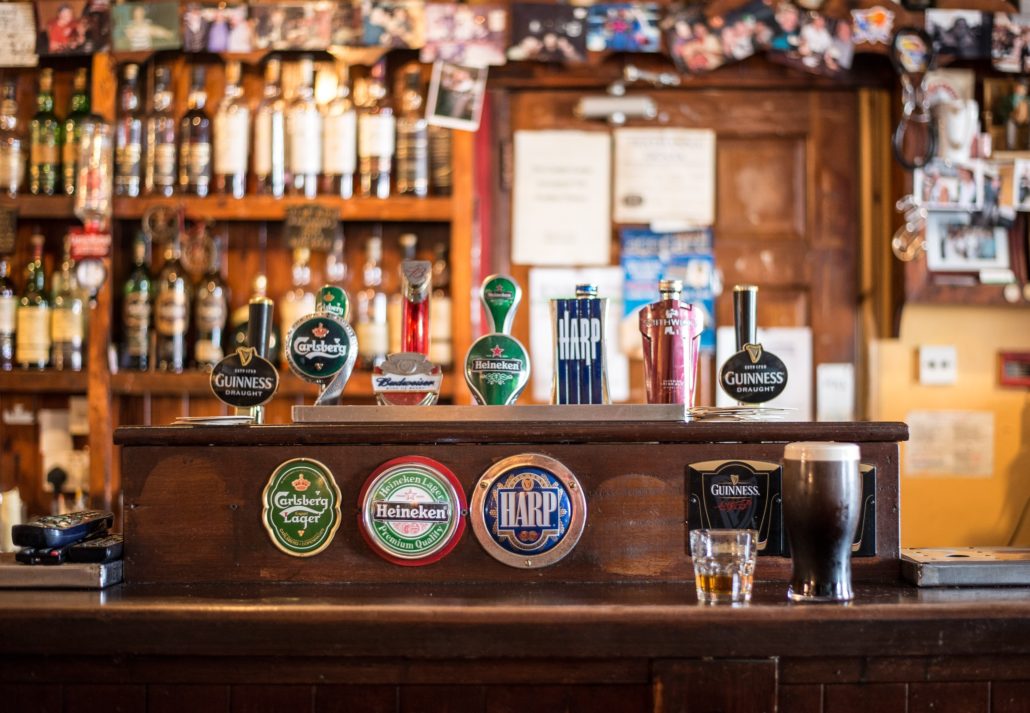 Go to a Concert
No matter where you live, the chances are that you're aware of all the good music venues in your area. Whether you all want to go see a famous musician on their UK tour or you're checking out a new band still finding its feet, it's bound to be a lot of fun. For smaller bands, it can be a fantastic way to discover cool bars in your local area. If you're after intimate acoustic gigs then Sofar Sounds do concerts in people's living rooms completely for free with surprise artists, so you never know who'll you be seeing. You could be one of the first to listen to next year's chart-topper or be listening to big bands like Bastille with only 20 other people.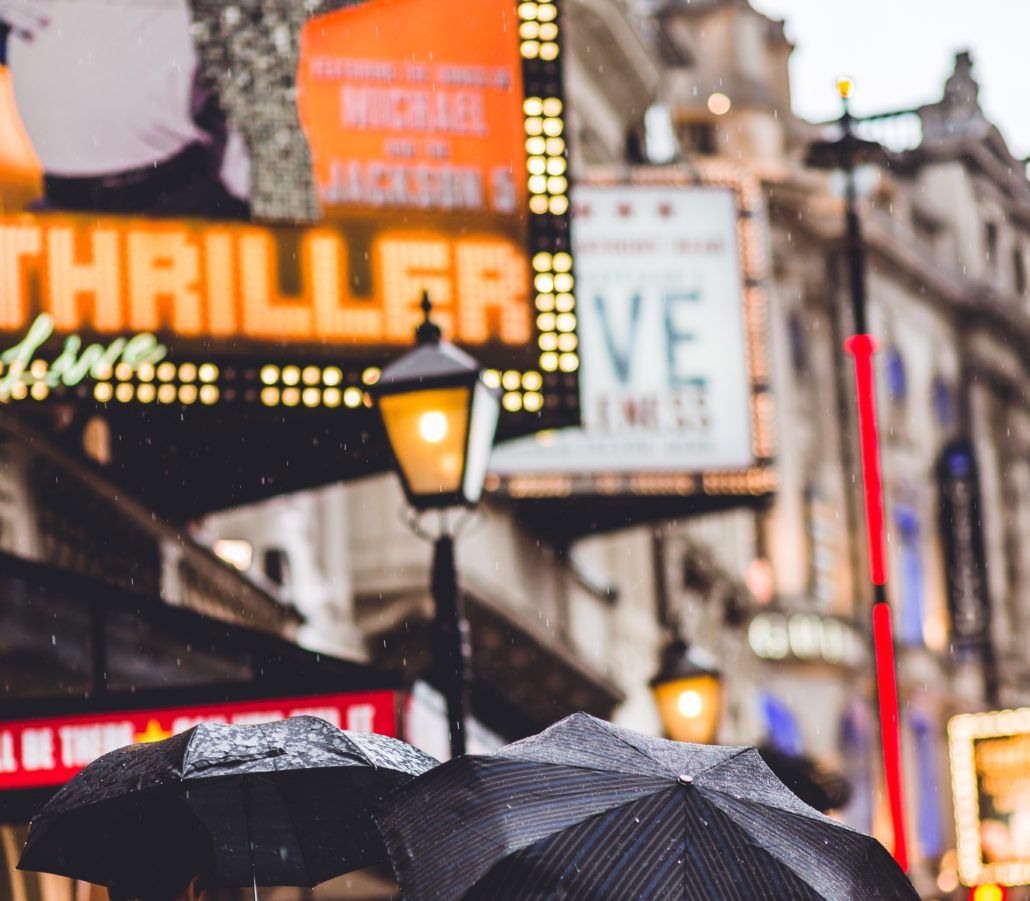 Theatre
If you're living in a city, then there will be numerous theatres with interesting shows on all year round. If you buy last minute then you can get some cheap tickets, although you might not have the best seats, or you can splash out every once in a while for a big show. Most cities will have their fair share of fringe theatre available, great for an impromptu night out on a budget. Lots of restaurants will offer a pre-theatre menu, so you can get some good food, a spot of culture, and then get up to whatever shenanigans you fancy once the play is over! If you're really on top of things you could even suss out where all the actors are going after the show, and if not then there'll undoubtedly be some bars in the area.
Alternative sports bars
They're popping up all over the country, and now you can play ping pong while you sip a beer or putt a golf-ball in a themed course while you share a pitcher of tequila sunrise. Pool halls are becoming nothing more than a distant memory as darts, table football, and boules take over. The best thing about it – you really don't have to be any good at all, it's all about a bit of friendly competition and having a good time! In many ways, the worse you are, the more fun you'll have.
Other articles you may be interested in: