6 ways to wellbeing at Urban Jungle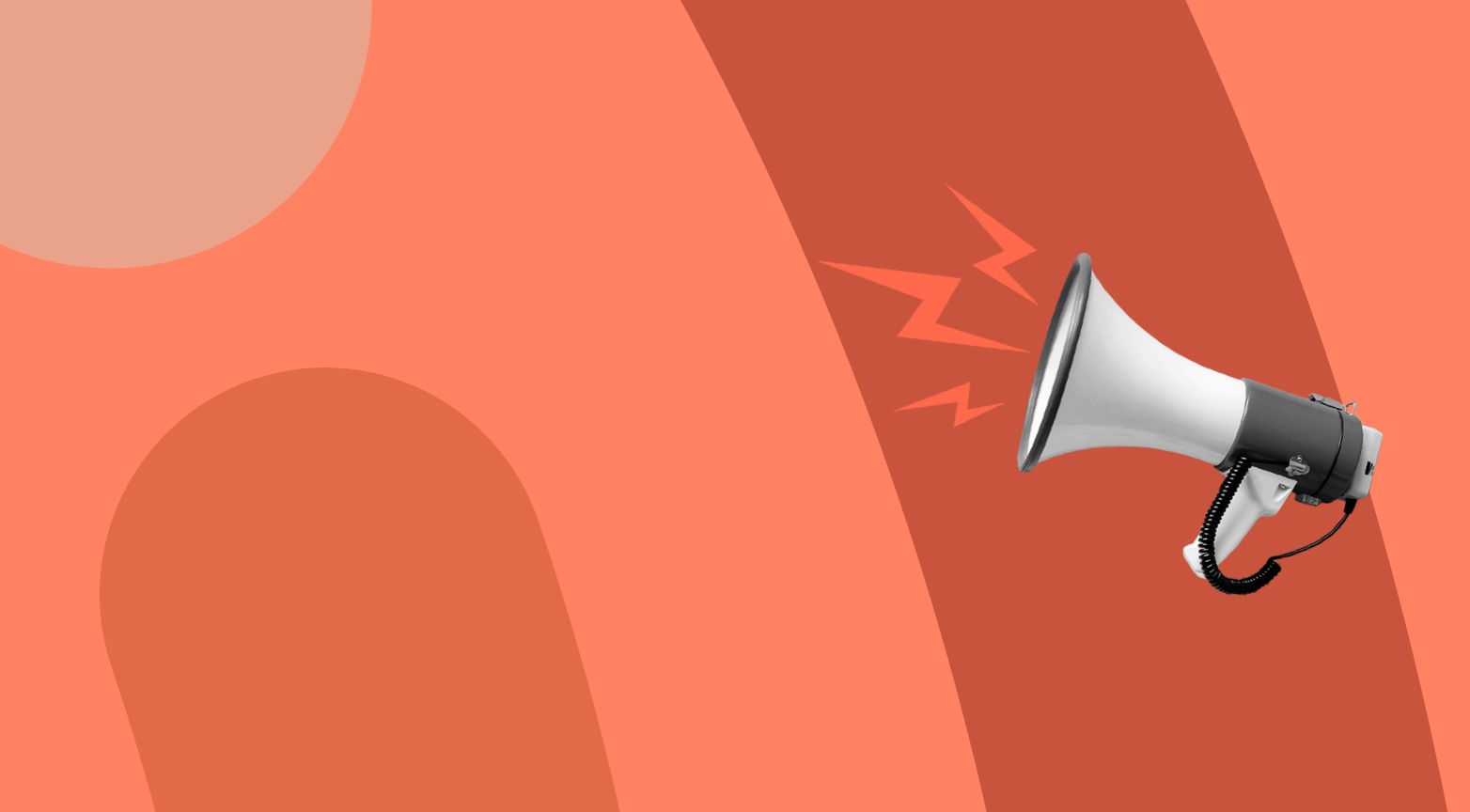 It's November 2020. The nights are closing in, England is currently in Lockdown, and the weather is, let's face it, a bit miserable. Our team's wellbeing has always been important at Urban Jungle, but never more so than now. In time with International Stress Awareness month, Talent Partner Emily shares some of Urban Jungle's top tips for helping the team stay happy and healthy.  
1. It's taboo to not talk
Sometimes it can feel challenging to start a conversation related to mental health. It's important to us that our team share how they're doing, what's working and what's not going so well. Whether that's related to work or outside of work. We encourage the team to talk to their managers, to their team, to our Sanctus coach or whoever they feel comfortable talking to. This is recommended as one of our core company values is play nice- people are human and work is not everything. Whether it's sharing the load, shooting the breeze or brainstorming things to try, it's taboo to not talk at Urban Jungle.
2. Flexible routines
Some people work best in the morning, others after lunch, some value a morning run and others prefer a lunchtime leg stretch. We encourage our team to find & embrace what works best for them for their physical and mental wellbeing. We try to help by organising the collective schedule so that people can do that, making sure that big team meetings are between 10-4 so there's also flexibility either at the start or the end of the day.
3. Physical space is important
Where you work is important to how you work. There are thousands of resources out there that address the best working from home tips and the ultimate office setup. At the start of lockdown, we helped our team get whatever they needed to make working from home as enjoyable as possible, whether that's an external screen, stand-up desk or chair. For some, working from home is possible but isn't the most constructive space to be in. We have been able to create a covid-secure office space for those that need and are able to commute safely. This provides a change of scenery to be able to focus.
4. Keep the whole team connected  
At Urban Jungle we really value sharing experiences with our team mates creating a team atmosphere and being friends with our colleagues. Working remotely can be isolating and it's hard when we're not all in the same place to stay in touch with people you don't work with as closely day to day. We encourage the team to have a virtual coffee/tea catch-ups with people they don't see all that often at the moment, to take time as individual teams to talk about anything other than work (Netflix, weekend plans, books and podcasts, pot plants…) and we have a dedicated #not_work Slack channel for entertaining facts and chats (and animal photos). We've been spending our team's social budget on fun remote activities (see below!) and once a month we block out an afternoon to spend on learning, development and catching up.  
5. Have fun
Staying connected and talking to each other is important but it's also important to just have fun. A team of Urban Jungle employees volunteer to help  organise activities for the wider team to have fun together, take a break and relax every once in a while. So far we've organised multiple online quizzes, weekly yoga sessions, a charity sports fundraiser, Origami (harder than expected!) a Jaffa Cake Bake off, Escape Rooms, and Biscuit decorating. More fun to come…
And last but not least…

6. Be responsive
Times change, people change, situations change and needs change. Part of the fun of a startup is that everything is always changing and that's true of our people and wellbeing as well. We make it a point to keep talking and trying new things to find what works for the team.
Does Urban Jungle sound like an exciting place to work for you? Have a look at our careers page and our open vacancies.