Best areas to live in London? Here's our top 10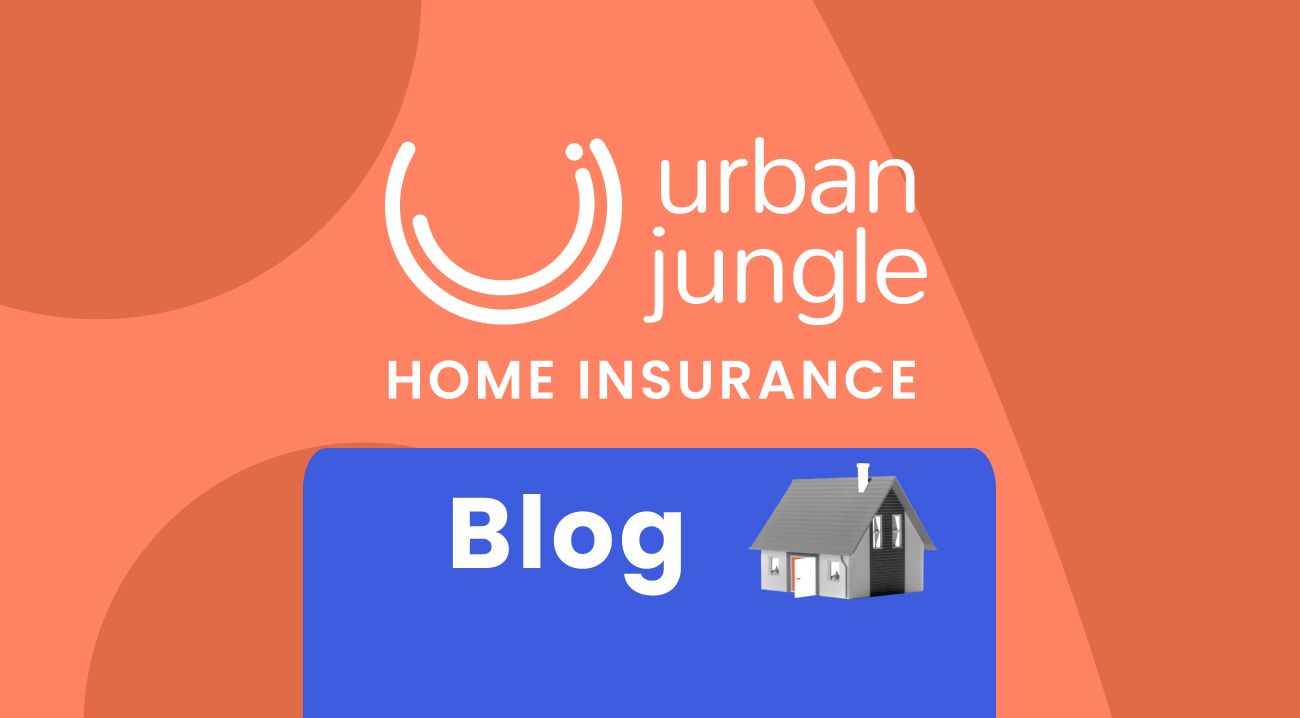 Trying to decide on where to live in London? We set out to explore some of the best areas across one of the world's most popular cities
By Chia from ideal flatmate
With a reputation for being the most trendy and cosmopolitan capital, you don't have to look far to find a host of events, designer stores and bustling food markets. And you'll have no difficulty commuting to work each day thanks to the impressive Tube lines. If you're looking for some of the best areas to live in London then look no further.
If you're set on making a move within the city then you might want to consider these places first before signing on the dotted line. Here's our Top 10 of the most interesting and desirable places to live in London…
1. Bermondsey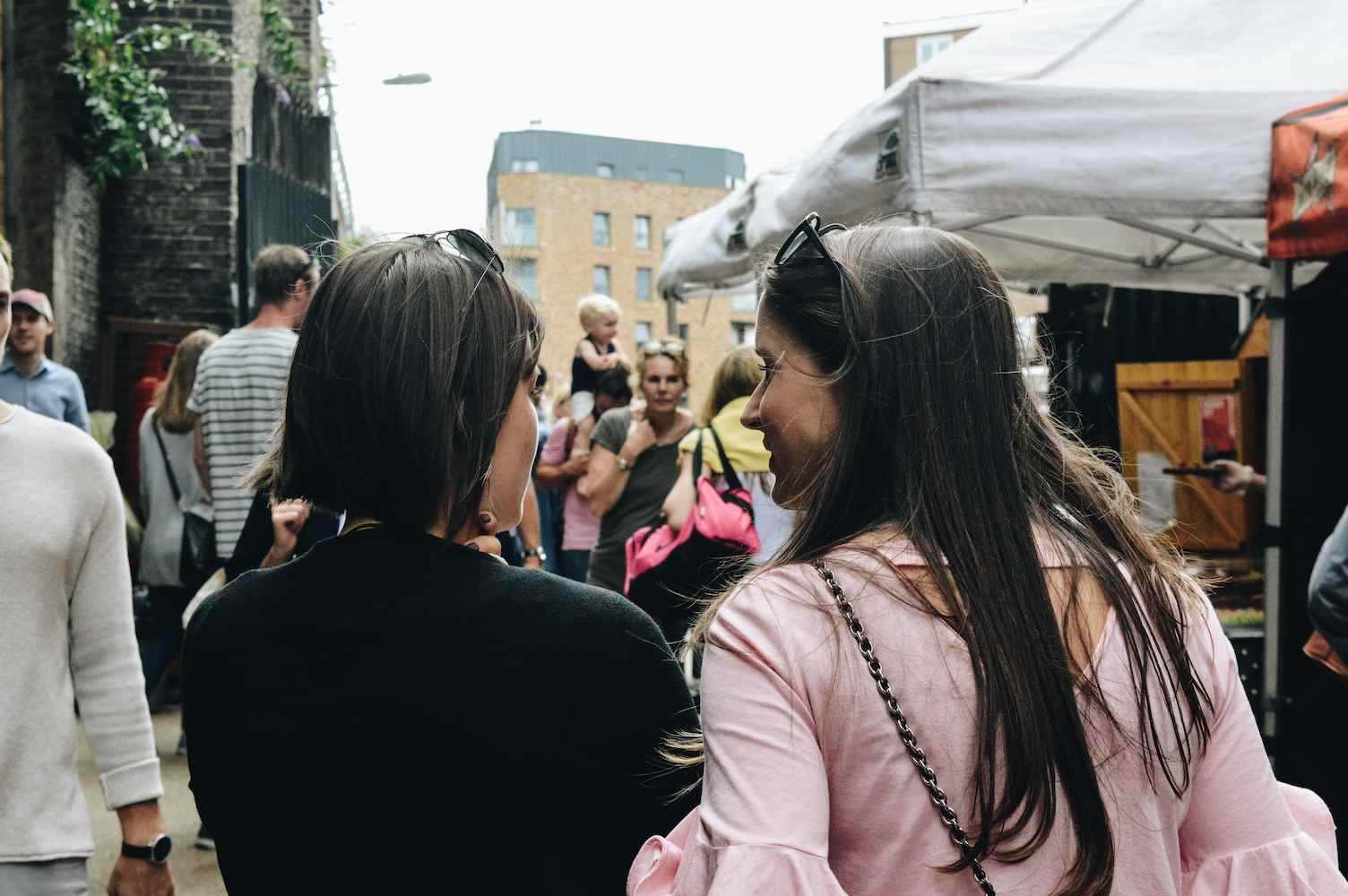 Claiming the coveted Sunday Times accolade for 'best place to live in London' in 2018, Bermondsey is rich in history and plays host to a huge collection of foodie markets, popular bars and cafes and shops. Located just south of the river in the shadow of London Bridge, it's also home to the White Cube Gallery and the Fashion and Textile Museum. When it comes to Bermondsey living you're spoilt for choice as they have converted warehouses and loft spaces to call home.
2. Belgravia
It's safe to say Belgravia is one of London's most vibrant destinations and it features cutting edge fashion, gourmet restaurants and decadent cafes. The delightul neighbourhood is accentuated by its grand white buildings and quintessential English charm. Hyde Park is just to the north and you're close to the underground links including the ever popular Victoria station, Sloane Square and even Knightsbridge. You'll also find meticulous gardens and wide open green spaces so you can escape city life and enjoy a serene park walk during the warmer months.
3. Kensington and Chelsea
The central London borough of Kensington and Chelsea has distinct character and an unspoken charm. If you're an avid fan of the TV show 'Made in Chelsea' and fancy an urban lifestyle, this is the perfect place for you. When it comes to entertainment it's one of the best places for adults and children alike. It's also one of London's most affluent and fashionable neighbourhoods. Here you'll be in designer heaven as it plays host to a string of boutiques along the King's Road including one of Europe's largest Zara stores and other brand favourites including Banana Republic and All Saints. Or if you prefer the art scene it has some of the best museums in the world with The Science Museum, The Natural History Museum  and the V&A all on the same street.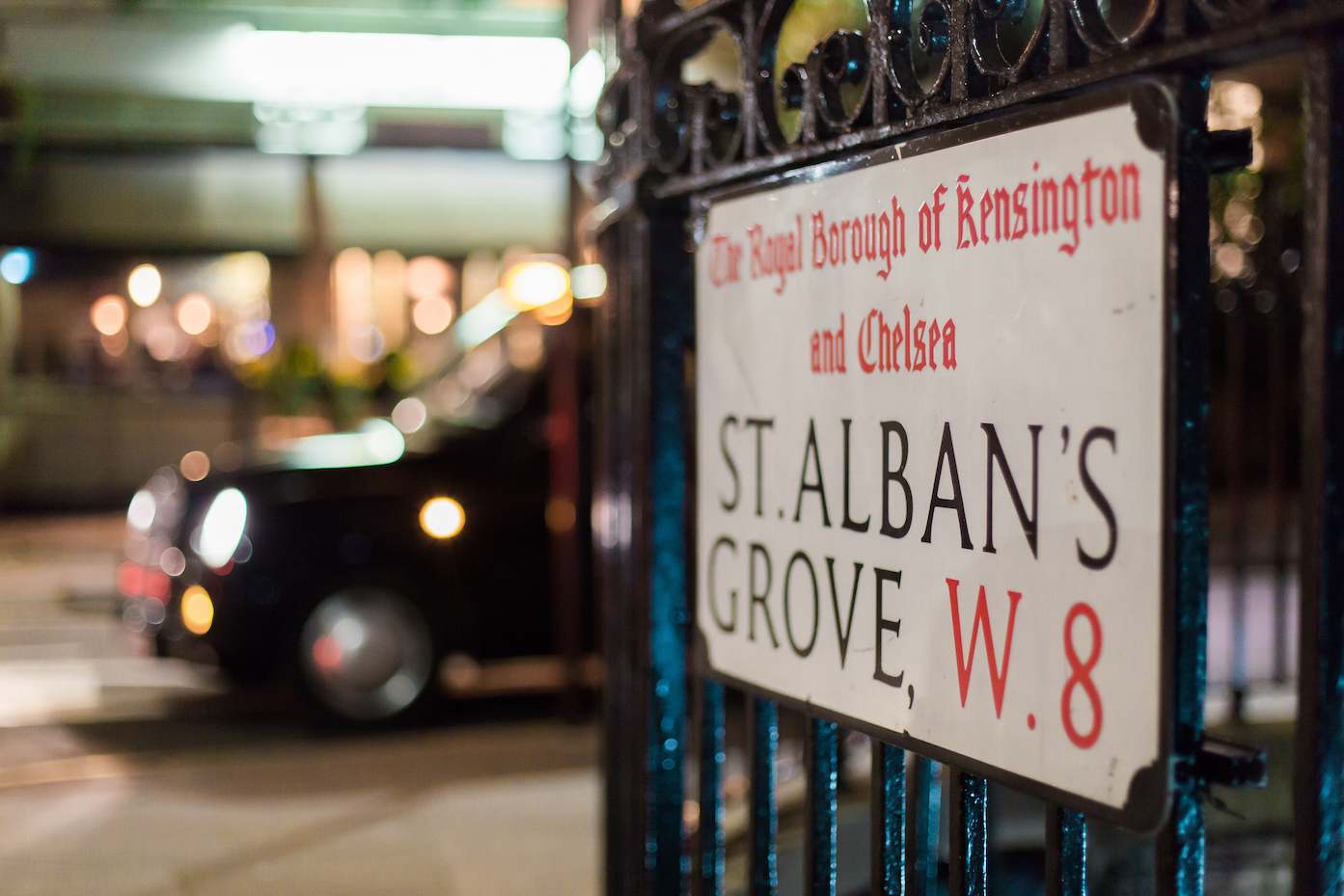 4. The Isle of Dogs
Once dubbed Canary Wharf's older sibling, East London's The Isle of Dogs has a relaxed and friendly atmosphere. It was once revealed as the capital's most desirable location in a list published by the Sunday Times. If you decide to call this area home you can look forward to bustling cafes, a host of cultural venues and the UK's tallest building One Canada Square. It's also surrounded on three sides by the biggest meander in the Thames so you can enjoy a riverside walk.
5. Islington
This next location is situated in the London Borough of Islington. The community is made up of an eclectic mix of writers, artists and creatives contrasting with the series of politicians, bankers and lawyers who call Islington home. It's extremely central and very easily accessible to other areas of the city. Walking down Camden Passage you'll be greeted with antique stalls and a series of shops, pop-up stores and cafes. The internationally acclaimed Almeida Theatre as well as the King's Head, the first pub theatre to open in the UK, are both located here too.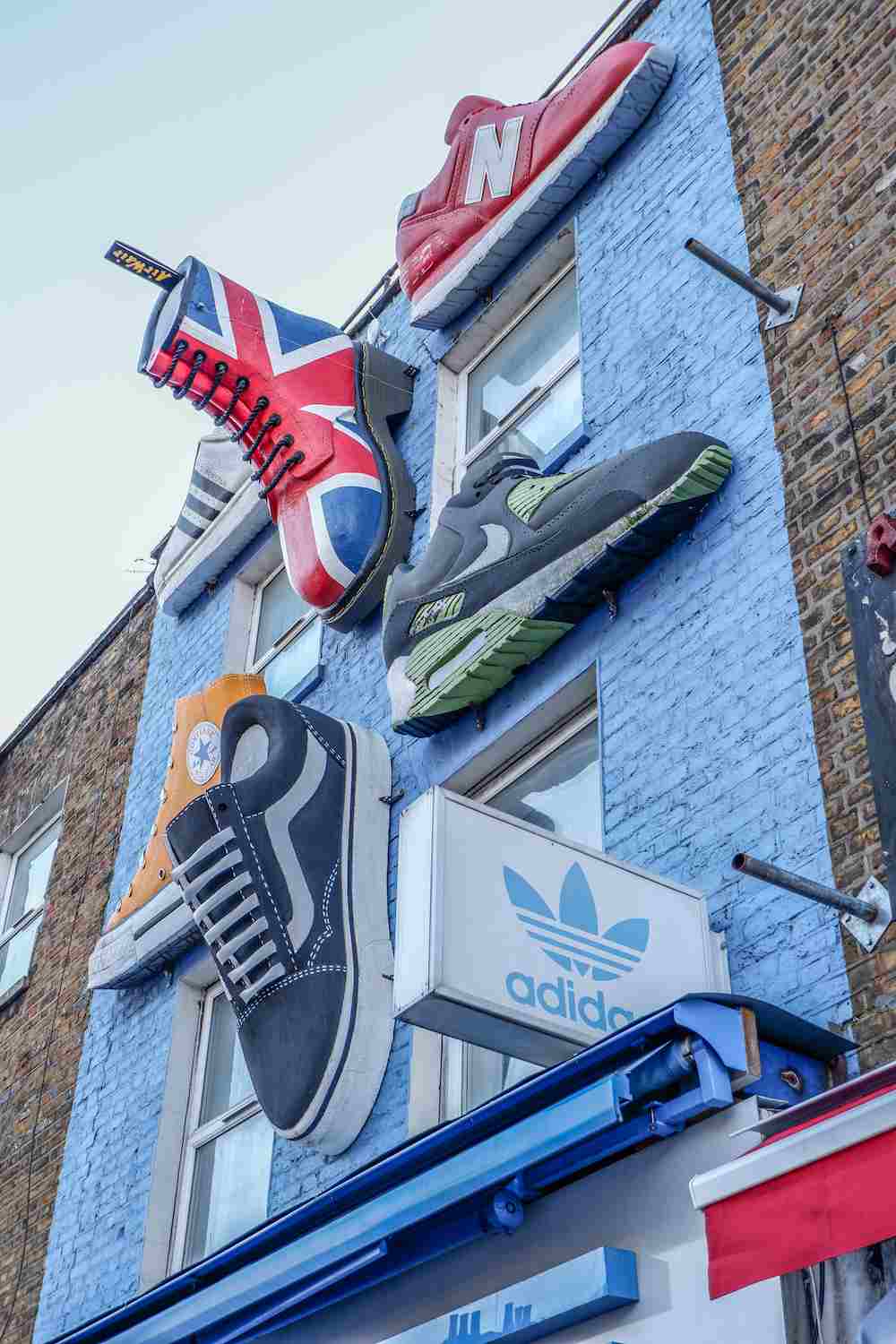 6. Camden Town
London's Camden Town offers a diverse collections of trendy shops, restaurants, live music venues and of course the ever popular Camden market. In previous years, famous faces such as Dylan Thomas and Amy Winehouse have made Camden their home. The lively area is situated just north of St Pancras Station and just one stop away from the Euston with easy transport links to the rest of the city. Looking for some peace and quiet? Regent's Park, the Grand Union Canal and Primrose Hill are all close by waiting to be explored.
7. Clapham
Possibly one of the trendiest places to live in London right now, Clapham is situated in the London Borough of Lambeth and Wandsworth. It consists of Clapham North and Clapham South and Clapham Old Town all set around the well-known open space that is known as Clapham Common. Here you'll find a series of elegant homes that envelope the picturesque neighbourhood and if you decide to settle here you could have Vivienne Westwood as your neighbour. The Clapham High Street is a vibrant mix of boutiques, pubs and cafes and is easily accessible.
8. Notting Hill
Fancy rubbing shoulders with some of London's rich and famous? Notting Hill is the perfect location for you. Filled with high-end gourmet restaurants, bustling street-side cafes and boutiques it's an effortlessly trendy area. You can look forward to having the famed Portobello Road as part of your neighbourhood together with a series of vintage fashion stores and antique shops. The town is also home to the world's second biggest carnival after Rio's Mardi Gras. It's come a long way from its humble beginnings when it was first started in the 1950s and today it is by far the largest event of its kind in Europe.
9. Shoreditch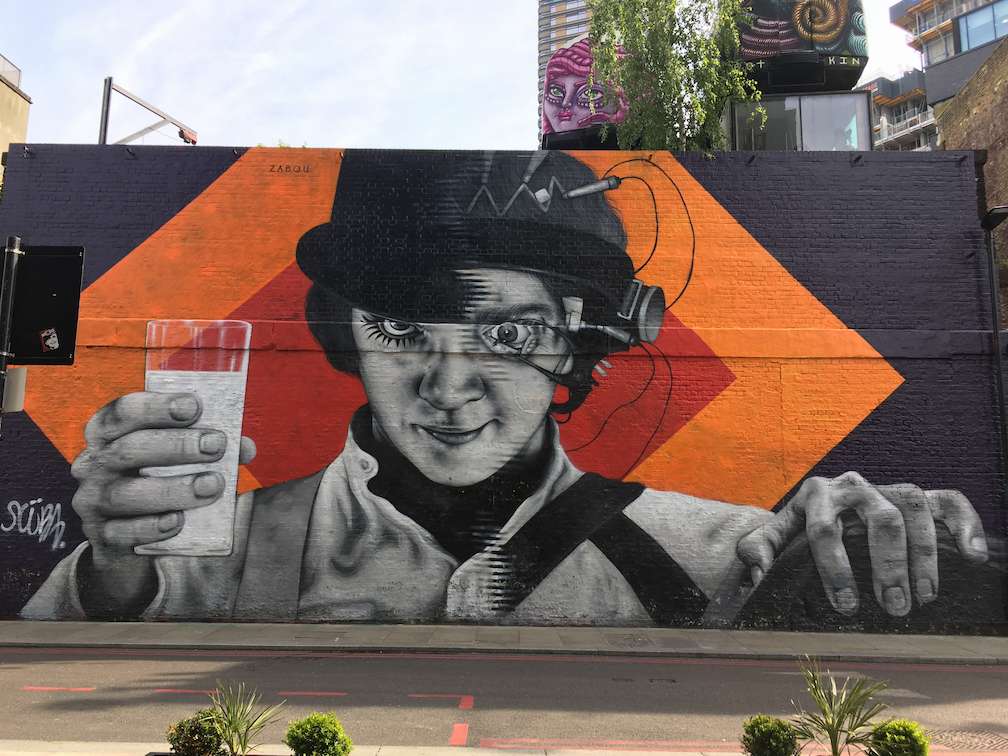 If you're looking for somewhere with a bohemian feel fused with the buzz of city life, Shoreditch is the perfect place for you. Known for being the epitome of East London cool, this trendy town always has something happening on their social calendar. The E1 postcode is fast becoming one of London's most unique areas. It's located in the London Borough of Hackney, Tower Hamlets, and Islington. It is full of pop-up stores, cafes, pubs and interesting restaurants. When it comes to the community it's made up of a diverse mix of creatives, entrepreneurs and traders. The best part? It's still quite an affordable place to live in London.
10. Hammersmith
This picturesque district is located in the London Borough of Hammersmith and Fulham and offers truly blissful views of the river. Here you'll find a host of cozy cafes and walking trails. It's one of the best places to stay if you're an avid music fan thanks to the Eventim Apollo and the Lyric Theatre. Foodies will also be spoilt for choice when it comes to local eateries and restaurants in the area.
Still battling to decide on which UK city is top trump? We've reproduced our very own version of the classic card game, Top Trump, pitting UK cities head to head on a range of criteria that would appeal to those looking to flatshare across the UK. To aid you on your search we also have 8000+ rooms for rent uploaded every month that pass our tight security checks. We have some amazing properties to live in with some equally amazing people. Now you can easily find a room to rent or even a whole property.